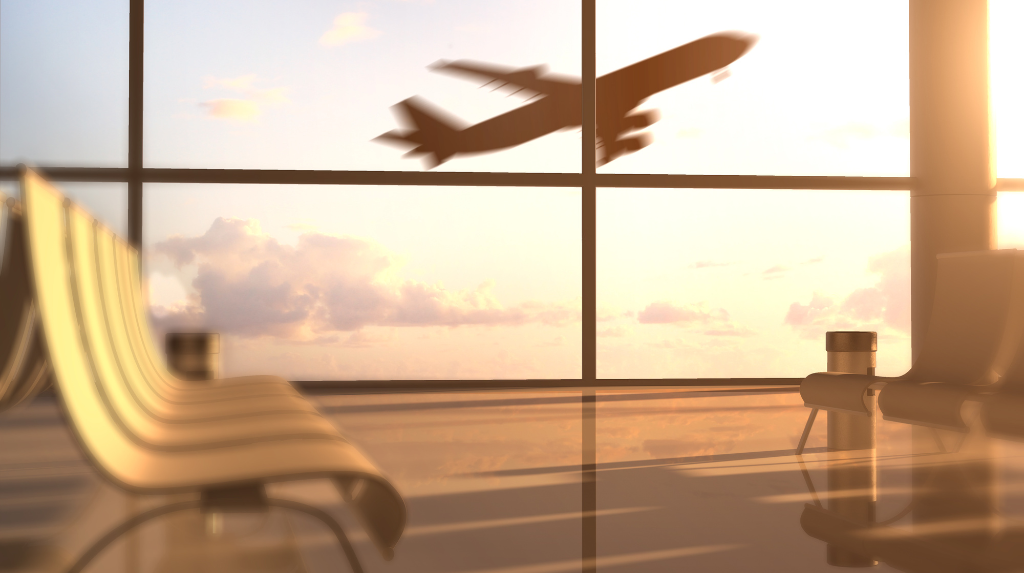 How Local Airports Are More than Just an Aviation Facility
Most people only visit airports to get on flights for business trips, vacations, and other traveling needs. As a result, small to mid-sized airports may focus most of their energy on providing excellent customer service to flyers. However, they may neglect their non-aviation services in the process. For instance, some facilities feature private rooms that businesses could use to host meetings. To expand your local airport's capabilities, Advance Aviation explains what you can deliver that goes beyond catching a flight.
The Economic Impact of Local Airports
Some people prefer using regional airports since they play a significant role in the economic growth of small cities. Consider the following ways that these facilities augment the local economy:
Supporting Small Businesses
Scaling up can be challenging for enterprises in small cities without access to additional markets. Having an airport nearby allows these start-ups to ship products to other states and countries, increasing sales and revenue and stimulating wealth for the community.
Fostering More Tourism
Regional airports are not exclusive to those in the community — people from neighboring cities may drive there for flight deals. Additionally, many travelers land in towns they would otherwise not visit. In this way, small and mid-sized airports encourage more tourism to the local community.
Creating Jobs
As local airports expand their offerings, they create more work opportunities for local citizens. New jobs also mean more people have money to support local businesses, further invigorating the local economy.
Non-Aviation Services at Airports  
In addition to the economic advantages, local airports can offer auxiliary services to show further support to the community. These non-aviation amenities enable small and mid-sized facilities to reach a wider audience and potentially grow loyalty from existing customers. Some services airports may provide outside of flights include:
Corporate Meetings
Many jobs include frequent travel to sit in meetings or attend conferences. Professionals who go on business trips fly more often than most people and are likely already familiar with airports. Since this audience is acquainted with air travel, local facilities should consider establishing private spaces for these customers to conduct meetings.
Holding conferences at the airport may seem odd to some organizations since these spaces are usually abuzz with busy travelers, which is not the most conducive environment for meetings. However, these businesses may not realize that staying at the airport can save them time and money.
If there is only one meeting before people go home, hosting it at the airport prevents the company from spending money on lodging. It also keeps employees from driving through traffic to reach the office building, saving them money on transportation and the stress of potentially arriving late to the conference.
Special Events
Besides corporate meetings, another reason people often travel is for special occasions. Holding these events at local airports is convenient, as guests will not risk getting lost when driving to a hotel or other venue. While airports are not known as the most glamorous locations, private spaces offer many basic amenities individuals need to host lovely events. Some events to consider having at a small or mid-sized airport include:
Weddings
Award shows
Fundraisers
Airport Tours
With tours, the airport itself becomes an attraction. Guests get to experience first-hand what goes into running an airport, interact with different personnel, learn the historical background of the facility, and see the planes up close. These tours make perfect field trips for schools, church organizations, civic groups, or just a fun activity for parents or grandparents with young children.
If your airport is working on a construction project, a tour allows you to share new amenities with the community. Showcasing restaurants, duty-free stores, and private venues can generate more interest in your facility, encouraging people to fly and host events there.
Seek Marketing Assistance from Advance Aviation
Offering additional services enables small and mid-sized airports to continue supporting local economies. However, creating interest in these amenities is challenging as many people are only concerned with flight availability. To effectively advertise these services, turn to Advance Aviation, a sector of Advance Media New York, for marketing solutions.
A full-service marketing partner that has served around 100 airports nationwide, Advance Aviation uses digital and creative techniques to help small and mid-sized airports increase enplanements and passenger retention while reducing leakage. Our team works to boost community commitment to fly local and aid local facilities in meeting their goals. Contact us today to learn more about integrating non-aviation services into your marketing strategy.