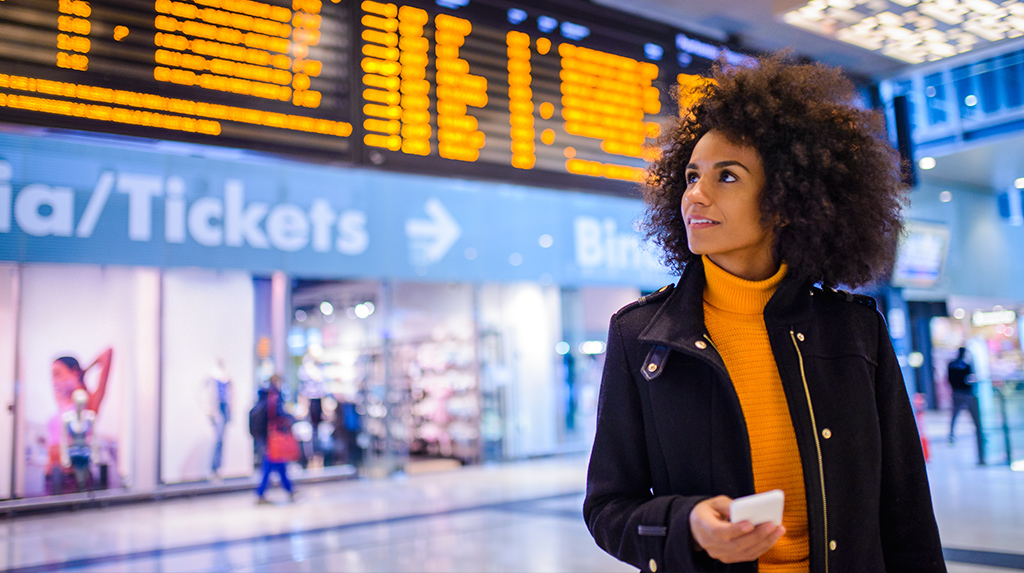 Attracting New Flyers by Promoting the Safety and Benefits of Air Travel
Some people just won't fly. Whether they're concerned about the safety of air travel or think there are better modes of transportation, these travelers can be almost impossible for your airport to convert into loyal patrons. But that doesn't mean they aren't worth a try! With some targeted, optimized content in the right places, your airport might be able to change their minds. Here, Advance Aviation, a branch of Advance Media New York, offers some insight into what these travelers need to hear to potentially book a flight through your small or mid-sized airport.
Educate on Safety
For travelers hesitant to fly due to fears of the safety of air travel, pilot experience, and plane technology, there are a few facts they should be aware of – and these facts should be utilized in your marketing strategy. Consider creating website and social media content that educates these travelers on truths such as the following:
Promote the Benefits of Flying
Other travelers may be hesitant to fly over misconceptions that there are better forms of transportation available, such as driving or taking a train. That's why your marketing efforts must highlight the true advantages of air travel. For instance, thanks to the high speeds of commercial airliners, travelers can reach faraway destinations in a fraction of the time compared to driving or rail. It can also be a more cost-effective option for those who would otherwise be spending money on fuel and lodging to travel lengthier distances. It only takes one four-hour flight from New York to Denver, for example, to travel across the country versus spending at least three to four days on the road to reach the same destination.
Provide Encouragement and Attract New Travelers with Advance Aviation
When targeting travelers who are hesitant to fly, it's crucial to not turn them away with content attacking their worries and concerns. Instead, your marketing should provide encouragement to give air travel and its benefits a try, reminding them that your airport is here to guide them throughout the process of planning their trip.
This, along with bolstering your airport's entire marketing strategy, is an area where Advance Aviation can be especially of assistance. Based in Syracuse, New York, we work with small and mid-sized airports across the United States and are here to help your facility pinpoint ways to attract new business – and even convert travelers who were previously hesitant to fly. To learn more about our aviation marketing services, contact us today.