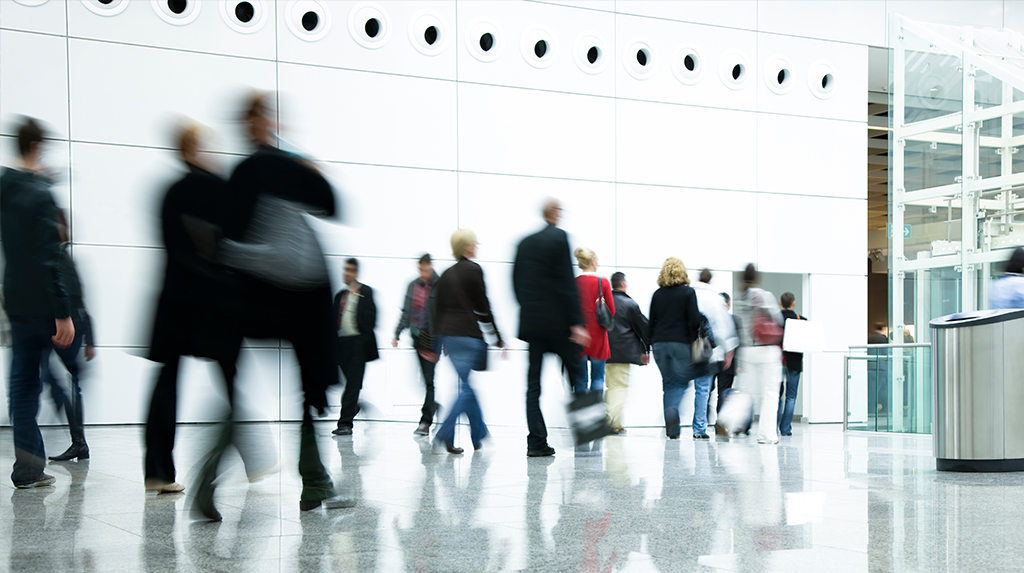 Is Your Airport Ready for the Air Travel Surge of 2021?
In a Scott's Cheap Flights survey conducted in early 2021, 83% of respondents intended on planning two or more domestic trips, with one-third of them aiming for four or more domestic trips. Further, 86% of respondents are planning international travel. For small and mid-sized airports especially, it's more important than ever to ensure their marketing strategies are prepared for the increased demand, as they can fall behind without the right tactics in place. Here, Advance Aviation, a division of Advance Media New York, discusses the resurgence of air travel in 2021 and what that means for marketing local and regional airports.
Top Reasons More People Are Flying
On May 12, 2021, 1,424,664 travelers boarded flights according to TSA checkpoint data. Comparatively, on the same day in 2020, only 176,667 travelers passed through the gates. Some of the biggest reasons for the 2021 boom in air travel include:
The desire for leisure travel: From the mountains to the beaches and everywhere between, many are experiencing the urge to pick back up with their leisure travels and partake in activities such as:

Sightseeing in a major city
Taking a family camping trip
Hiking to new peaks
Sunbathing next to the ocean
Exploring lakes and waterfalls
Seeing a show
And more…

Accrued vacation time: Throughout the shutdowns of 2020, many employees chose to bypass their vacation time and now have more accrued days off to use. Not surprisingly, many of them are now using their extended vacation periods by flying to an exciting destination.
Growing savings accounts: Due to staying home during the pandemic, many saved money on gas and other commute-related expenses, as well as the costs they'd incur by participating in any of their favorite activities that might've been postponed. As a result, the savings accounts of travelers everywhere have grown, and they're now ready to treat themselves to a trip.
Low airfare prices: As of May 2021, airplane tickets are still less expensive, in many cases, than they were during pre-COVID-19 times, giving more people the opportunity to travel who otherwise might find it too expensive.
Reuniting with loved ones: For some, it's been a year or longer since they've seen their parents, grandparents, and other loved ones. 2021 is shaping up to be a year of family reunions – and air travel will play a huge role.
Increased COVID-19 vaccines: Travelers who may have been hesitant to fly due to COVID-19 concerns now have peace of mind after the roll-out of the vaccine or being vaccinated themselves.
How Airports Can Optimize Their Marketing Strategies
With airports adding more flights daily and the 2021 air travel boom well underway, airports are up against a crucial task – capitalizing from this increased demand with the strongest marketing strategies possible. From enhancing website landing pages with search engine optimization (SEO)-friendly copy to catering to requests for more information, there are a host of areas that demand any airport marketing team's attention. Luckily, Advance Aviation has the experience and expertise required to help small and mid-sized airports optimize their marketing strategies and reap the advantages of the travel surge of 2021. To learn more, contact us today in Syracuse, New York.