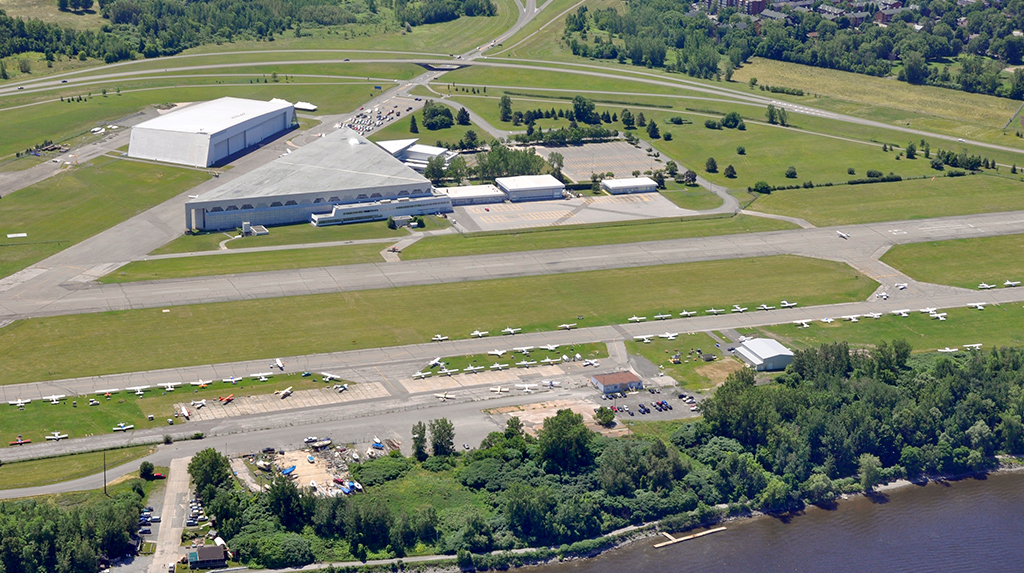 Why More and More Flyers Are Choosing Smaller Airports Right Now
As modern air travel preferences continue to evolve, an increasing number of travelers are choosing to support their local economies and book trips through small and mid-sized airports – and for plenty of great reasons. From short and sweet TSA lines to avoiding big, crowded cities, these advantages are enough to make some travelers ditch bigger facilities for good. Advance Aviation, a division of Advance Media New York, explores some of these reasons here and explains why they should be top of mind within any airport's marketing strategy.
Expanded Flight Schedules and Destination Options
With leisure travel on the rise, more airlines are adding flight options and destinations than ever before, with small and mid-sized airports playing a huge role in accommodating these additions. Some local and regional facilities have added more domestic and even international locations to their schedules, while others that only connect to major airports are giving their local residents easier access to the trip opportunities possible once they leave the runway. These selling points are crucial to convey to prospective travelers, as many falsely assume that a larger airport is the only way to travel to hot destinations across the country and around the world.
Cost Savings on Trip-Related Expenses
In many cases, choosing a smaller airport is more affordable for travelers. For one, parking at the facility is usually less expensive or even free, while flyers can also cut down on the expenses related to traveling to a faraway city's larger airport. Further, many smaller airports run special deals on tickets for certain destinations or airlines, helping their partners to not only increase bookings but also expose more people to the benefits of traveling through their facility.
A More Convenient, Welcoming, and Smoother Travel Experience
The location of a small or mid-sized airport is often much more accessible to the average leisure or business traveler, especially when compared to catching a flight in a crowded metropolitan area. Within the airport itself, travelers find convenience as well through shorter security checkpoint wait times, more abundant parking, fewer lines for restaurants and to-go food, and faster, more efficient boarding procedures.
Beyond convenience, access to local services, dining, and other amenities is among the biggest reasons more travelers choose smaller airports. Many local and regional airports partner with nearby businesses to not only support them but also the economy. For instance, food and beverages may be provided by the most popular restaurant in town, while local cab companies are referred to travelers by the airport. By traveling through a smaller airport, travelers are often supporting the communities in which they live as they travel to destinations near and far.
Marketing Your Airport's Distinct Advantages
These are just a few of the advantages to choosing a small or mid-sized airport, and whatever your airport's distinct benefits are, they must be highlighted in your marketing strategy. Many travelers hold misconceptions about the capabilities of smaller airports, yet many of these false assumptions can be reversed with the right web content, advertising messaging, and collateral offered by your facility. To learn more about how Syracuse, New York's Advance Aviation can assist your airport in marketing its advantages, contact our knowledgeable team today.