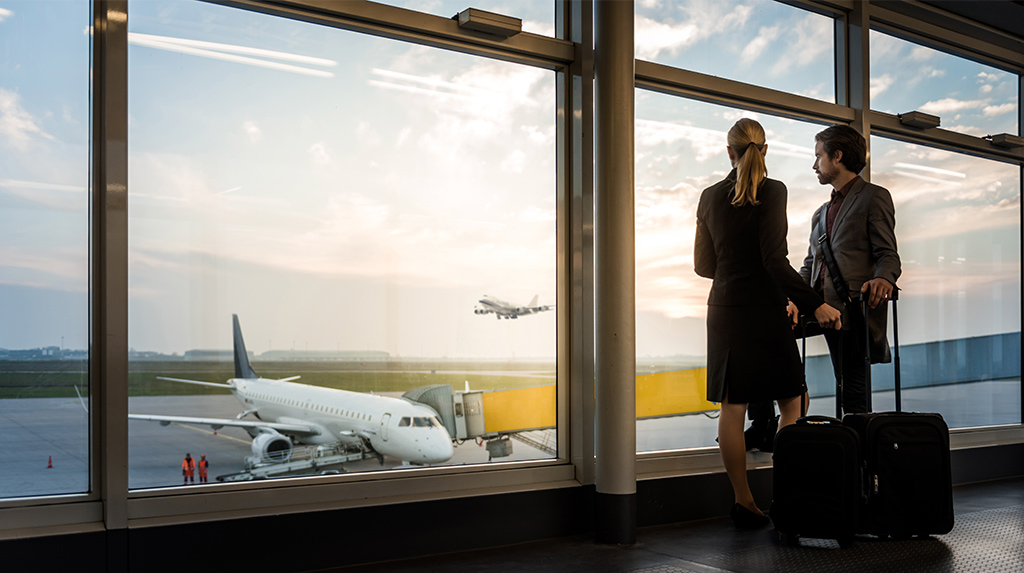 Aligning Your Airport's Grand Opening or Reopening with Your Online Marketing Goals
Congratulations! Your airport is preparing for its grand opening or reopening, when you will welcome patrons to your facility and invite them to experience all that you have to offer. As you know well, it's not every day that the opportunity for a grand opening or reopening arises. To take full advantage of this unique promotional opportunity, your airport must ensure that the proper marketing techniques are in place. Here, Advance Aviation, a branch of Advance Media New York, explains how to use this exciting event to your advantage by ensuring your online marketing strategy focuses on the right factors.
Utilize Press Releases and Media Advisories
Your airport's grand opening or reopening is of major importance for the travelers residing in your area and state. As a small or mid-sized facility, you offer a convenient alternative to larger airports in crowded metro areas and play a major role in bringing tourism and business revenue to the communities you serve. Ensure that local media outlets are fully aware of your big day through detailed press releases and media advisories.
Press releases are announcements containing information about your upcoming event, as well as the major benefits and features of your new airport or changes that have been made to your existing facility. These can then be used by newspapers, radio stations, television newsrooms, and more to report the information to their audiences. Meanwhile, media advisories are similar to press releases but simply alert these outlets to when and where your grand opening or reopening ceremony will take place, giving them the chance to attend and cover it live. If you're not sure where to start when utilizing these important aspects of your marketing plan, Advance Aviation can help.
Promote Your Facility's Top Features and Benefits
Show local travelers why bigger is not always better when it comes to the size of the airport they choose to fly through. When forming marketing plans for your grand opening or reopening, ensure that you create compelling, SEO-friendly content that reflects your facility's top features and benefits, such as:
Easy, plentiful parking
Shorter lines at ticket counters, security checkpoints, bag check, and elsewhere
More personalized customer service
Destinations accessible via direct flights or connections at a larger airport
Cost savings on parking and hotel stays before or after flights
Local, regional, and statewide economic support
And more…
Inform Patrons about What Has Changed
Airports undergoing renovations and planning a grand reopening have even more of a responsibility to capitalize on this rare marketing opportunity. Ensure all social media posts, website content, videos, and other mediums clearly state what has changed at your airport and how these changes offer travelers more advantages than before. Whether it's more restrooms and post-security amenities or improved parking and runways, it's time for the hard work your facility has put forth to take center stage and attract new business.
Reap This Unique Opportunity with Advance Aviation
A grand opening or reopening presents your small or mid-sized airport with the perfect opportunity to bolster your marketing efforts and align your brand with all that your airport can offer. If your team is not sure where to start, contact Advance Aviation, which serves airports across the country as a trustworthy marketing partner, in Syracuse, New York today.