A Student's Journey Isn't Linear So Your Marketing Plan Shouldn't Be Either.
A student's circle of influence drives their higher education decisions – including opinions from parents, guardians, school advisors, family and friends. As an education marketer, you need a partner who understands every phase of the journey including how to increase applications, enrollment yield, student retention and alumni engagement.
AMNY Education believes effective marketing begins with effective storytelling.
As your higher education marketing partner, we strive to understand your story and what makes your institution special.
From there, our talented team of strategists, creative minds and data-heads build a strategic marketing plan to tell your story across the most compatible platforms to reach your best audiences. Compelling stories paired with a strategic plan drive great results.
.
AMNY Education builds strategies around the prospects you need to attract.
We use data to build custom search strategies and engineer custom audiences. Ad creative and messages are crafted, tested and optimized to produce results at the highest return. We deliver clear, concise reporting fit for the board room or your internal marketing partners. Each campaign is customized to fit your needs, meet your goals and align with your budget.
Audience Research
Channel Management
Messaging
Content Distribution
Segmentation
Data Analysis
Predictive Analysis
Messaging Profiles
SEO & SEM
Paid Social Marketing
Content & Distribution
Optimization & Reporting
Blog Writing
Sponsored Content
Content Calendars
Digital/Print Creative
Concepting & Scripting
Video Production
Video Distribution
Targeting Optimization
Geo-Fencing
Search Retargeting
Audience Targeting
Behavior Targeting
Billboards
TV / OTT
Radio / Streaming
Print
Video & Photoshoots
Digital/Print Ad Creation
Interactive 3D Tours
Collateral & More
Student Enrollment Strategies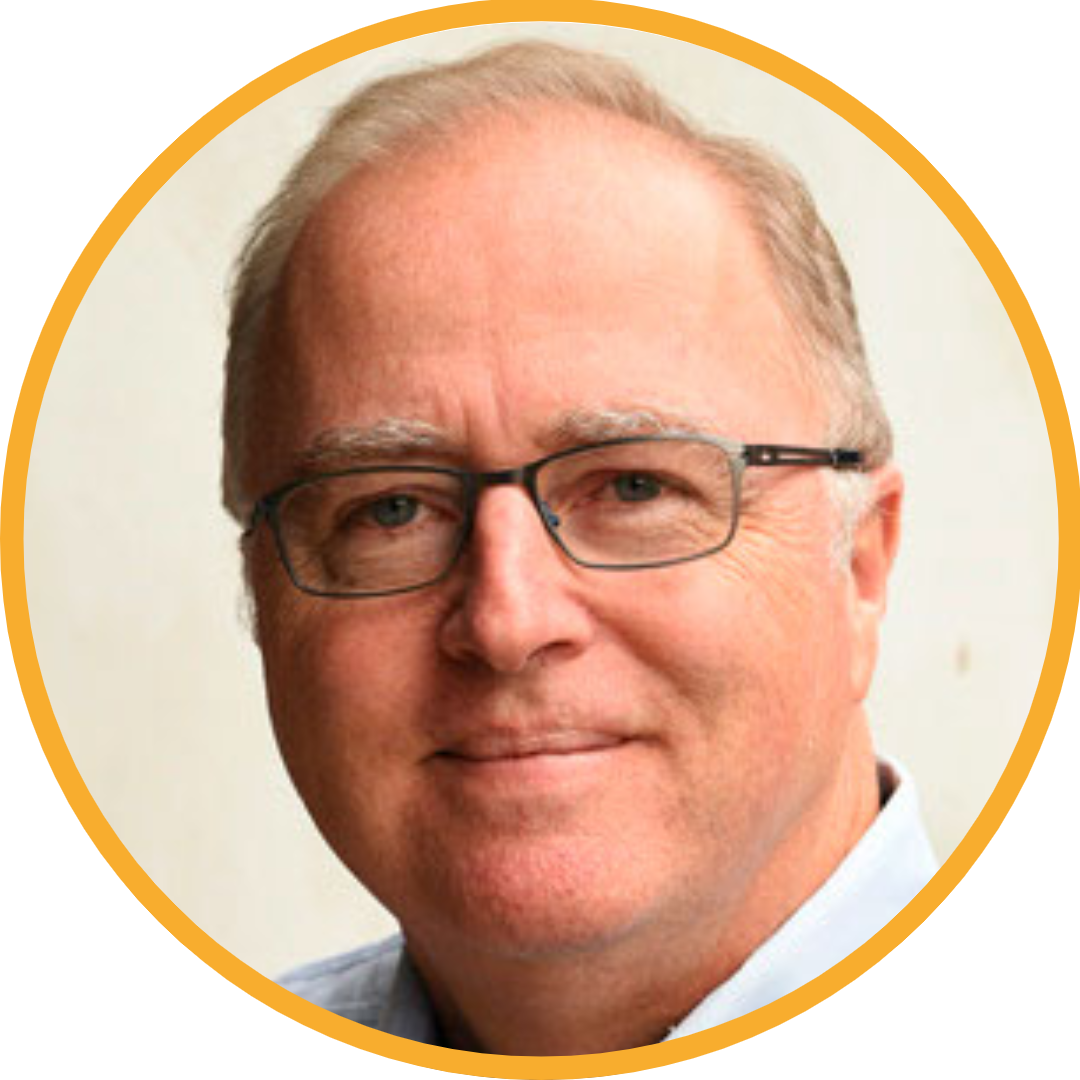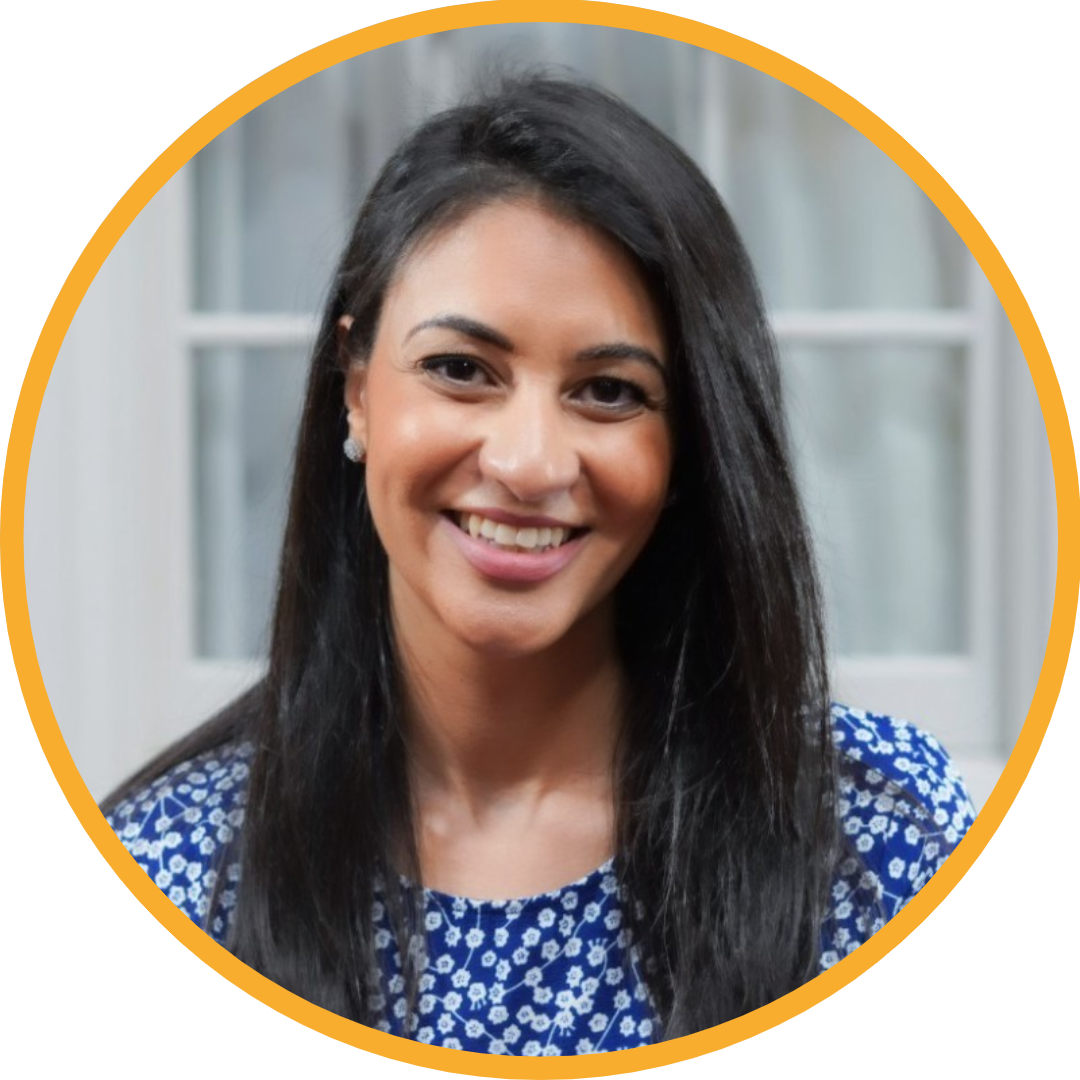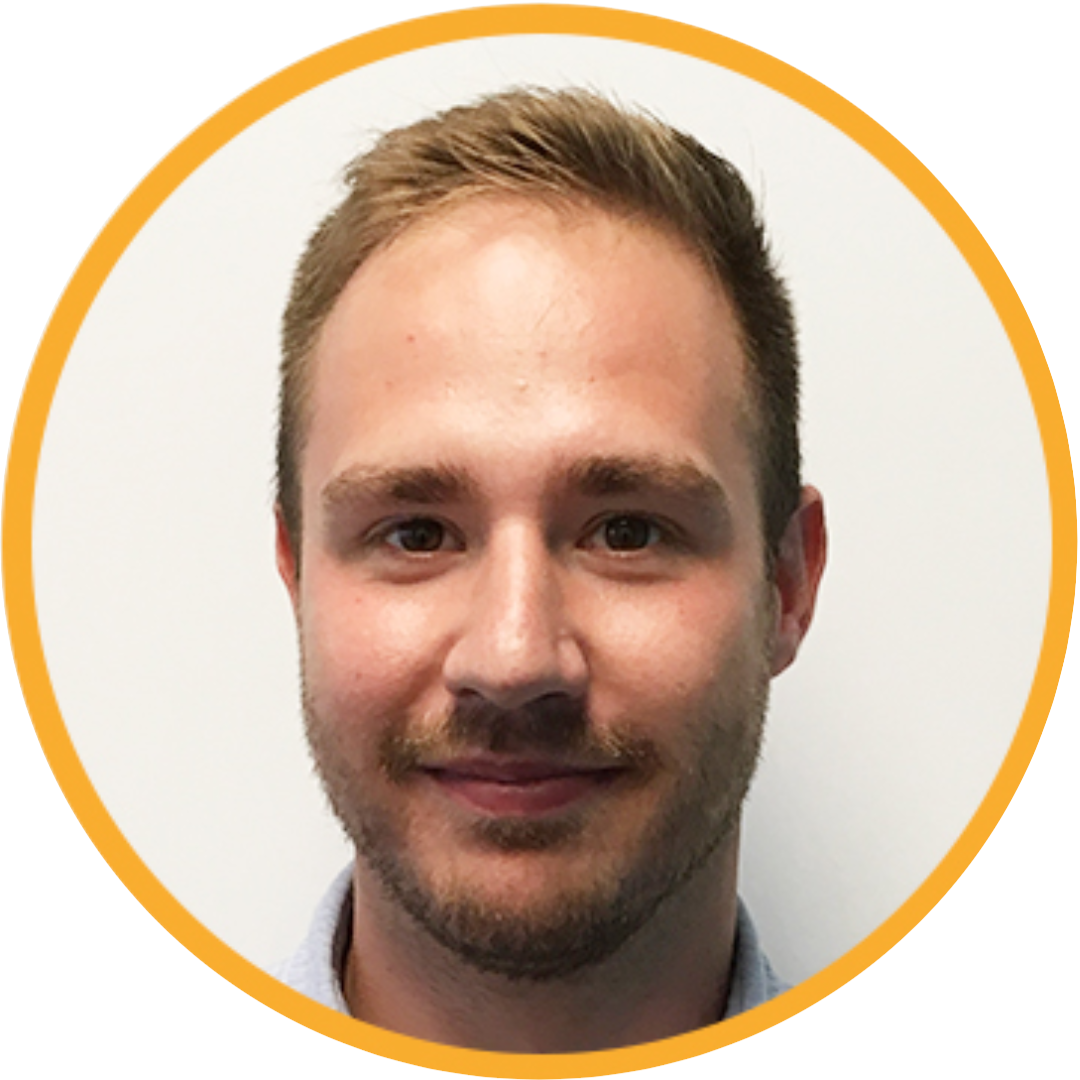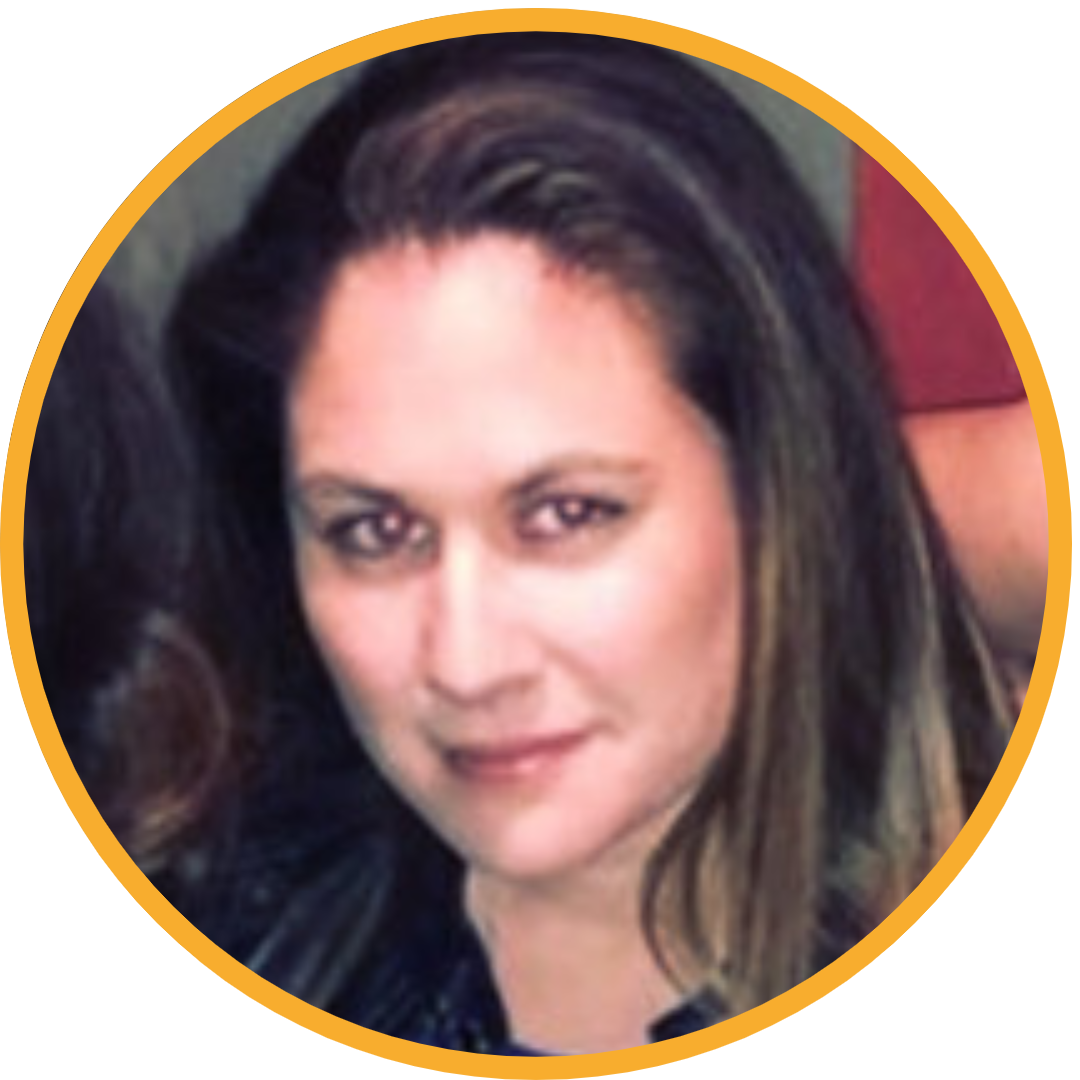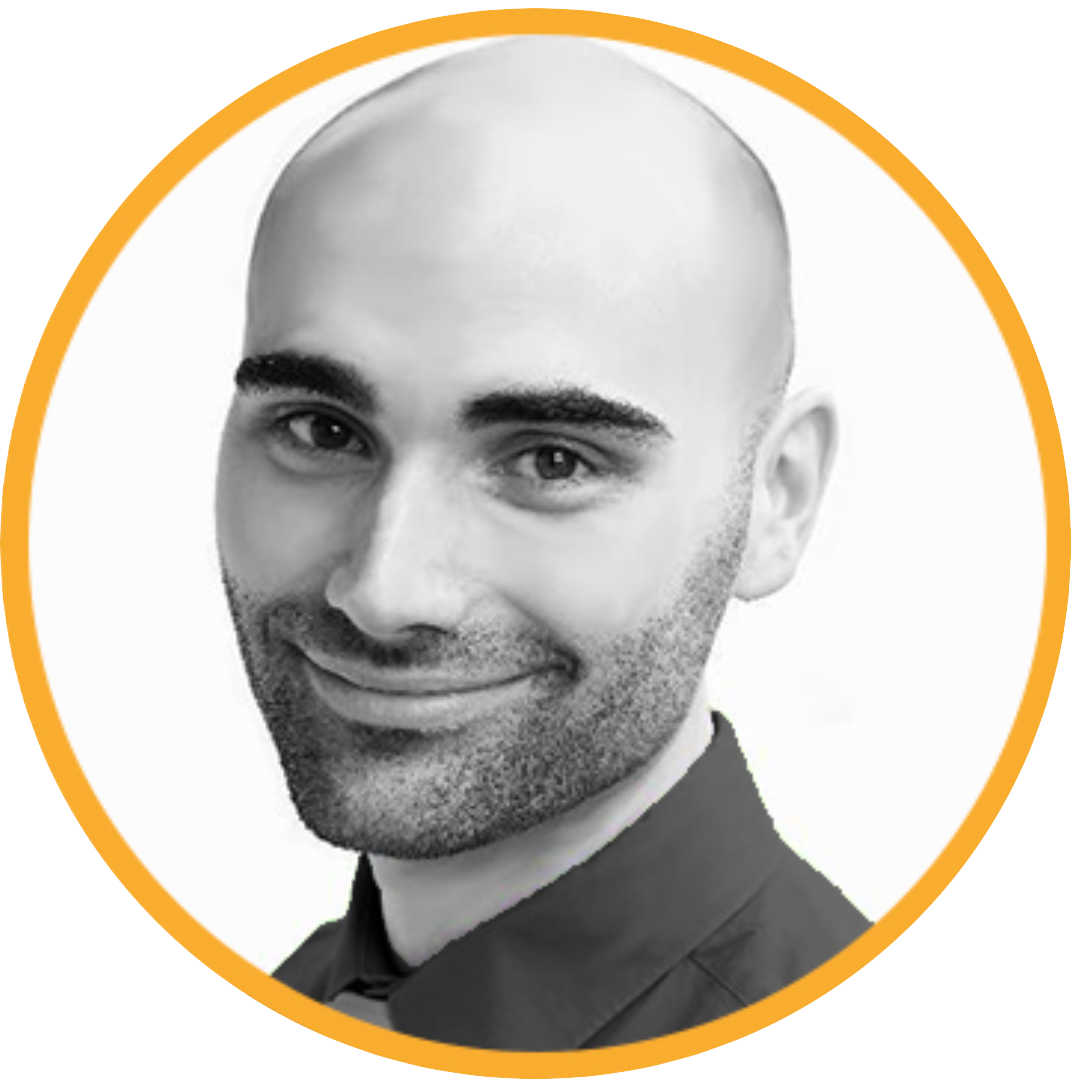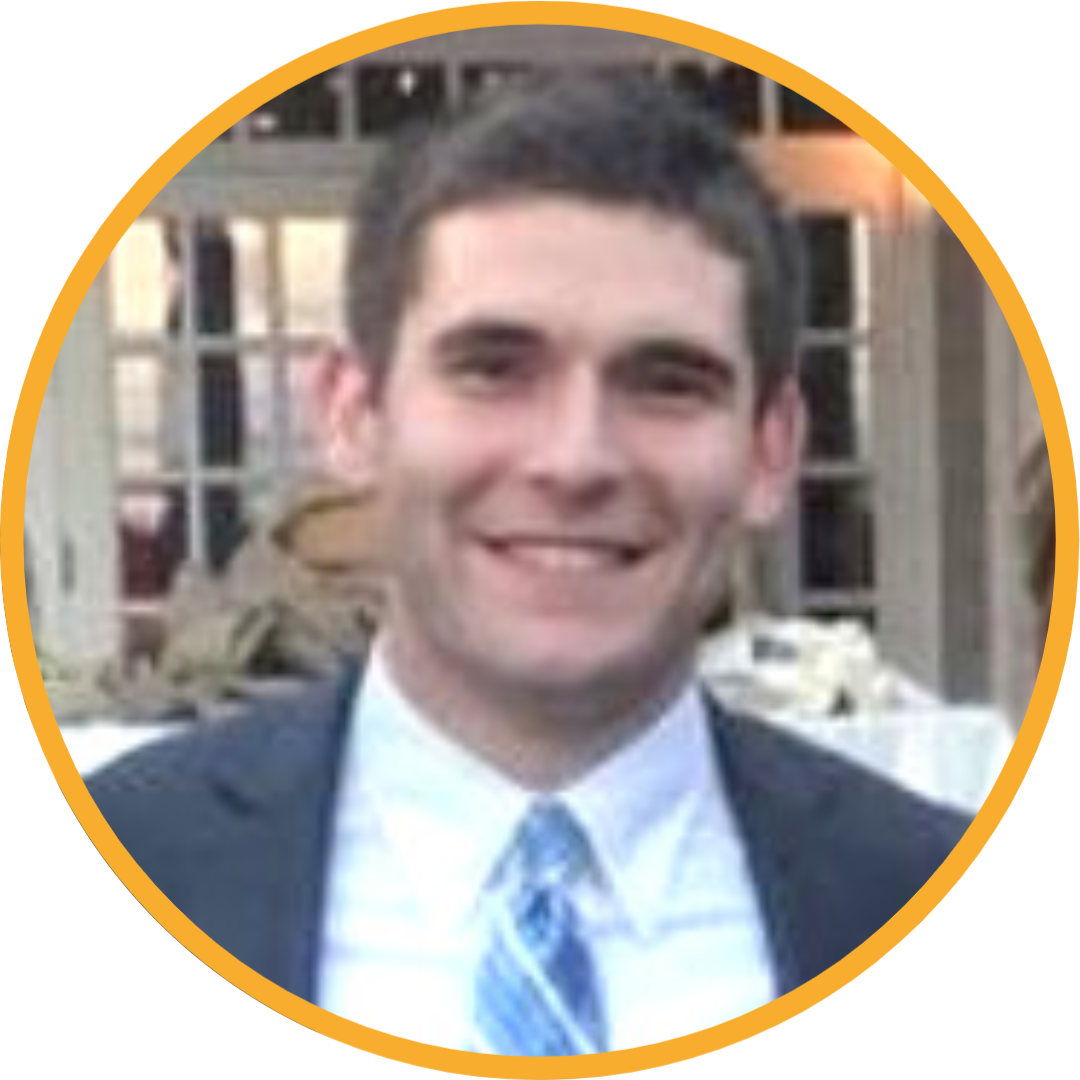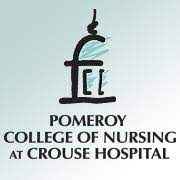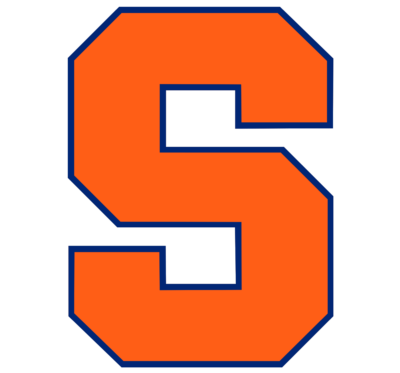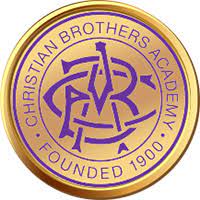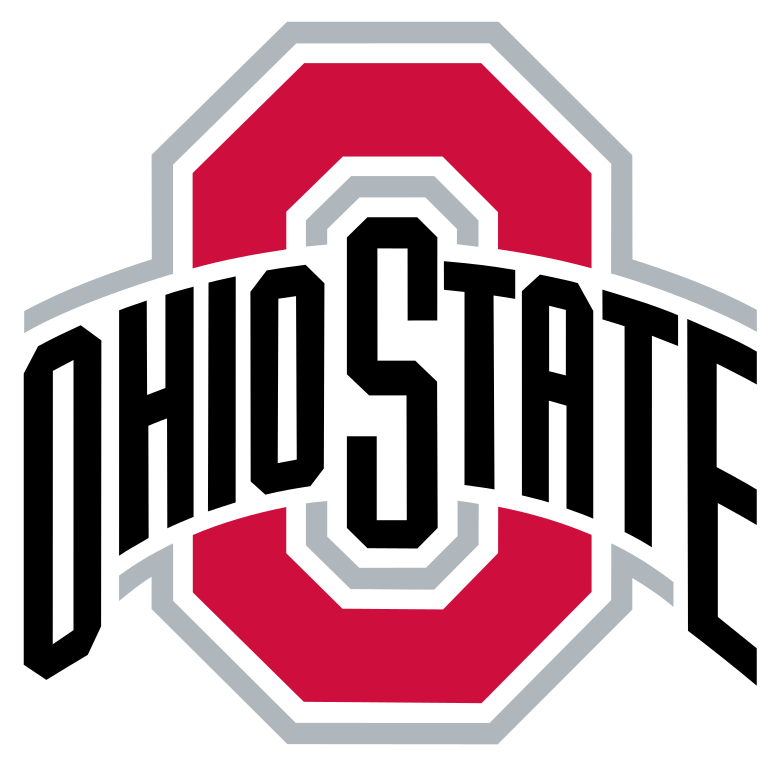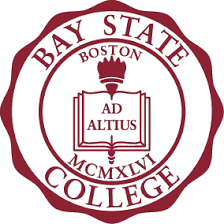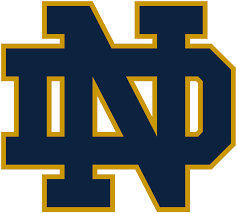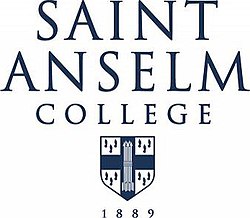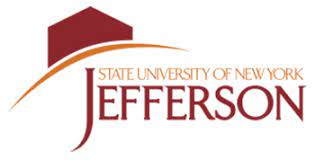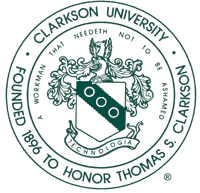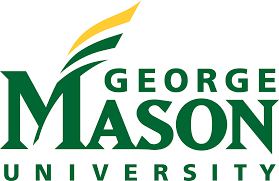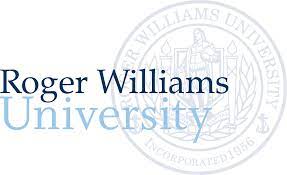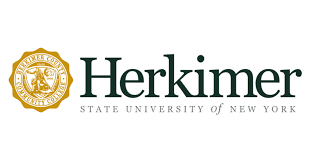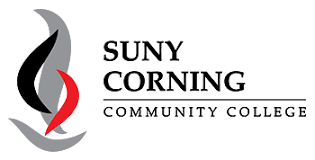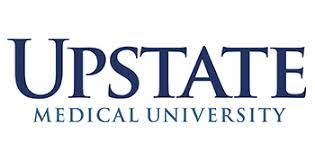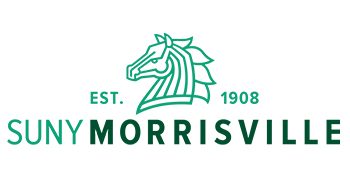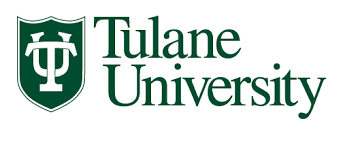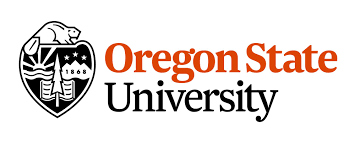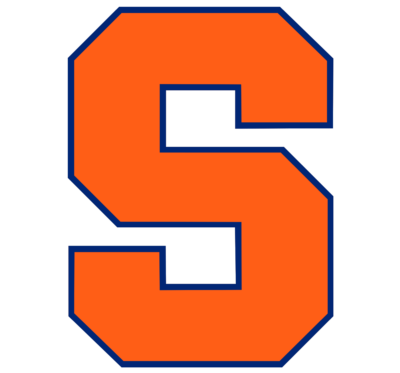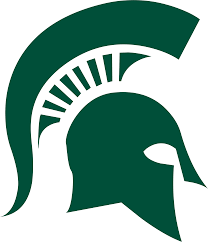 Michigan State University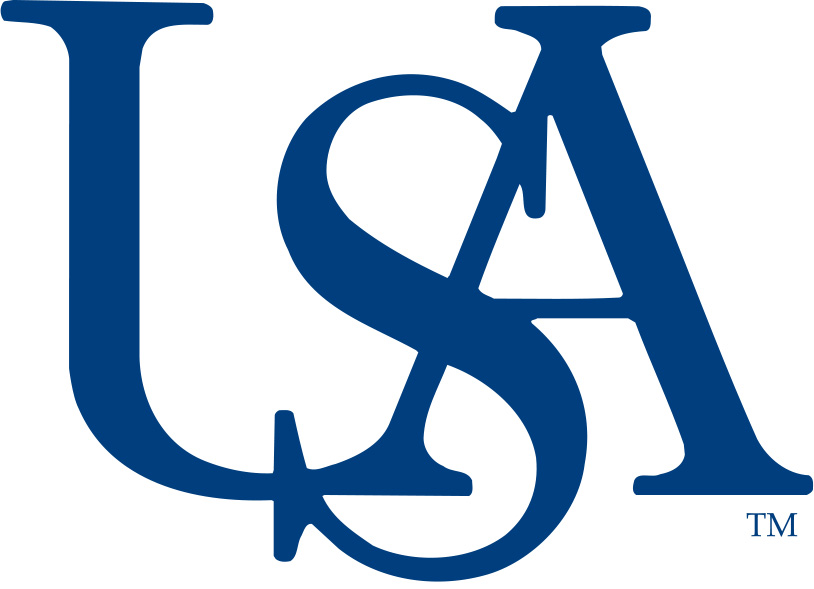 University of South Alabama College of Nursing
Let's Discuss Your Education Marketing
We have a proven strategy to help higher education marketers communicate their stories and drive increased applications.