A Full-Service Travel Marketing Partner
Tourists experience a dreaming and planning phase of their journey, long before they book. You want your destination or attraction in front of those travelers while they are choosing a vacation spot, not after. As a travel marketing partner, Advance Media New York Travel & Tourism utilizes first-party data, extensive knowledge of the decision-making process and market analysis to deliver messaging through search, social media, display and content. Not to mention our award-winning creative team that has earned international awards for work they've done in the travel industry!

With an award-winning creative team, anything is possible.
Compelling creative is vital for any travel marketing campaign. Our team crafts engaging videos, photos, display & print ads, and content pieces that beautifully narrate your destination's story.
Let our award-winning creative services team bring your destination to life.  Our talented team has won 25 International Creative Awards and 55 New York Advertising and Marketing Awards over the years. Take a look at the creative stories we crafted for our clients last year. View our Full Video Portfolio HERE
UNIQUE VIDEO CAPABILITIES FROM AMNY

Stunning drone video showcases your location from all angles. Our certified drone operators are up-to-date on the latest airspace regulations, ensuring all footage captured is high-quality and compliant. View  our amazing drone work in the travel & tourism field and get ready to be amazed by the stunning views.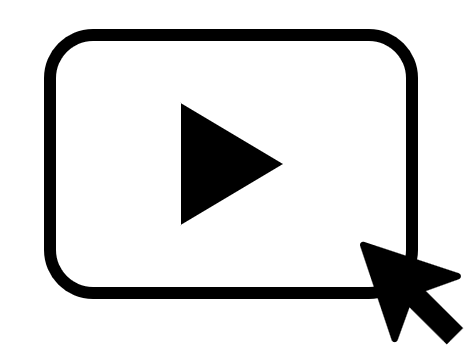 Imagine being able to showcase your destination or any space you have in an interactive way. Interactive 3D Tours can be a great content resource on your website since it gives users a better idea of what you have to offer. Utilize our industry-leading 4K resolution 3D camera to shine a light on your space. With virtual reality capabilities, users are able to walk through a 3D space where they can also interact with various hotspots that can display additional callout-information.
Amplifying the Visibility of Your Message
Videos embedded within premium publisher content. Automatically plays when in-view but with user-initiated audio
Skippable pre-roll option within YouTube. Cost-per-view model allocates budget to most engaged users.
Integrates your ads into popular streaming app content, while targeting your message to key demographics.
Total Traffic & Weather Network (TTWN)
Ad placements within traffic and weather content, targeted to local travel audiences critical to your destination.
Placements on key social media channels critical to your destination, with custom formatted video for maximum impact.
Successful Travel Marketing INSPIRES, INFORMS and ENGAGES POTENTIAL TRAVELERS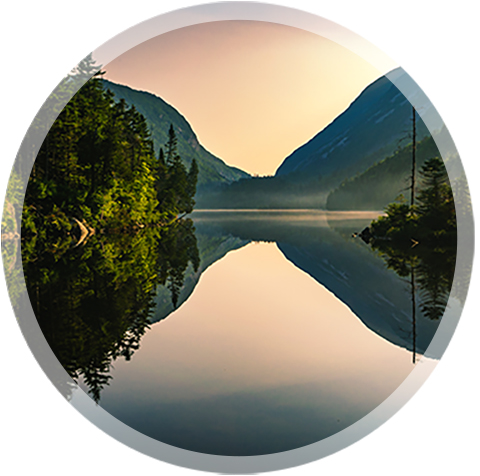 Advance Media NY is a full-service travel marketing partner focused on telling your unique travel destination story to potential visitors looking for a day trip, long weekend or week-long vacation ideas. Our vast travel and tourism marketing knowledge and full-scale marketing services, coupled with our award winning creative team, drive success for our travel and tourism partners.
We are uniquely powered by NYup Travel (NYupTravel.com). NYup Travel provides Upstate NY focused travel inspiration with an audience in New York state and beyond – including Cleveland, Northern PA, Northern NJ and Western MA.
Unleash Your Travel Tale: Inspire and Attract Travel Seekers
Advance Media NY develops custom marketing strategies that address the whole travel decision making process from inspiration through to booking.

Your destination is something special. Let our experienced travel marketing team help you build your story.  Showcase what makes your destination different and inspire potential visitors to add you to their must-visit list.

Targeting the right people seeking travel inspiration or researching destinations is key. Our travel marketing specialists use a combination of 1st and 3rd party data (along with more advanced targeting techniques like geo-fencing and weather triggered technology) to reach your best potential audience.

How do drive one-time attendance while marketing an event as part of your overall destination?  That's the challenge.  Having produced and promoted our own events, the AMNY travel marketing team has a unique understanding of event marketing.  Learn from our best practices.
Travel marketing insights just for you!
Experience Across All Aspects of Travel Marketing
The travel category is vast and diverse, and Advance Media NY boasts extensive experience across the industry, adeptly handling each partner's unique challenges.  Different segments demand tailored approaches.



Advance Media NY has expanded our borders, bringing strategic travel marketing skills to New York State and beyond.
Some of our travel & tourism clients across New York State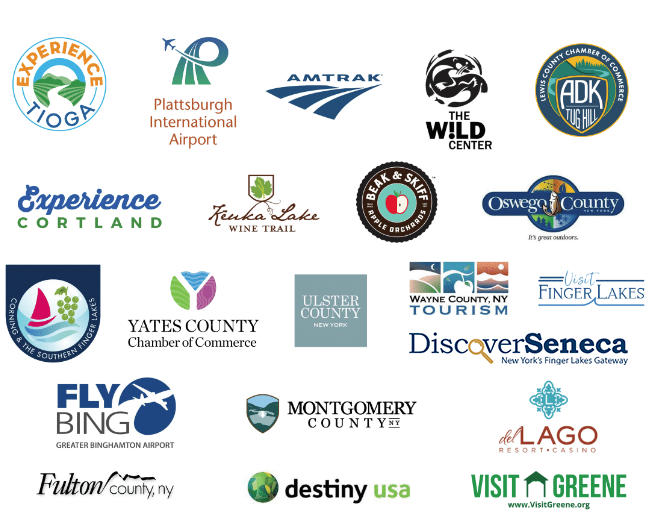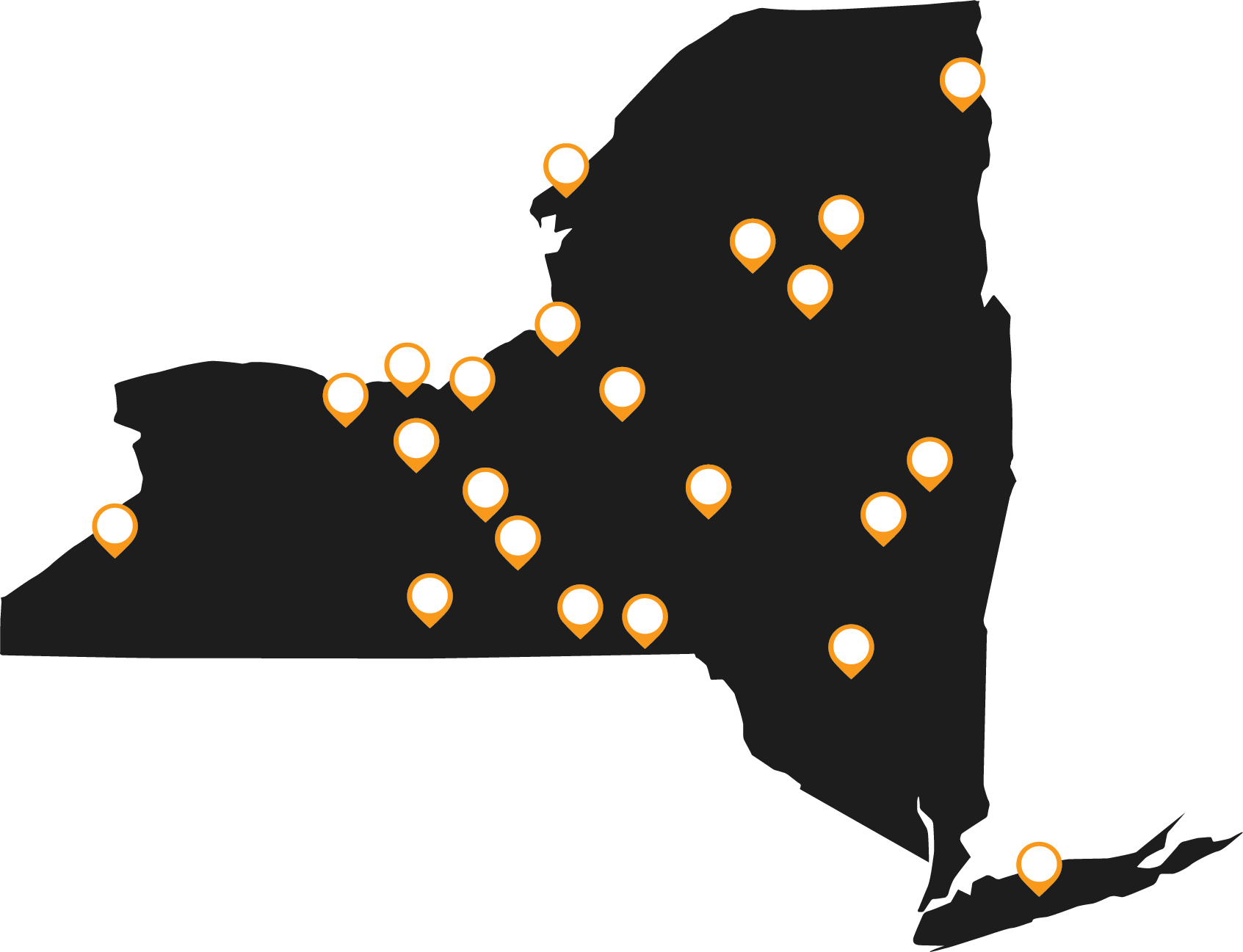 Our Travel Marketing Team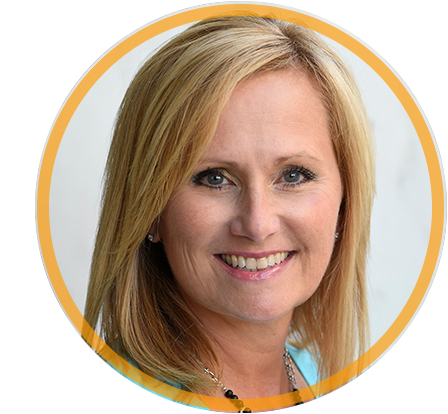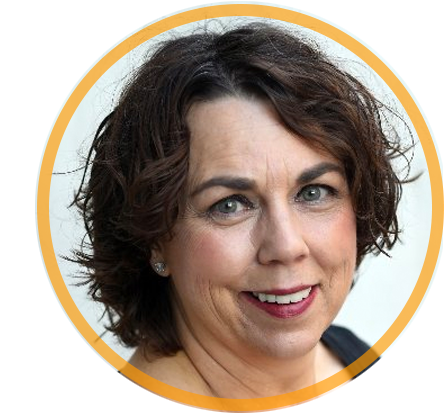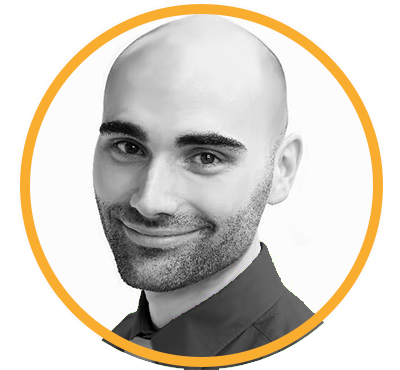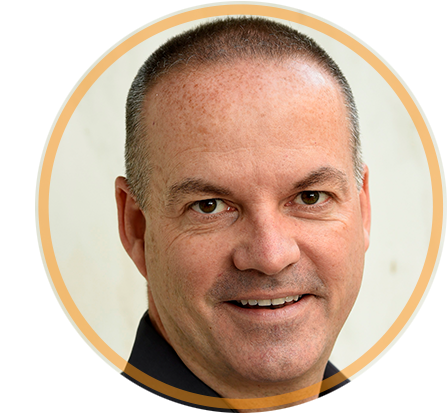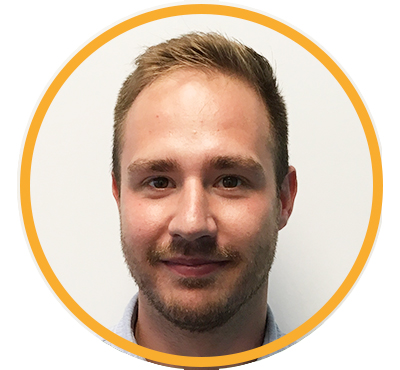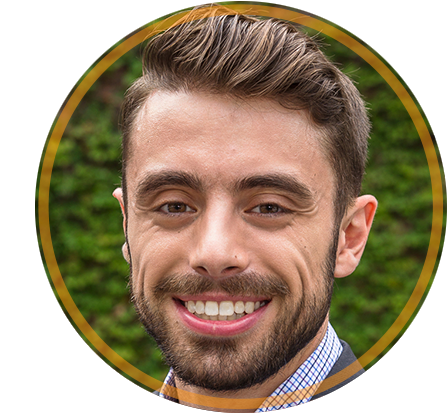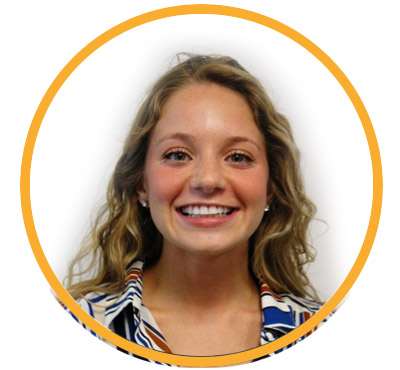 Travel Marketing Success Stories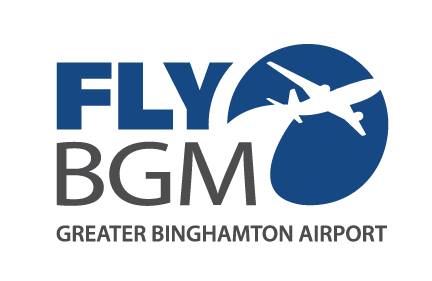 Greater Binghamton Airport
Project Overview
Now in the 6th year of our partnership, we have built and delivered digital-first (but not digital-only) campaigns to increase load factors and enplanements for their Delta service while more recently collaborating with their new ULCC carrier Avelo to successfully introduce that airline to the market.
Pre-pandemic Delta enplanements increased 15% achieving load factors in the high 90s.
Coaster with Discount QR Code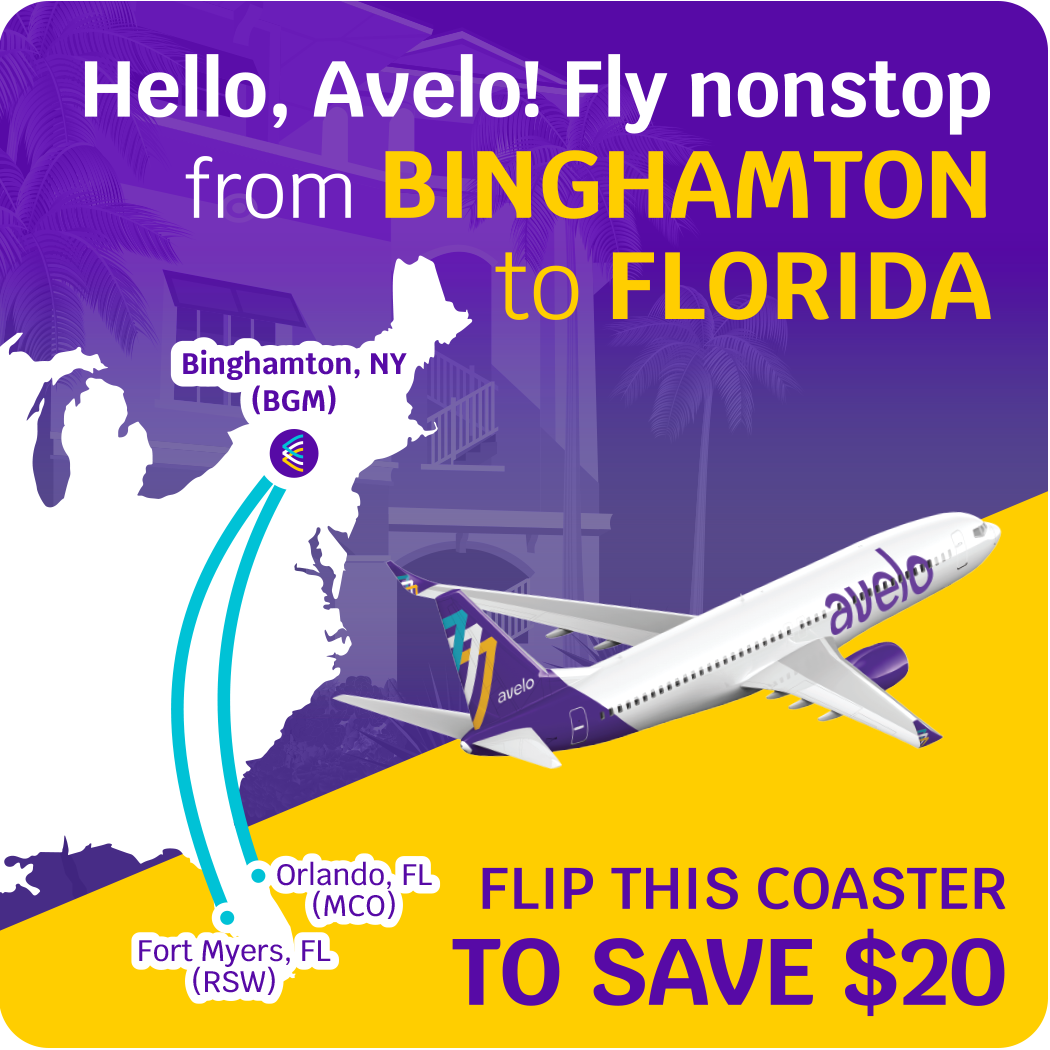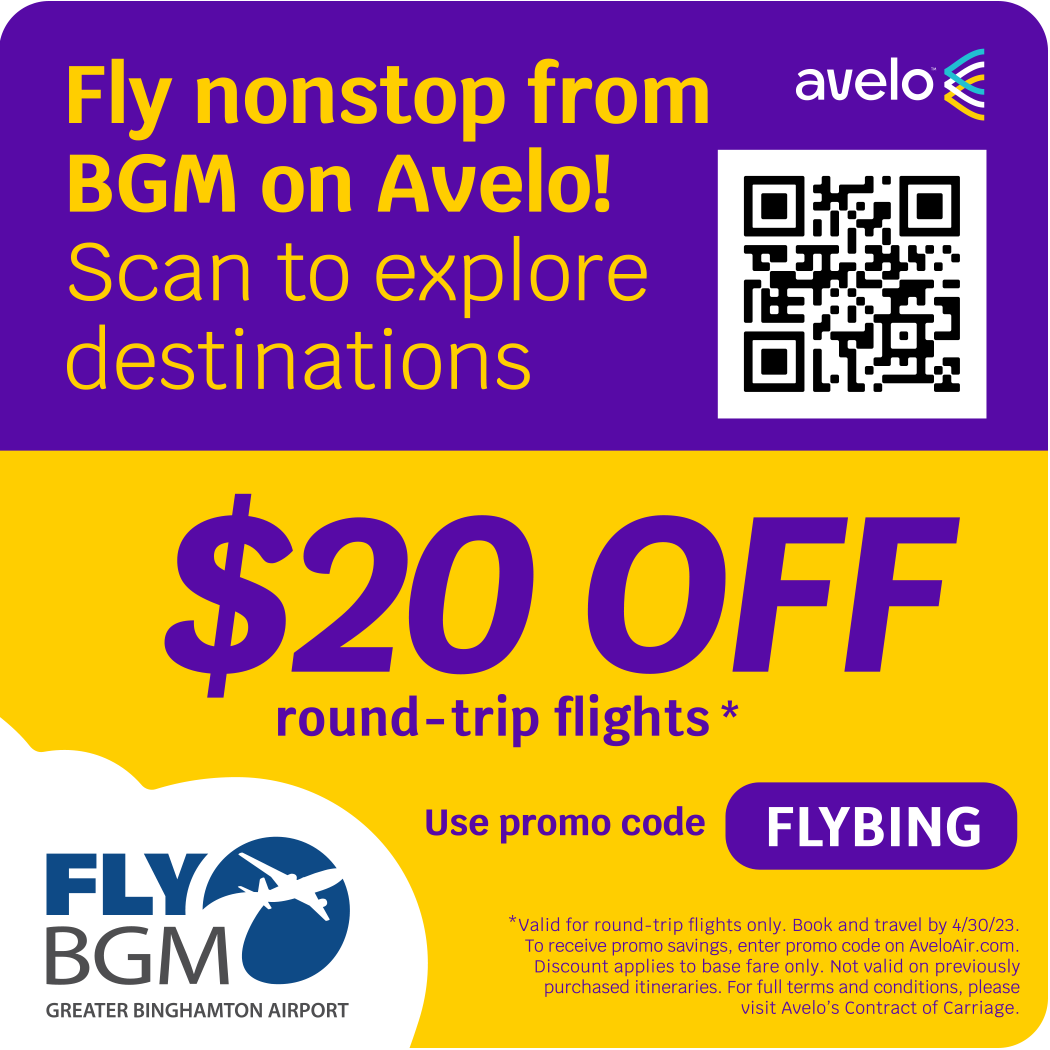 Video
Digital Display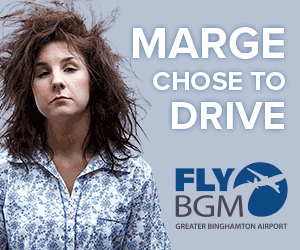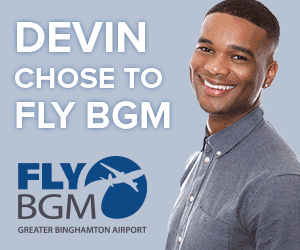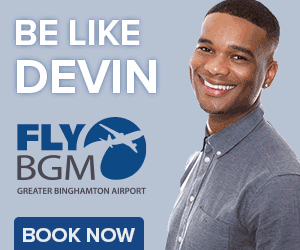 Amtrak Midwest®
Project Overview
As agency-of-record for two state-supported routes (Illinois, and Wisconsin), AMNY has built and implemented digital-first (but not digital-only) campaigns to increase ridership and revenue. Key to these campaigns was client need to balance unique messaging for their state-supported routes.
Amtrak Hiawatha® – Video – Milwaukee Business Journal Home Page Takeover

Amtrak Hiawatha® – Out-of-Home Billboard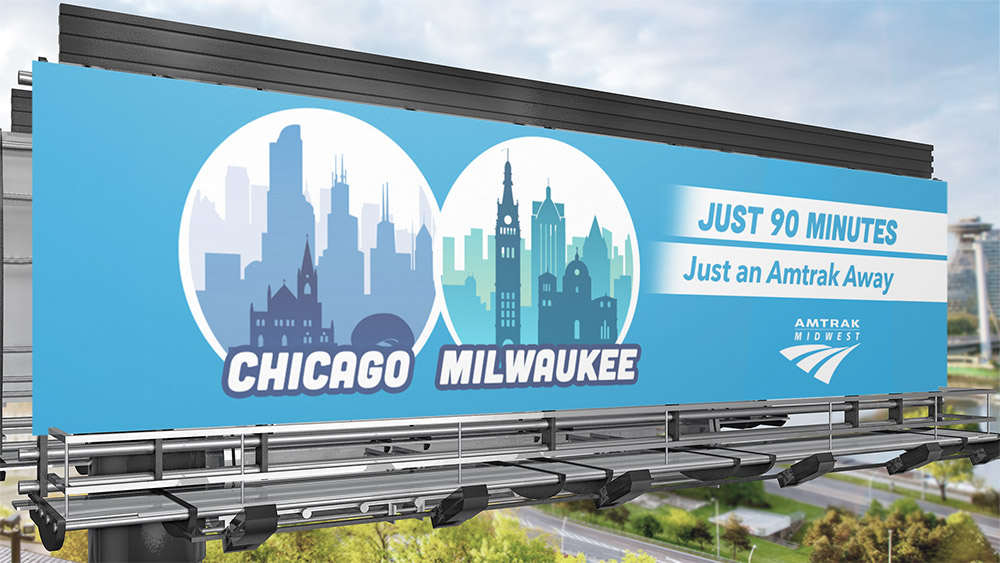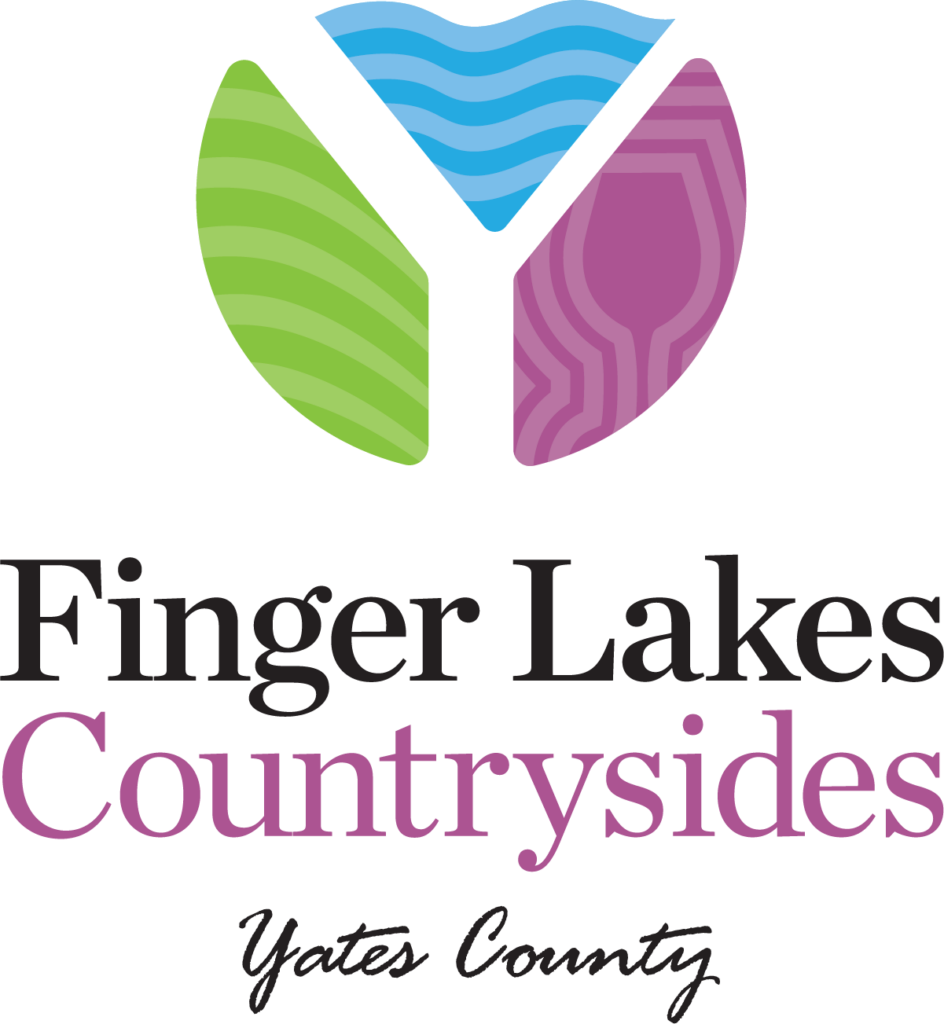 Yates County
Project Overview
Yates County is located in the heart of the Finger Lakes region and is home to sparkling waterfronts, breathtaking scenery & world-class wineries. We had the pleasure of working with The Yates County Chamber of Commerce on multiple video projects over the last few years.
We captured footage at a variety of area attractions, local businesses and historical sights. We produced a general long-form video, a long-form video highlighting the local food scene, the Keuka Lake Wine Trail, as well as shorter versions to promote traveling to the county.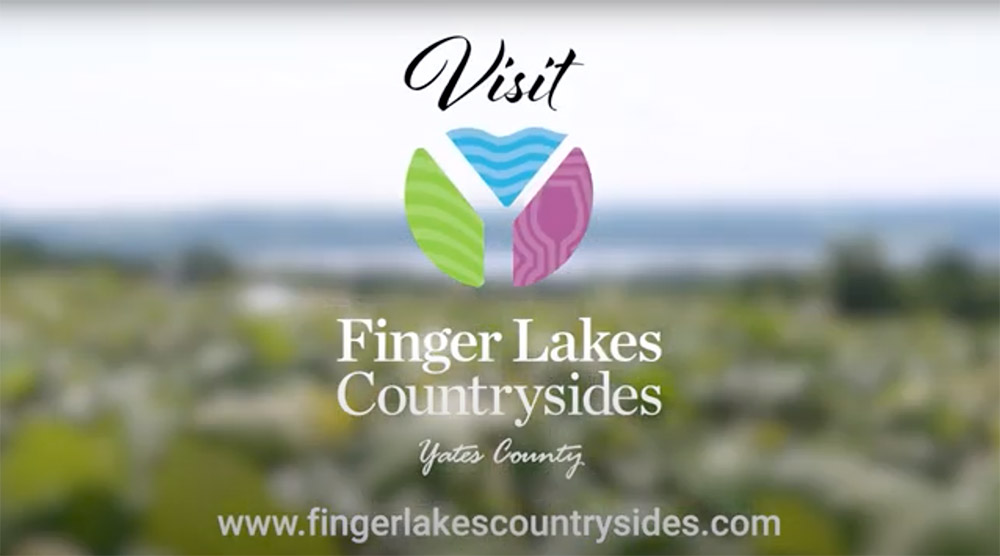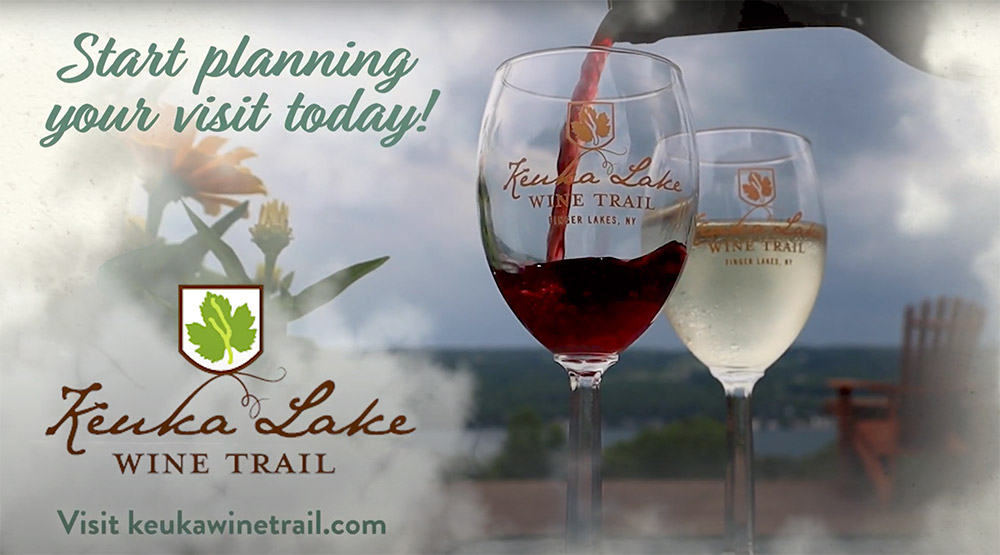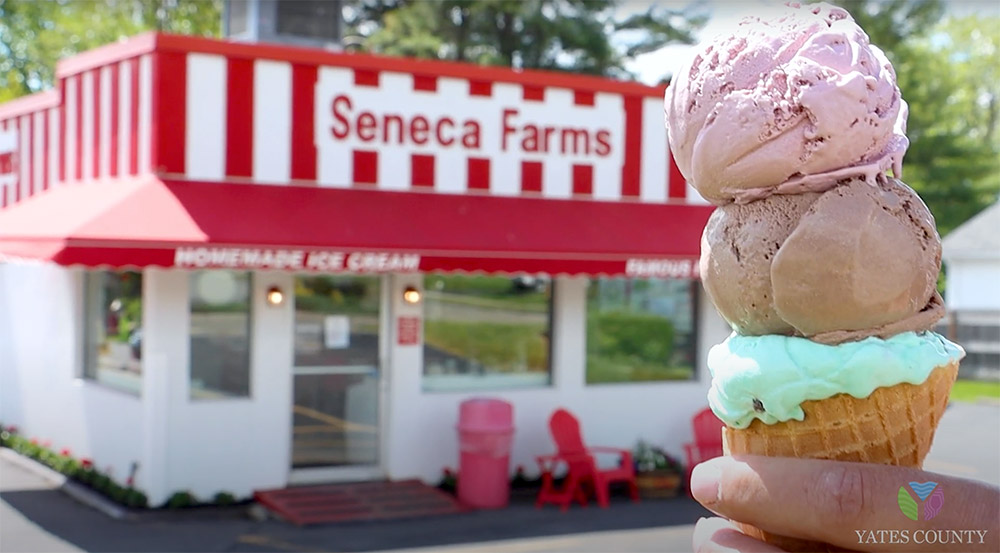 Fulton County
Project Overview
Fulton County or the 'Foothills of the Adirondacks' are known for their 44 lakes and 74,832 acres of wild forest while also featuring rich, inviting history and a wealth of culture and the arts.
We had the opportunity to work with the Fulton Montgomery Regional Chamber of Commerce, visiting the county during each season to capture the tourism opportunities and promote the area as a four-season destination. Longer form videos paired with shorter spots to be used in marketing helped bring greater awareness to such a beautiful area and what it has to offer.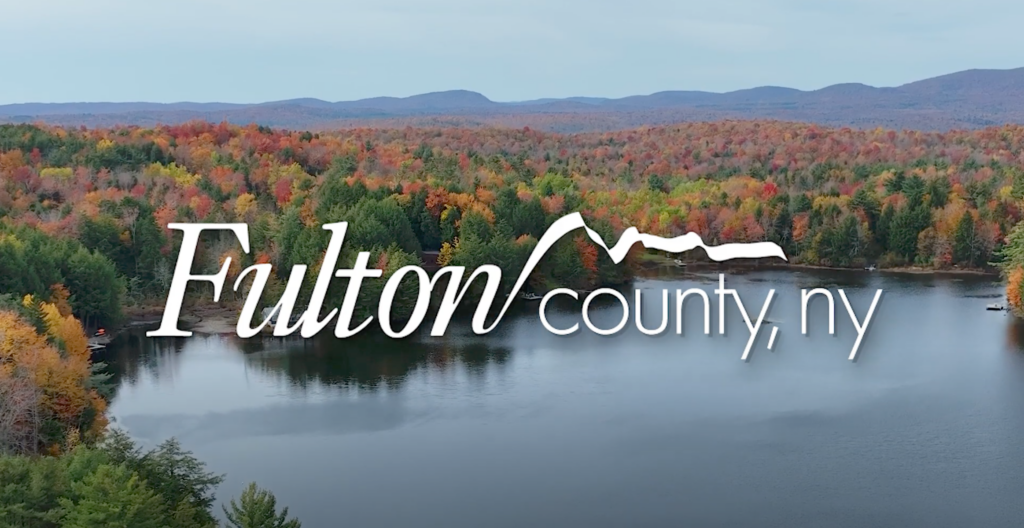 And 2 Bronze Awards for the All-Season Video from the 2023 Telly Awards for both General Travel/Tourism and Cinematography
Let's Discuss Your Travel Marketing
We have a proven strategy to help you increase visitors