5 ways B2B companies find new customers
with digital marketing
Wednesday, April 18, 2018
The Community Room at Five South College Drive, Binghamton, NY
Your challenges:
1. Creating relevant, engaging content
2. Generating website traffic and leads
3. Converting leads into customers

Your customers' path to purchase has changed:
• 67% of your buyer's journey is now done digitally, and they are 57% down the purchase path by the time they contact you (Sirius Decisions; B2B PR Sense Blog)

Here's why you should come!
You will learn new ways to continue the digital transformation of your marketing efforts for FREE with a complimentary lunch!
All attendees who RSVP by April 11th will receive a free analysis of their company's digital presence. Questions? Call Mike Kite at 315.470.2100.
Who Should Attend:
Anyone with responsibility for or involvement with your company's sales and marketing results.
Wednesday, April 18
The Community Room at Five South College Drive, Binghamton, NY
11:30am: Registration, networking and lunch
Noon – 1pm: Presentation
1-1:30: optional – 1-on-1 analysis of your company's digital presence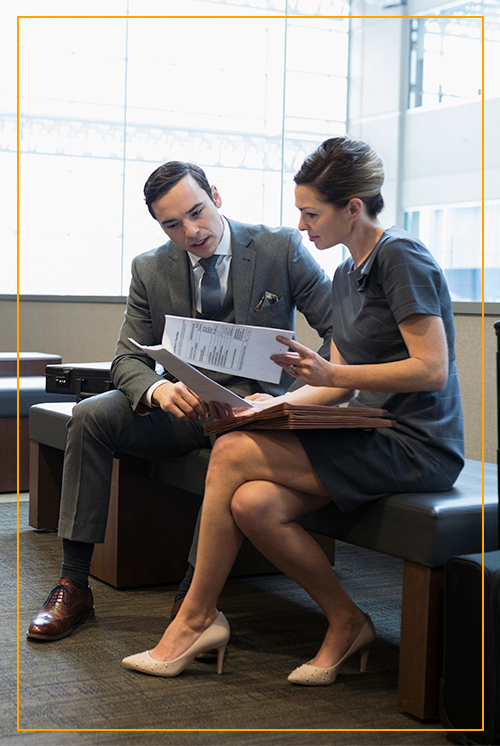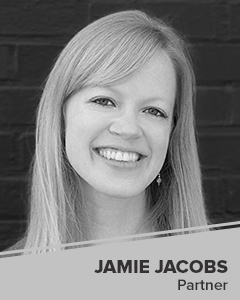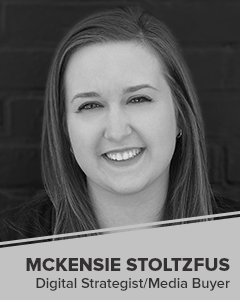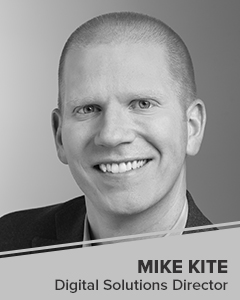 Riger Marketing Communications
Riger Marketing Communications
Riger Marketing Communications
Riger is the oldest, largest, and most adaptable business of its kind in South-Central New York State. We are a multi-service marketing communications agency encompassing both digital and traditional advertising, media services, graphic design, special events, video and print production, direct mail, social media, email marketing and many other specializations. We serve a variety of business-to-business, education, manufacturing, financial, health care and consumer-oriented clients.

Advance Media New York is Upstate New York's digital marketing and media company. We're 100 digital marketers in the heart of Upstate New York who help business-to-business and business-to-government companies tell their story and reach new customers.  We're backed by Advance Local, one of the largest media companies in the US, with headquarters in One World Trade Center and media groups in every region of the country.