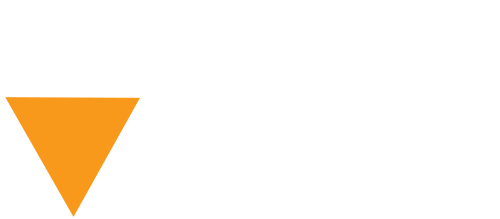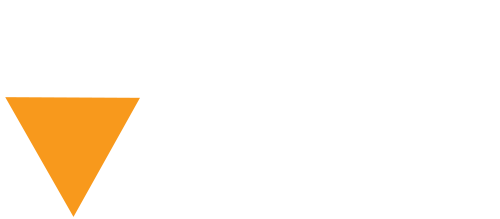 More clients. More business. More ROI. What would your Buffalo-based business be like?
A Few of Our Awesome Clients
"Advance Media New York's digital marketing specialists have the expertise to create innovative advertising solutions on multiple platforms, from search and social, to email, display, video, and content marketing.With excellent reach right across Upstate New York, the syracuse.com and NYup.com audiences match up well with many of our potential ticket-buyers. "
– Anthony F. Di Fino | Associate Athletic Director, Syracuse Athletics

To learn more about our ability to help Buffalo-based businesses grow, contact a digital marketing consultant today.