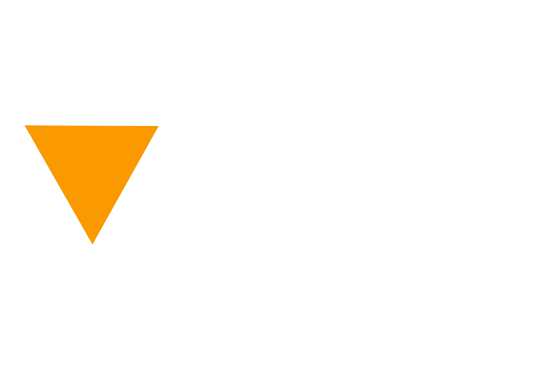 Imagine a digital marketing agency with more – serving Buffalo, NY
We're about 100 marketers in the heart of Upstate New York who manage local, statewide, national and global campaigns for hundreds of companies scattered across Upstate.
We help clients imagine the best they can be, write their stories and deliver those stories to the right audiences.  We're a successful media company with its roots in storytelling and building audiences.We bring our digital marketing agency expertise to our clients in Buffalo.
What's your dream? We'll help you get there. What's your story? We'll help you write it and make sure more people know it.
Imagine what we can do together.
Let us help you grow your business
A Few of Our Awesome Clients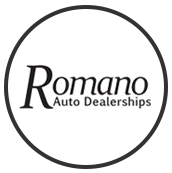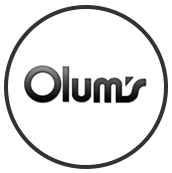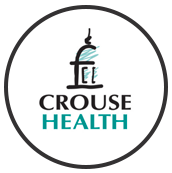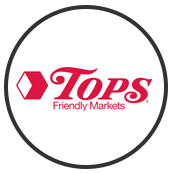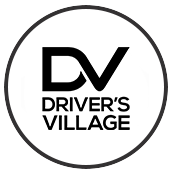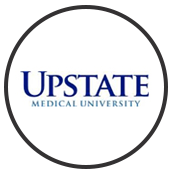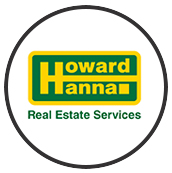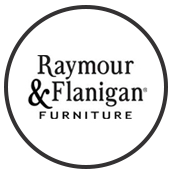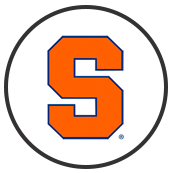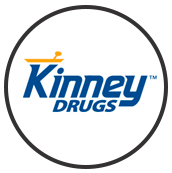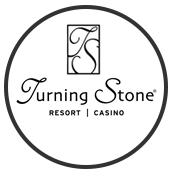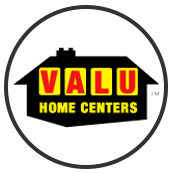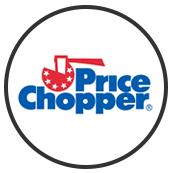 "We work with Advance Media New York for our digital display, search engine marketing, email, mobile latitude/longitude targeting and video marketing efforts. Having a marketing partner who understands our unique B2B needs and shows us the best way to implement creative solutions has made all the difference. They are able to reach our target audience with messages in ways we didn't know were possible. We value their digital expertise and we have full confidence in their well-planned marketing strategies."
– Michelle Fontaine | Marketing Coordinator, Koike Aronson, Inc.