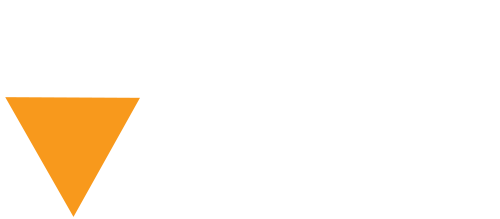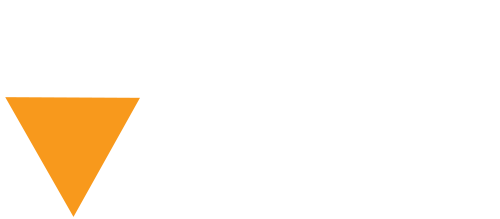 More clients. More business. More ROI. What would your Utica-based business be like?
A Few of Our Awesome Clients
"The people at AMNY are much more than just very good digital marketing people, they're very good people! That's one of the many reasons why my team asked them to be the Official Media Partner for the 2017 Northeast Fiber Optic Communication Conference. AMNY demonstrated a genuine desire to collaborate with us in crafting and executing an effective strategy that allowed us reach more of our target audience; like goals, like determination, impressive success. Advance Media New York isn't at the top of my contact list because their name starts with an "A," it's there because they're at the top of the performance scale."
– Mark Cushman | Vice President, Marketing

To learn more about our ability to help Utica-based businesses grow, contact a digital marketing consultant today.