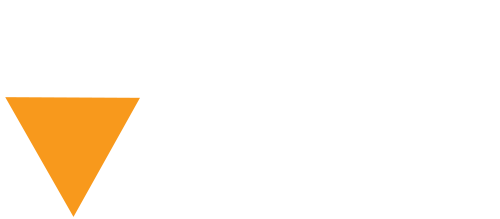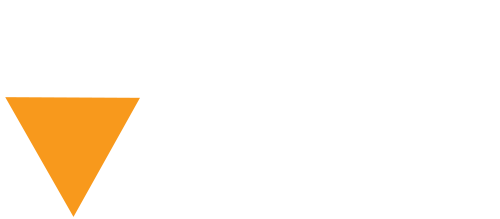 More clients. More business. More ROI. What would your Rochester-based business be like?
A Few of Our Awesome Clients
"Air Innovations is growing globally in specialty environmental control systems in diverse applications from aerospace and semiconductor to wine cellars. We need a partner who understands our unique audiences, but who also has global reach. Advance Media New York has the digital expertise, local service, and global scope we need to achieve real results."
– Rich Bailey | Director of Marketing and Business Development, Air Innovations

To learn more about our ability to help Rochester-based businesses grow, contact a digital marketing consultant today.