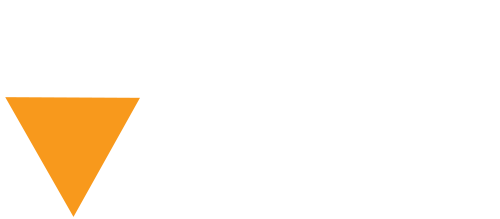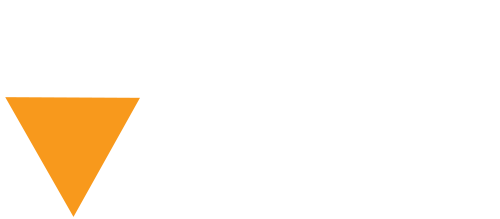 More clients. More business. More ROI. What would your Capital District business be like?
A Few of Our Awesome Clients
It's been a pleasure working with the Advance Media New York team. They're always ready and willing to take on new challenges that we entrust them with. I continue to see them dig for answers and troubleshoot to solve problems on a daily basis. Since working with AMNY, I've been pleasantly satisfied by their performance and attitude as a marketing agency. It continues to excite us that their mentality is all about being a team player when working to plan new projects and continuously ask questions or get secondary advice. This "same level" playing field relationship differentiates what they bring to the table, and we're so thankful that we have them as an extended resource.
– Michelle Traver | Digital Marketing Coordinator, SUNY Empire State College

To learn more about our ability to help Albany-based businesses grow, contact a digital marketing consultant today.