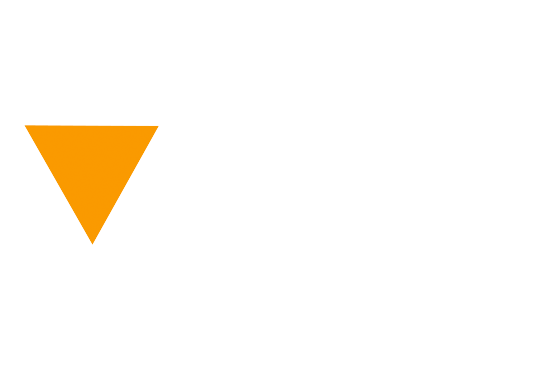 Imagine a digital marketing agency with more – serving Albany, NY
We're about 100 marketers in the heart of Upstate New York who manage local, statewide, national and global campaigns for hundreds of companies scattered across Upstate.
We help clients imagine the best they can be, write their stories and deliver those stories to the right audiences.  We're a successful media company with its roots in storytelling and building audiences.We bring our digital marketing agency expertise to our clients in Albany.
What's your dream? We'll help you get there. What's your story? We'll help you write it and make sure more people know it.
Imagine what we can do together.
Let us help you grow your business
A Few of Our Awesome Clients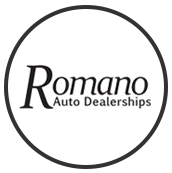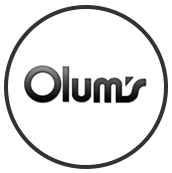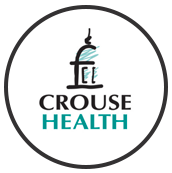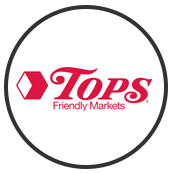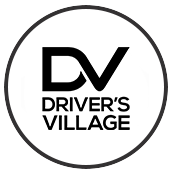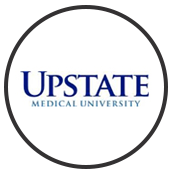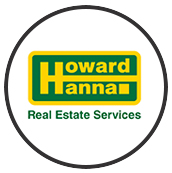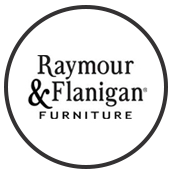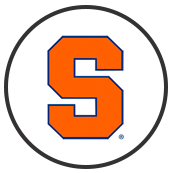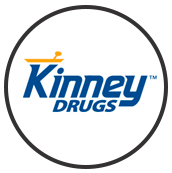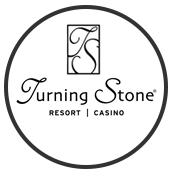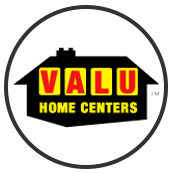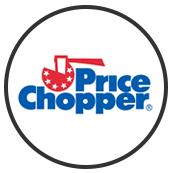 It's been a pleasure working with the Advance Media New York team. They're always ready and willing to take on new challenges that we entrust them with. I continue to see them dig for answers and troubleshoot to solve problems on a daily basis. Since working with AMNY, I've been pleasantly satisfied by their performance and attitude as a marketing agency. It continues to excite us that their mentality is all about being a team player when working to plan new projects and continuously ask questions or get secondary advice. This "same level" playing field relationship differentiates what they bring to the table, and we're so thankful that we have them as an extended resource.
– Michelle Traver | Digital Marketing Coordinator, SUNY Empire State College