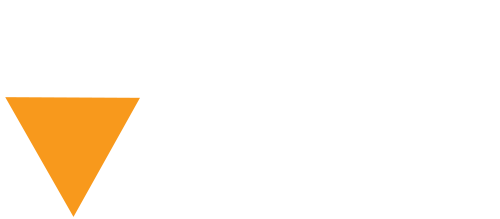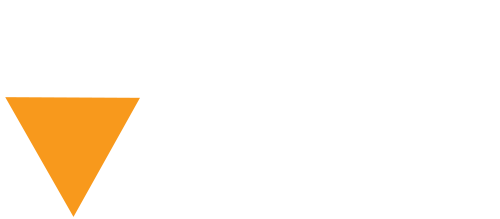 More clients. More business. More ROI. What would your Syracuse-based business be like?
A Few of Our Awesome Clients
"The print portion of our campaign – using the Post-Standard on Sunday – has been a very powerful branding tool for our company.It allowed us to compete with large franchises and brand our company within the marketplace.Our SEO and SEM campaigns have provided terrific lead generation, both through email and phone calls, and has given us a presence with Digital Natives. The combination of digital and newspaper advertising gives us a broad audience – and allows us to reach those looking to buy or sell a home."
– John Arquette | Owner, John Arquette Properties

To learn more about our ability to help Syracuse-based businesses grow, contact a digital marketing consultant today.