Build Your Network and Professional Connections
Mentoring Monday connects professionals from the Central New York women's business community. This dynamic event brings together experienced leaders and young professionals for a unique networking opportunity. Join us for an evening of connections, inspiration, and professional development.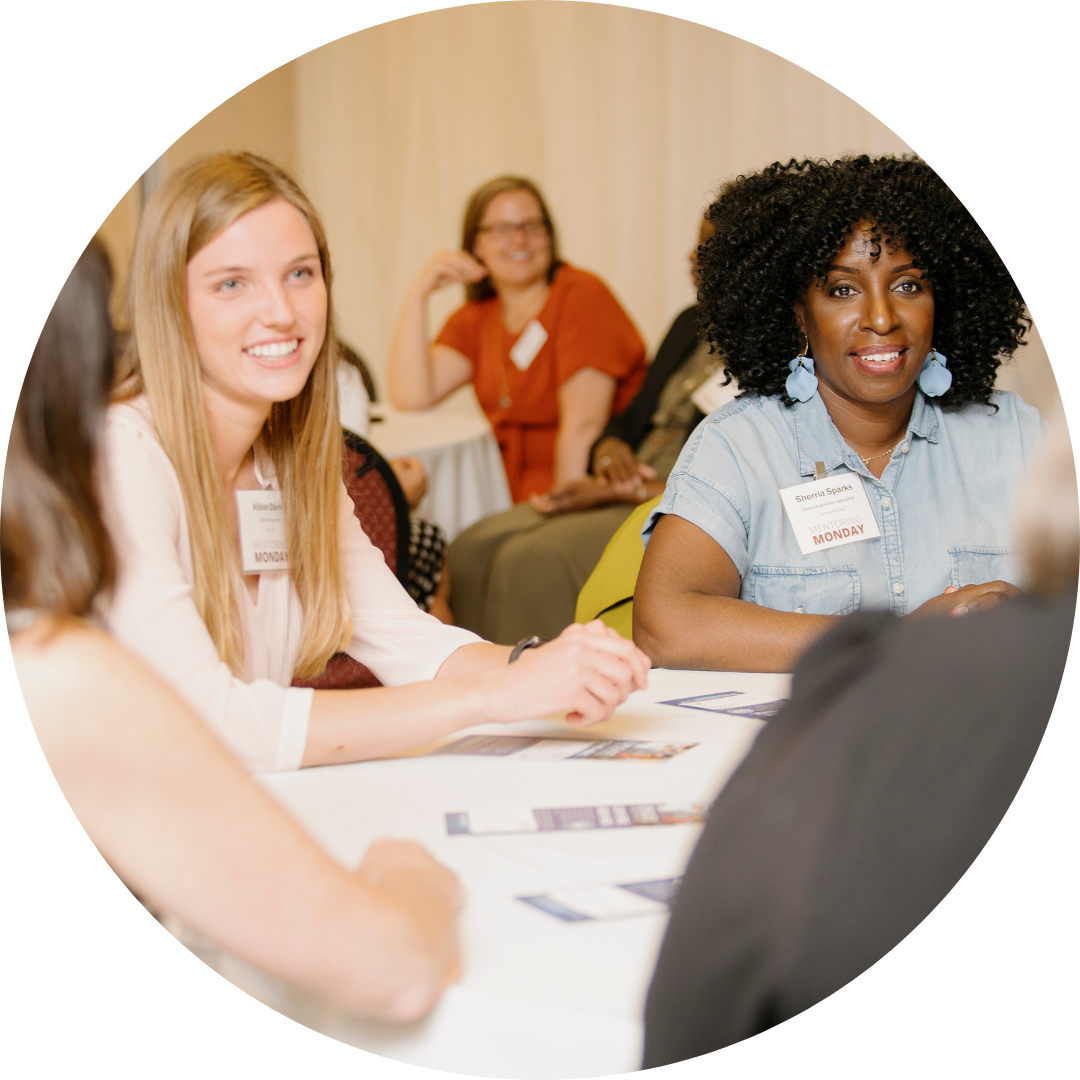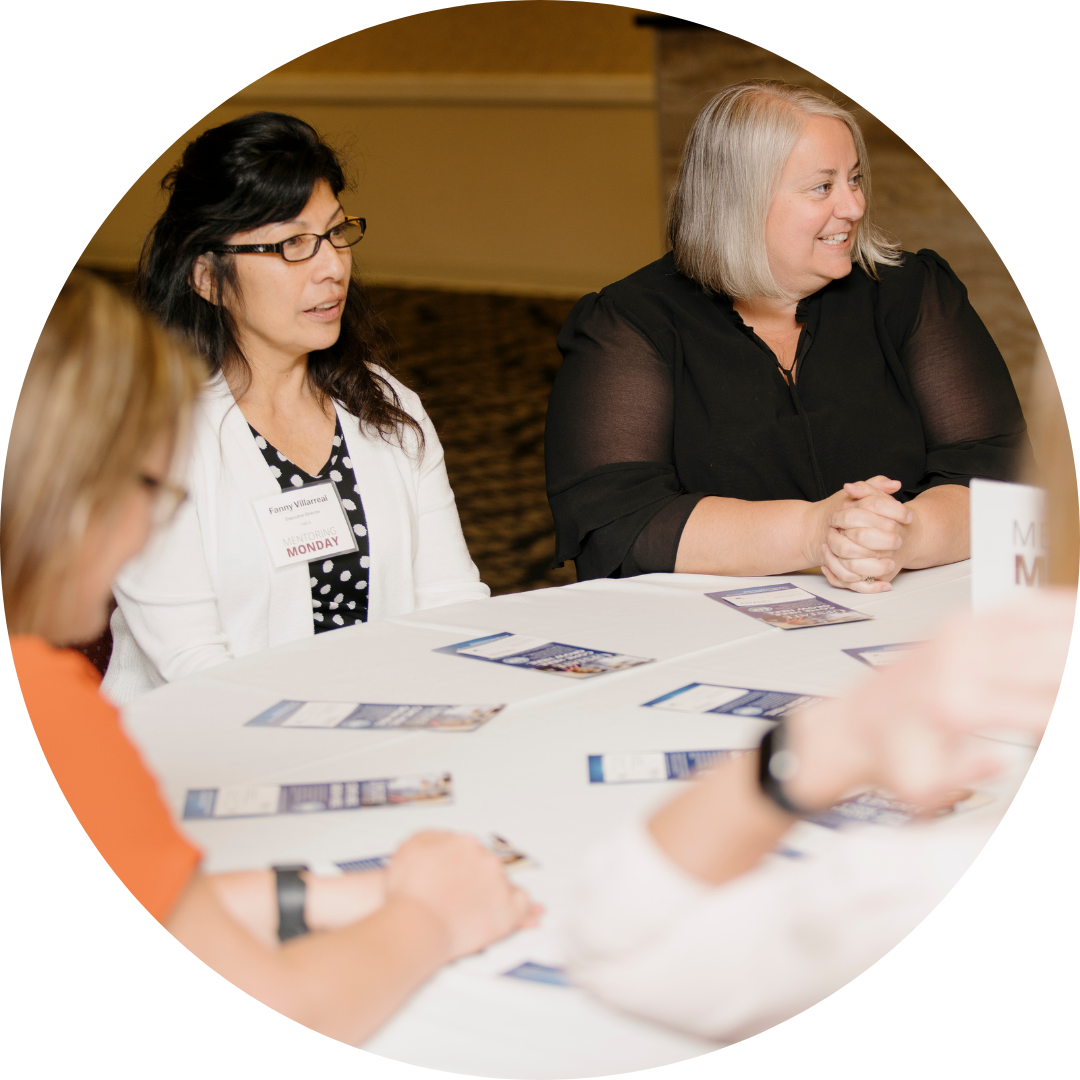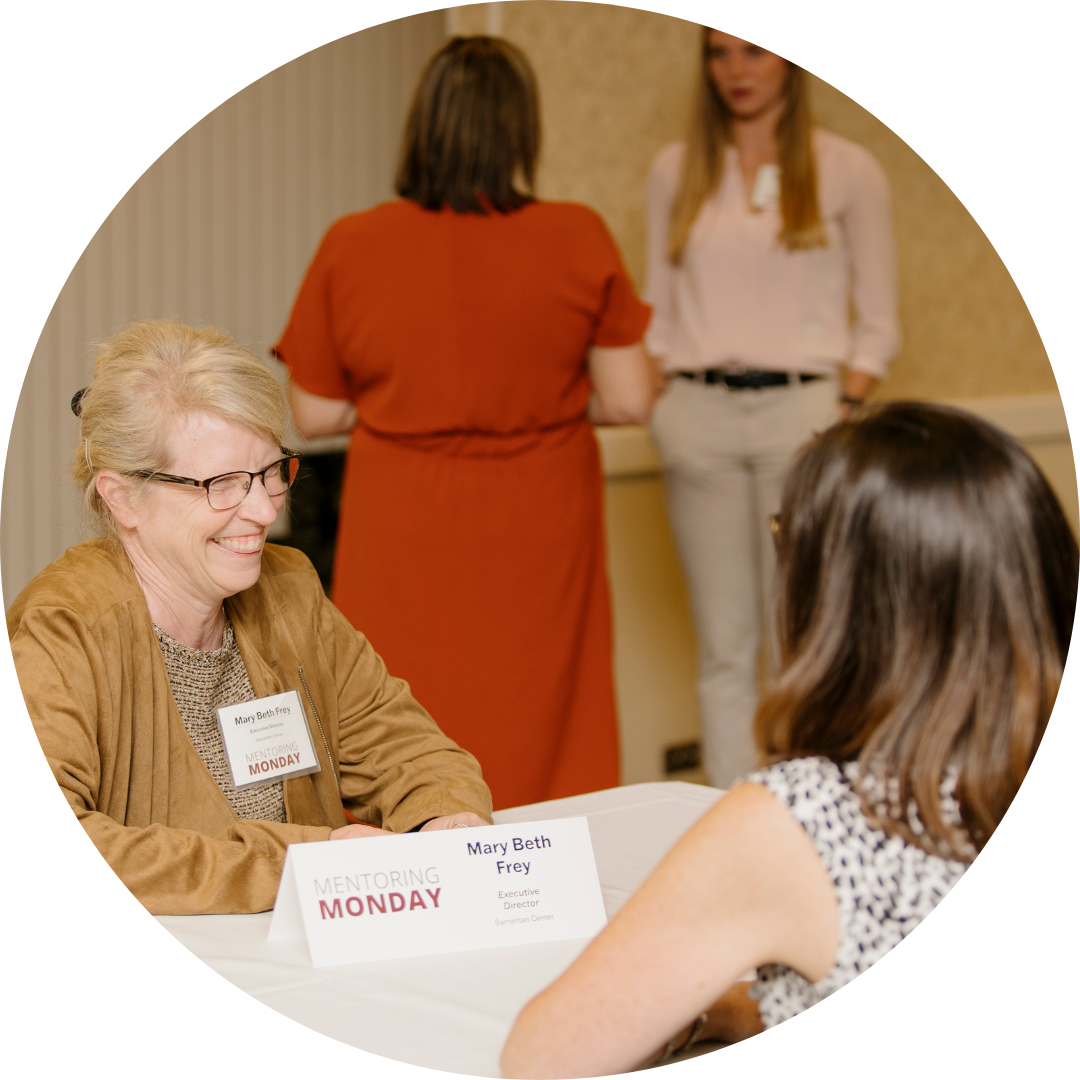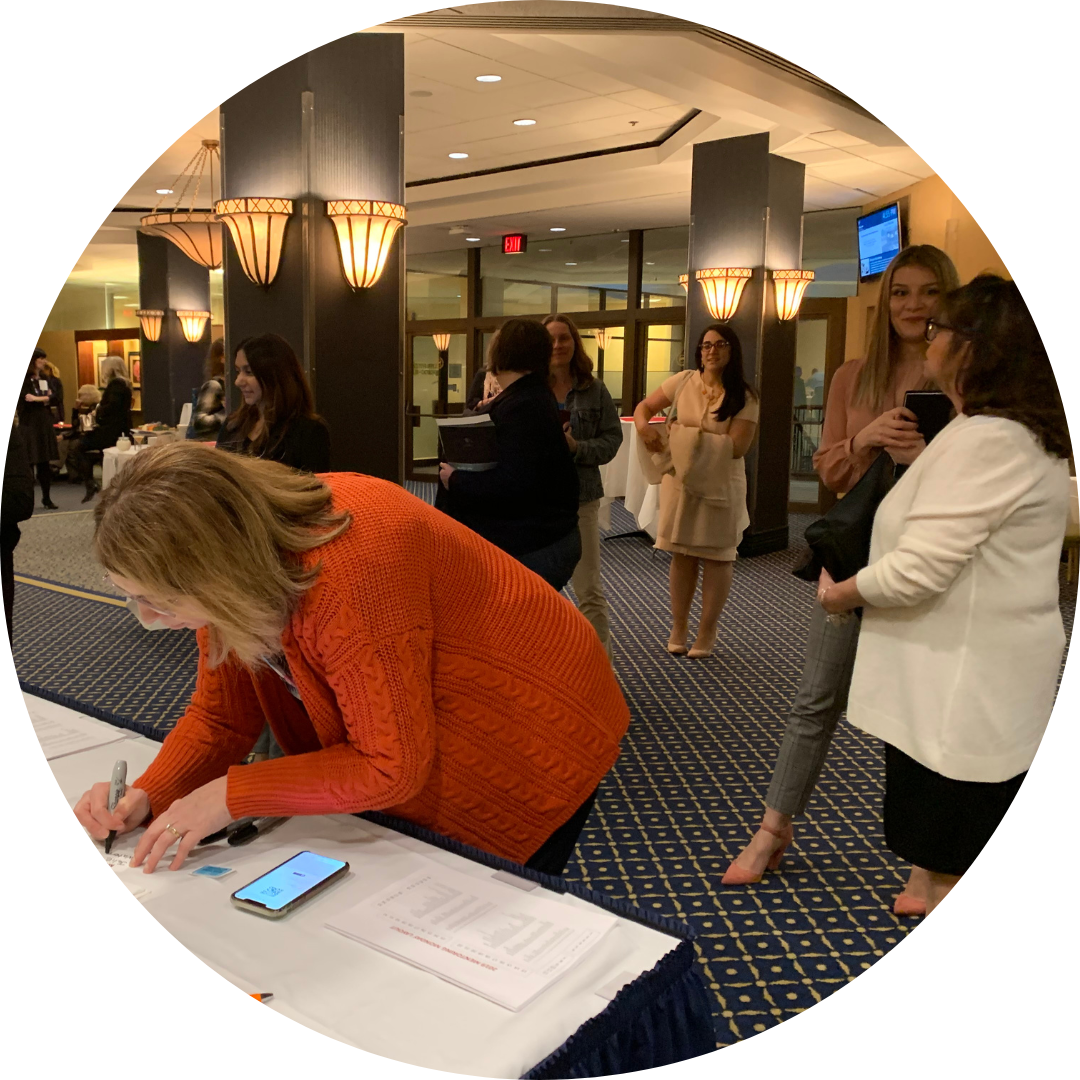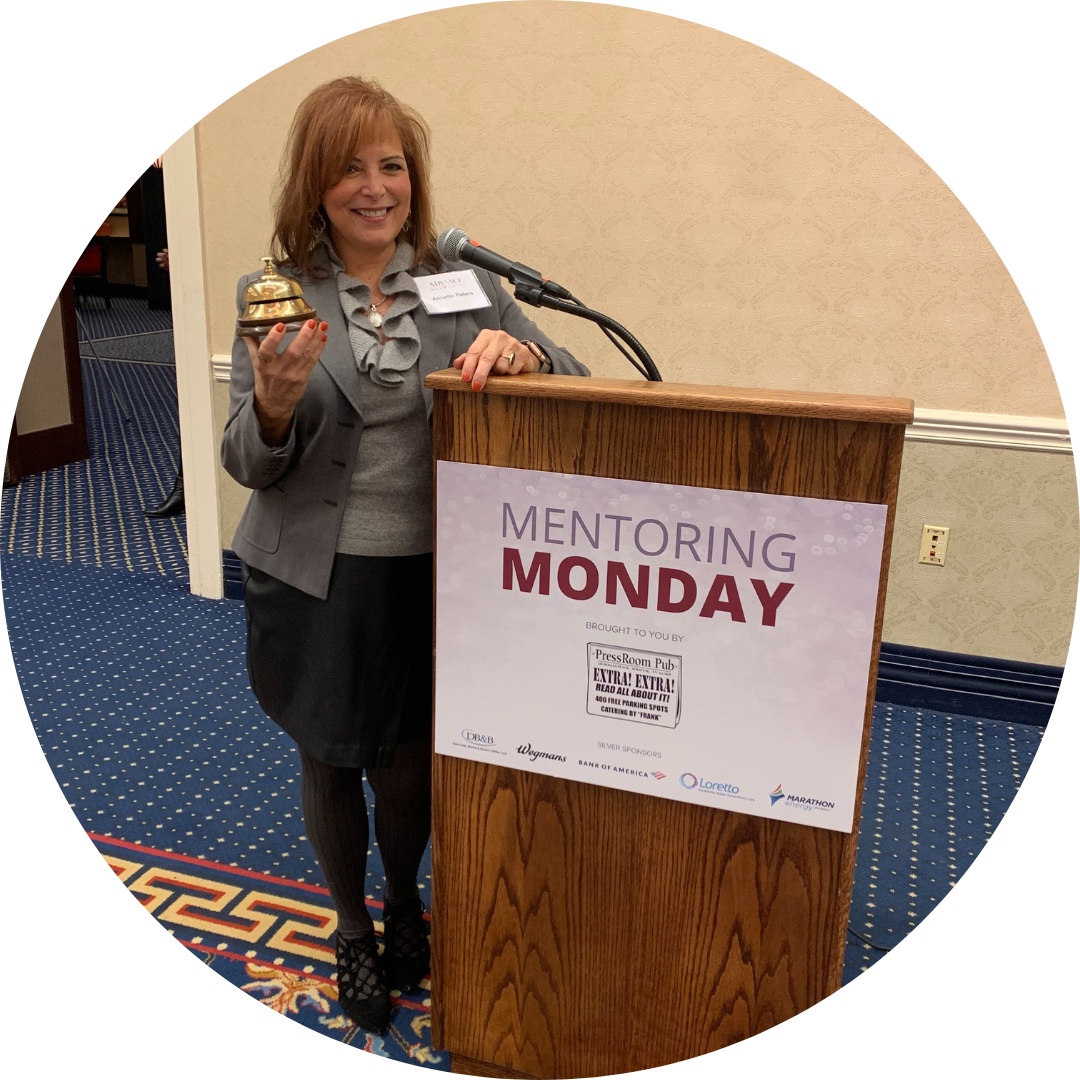 What to Expect
The 2023 Mentoring Monday event will be held as an in-person event. Mentors and mentees match up at tables of two for multiple seven-minute networking sessions signature to live Mentoring Monday events. Talk and get advice from local female mentors across a vast variety of careers.
New to the event will be a welcoming short insightful keynote address from a mentoring mogul who will share advice and lessons learned with the group.
The event will also feature topic tables themed to inspire conversation—such as how to become a certified woman-owned business, how to finance your new business, steps to take to get into nursing and other health related fields and more. Each conversation will be led by a local female mentor specializing in this category of business.
Who Attends
For the last decade, hundreds of professional women from across Central New York have attended both virtual and in-person Mentoring Monday events. Our events are attended by local professionals from many different industries such as healthcare, hospitality, finance, creative/marketing, engineering, and higher education as well as entrepreneurs and business owners.
A Glance at Our Mentors from Previous Events
(check back for 2023 mentor updates!)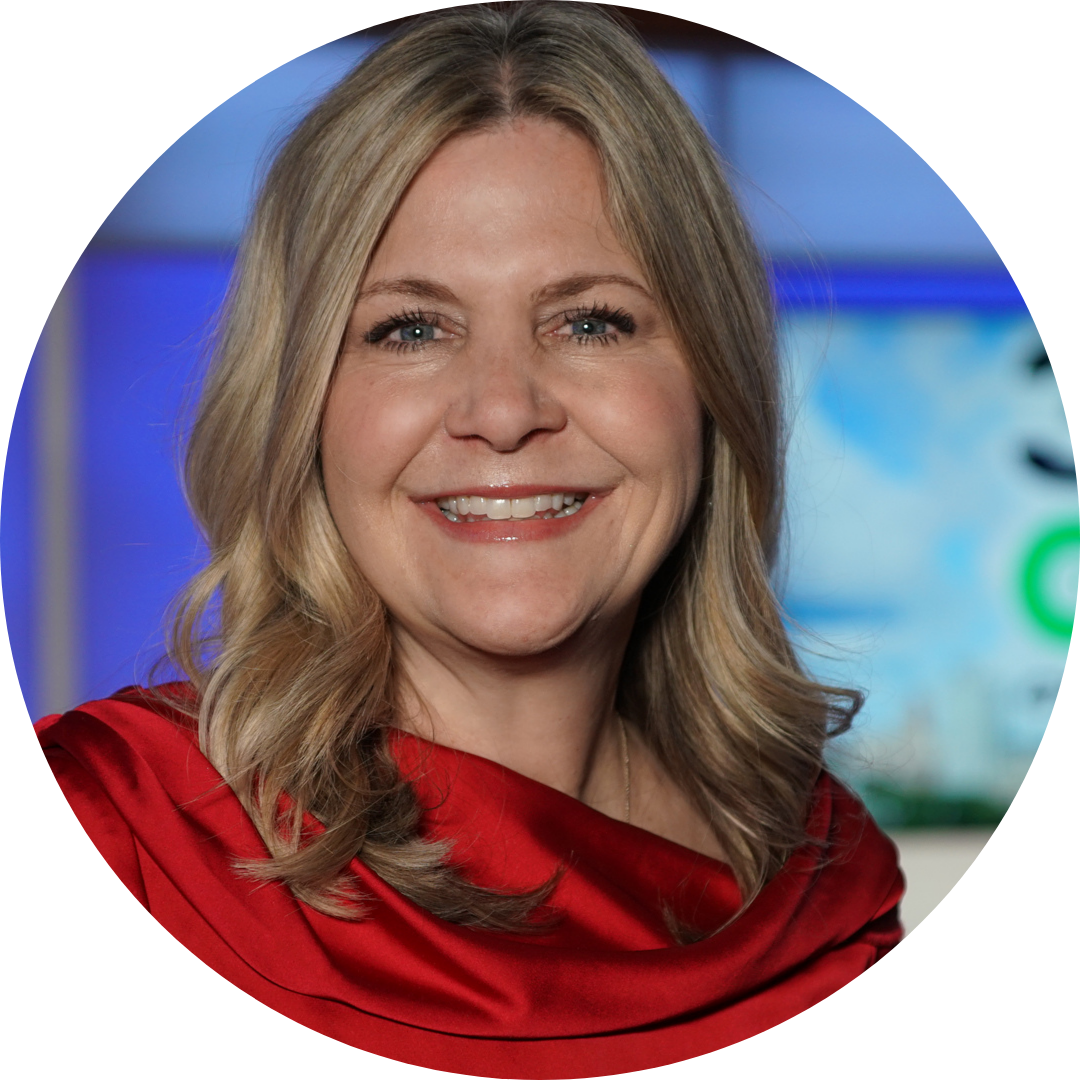 Amy Collins
Sinclair Media (WSTM NBC3/WTVH CBS5/CW6)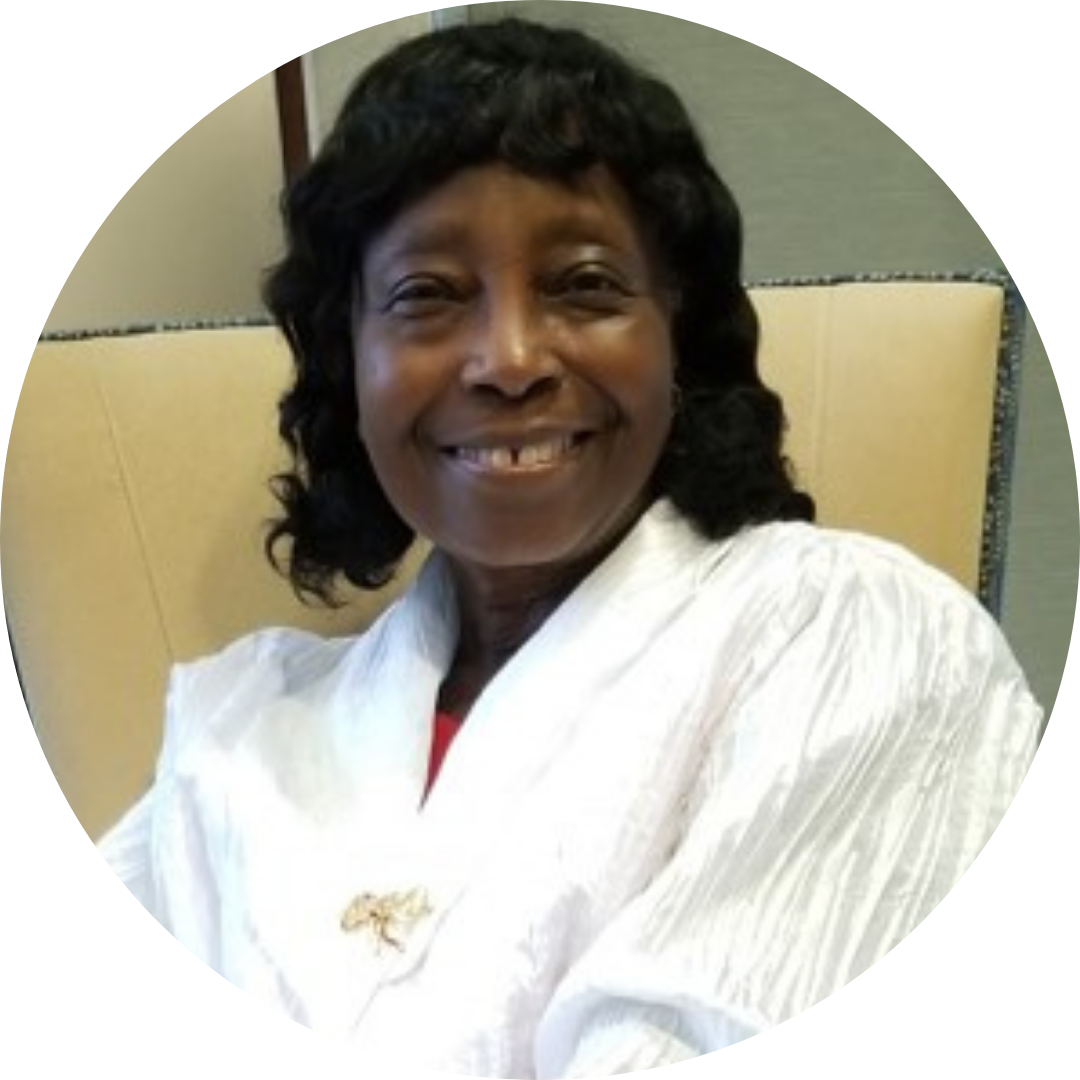 Catherine Green Harris, PHR
HR Professional, PEACE, Inc.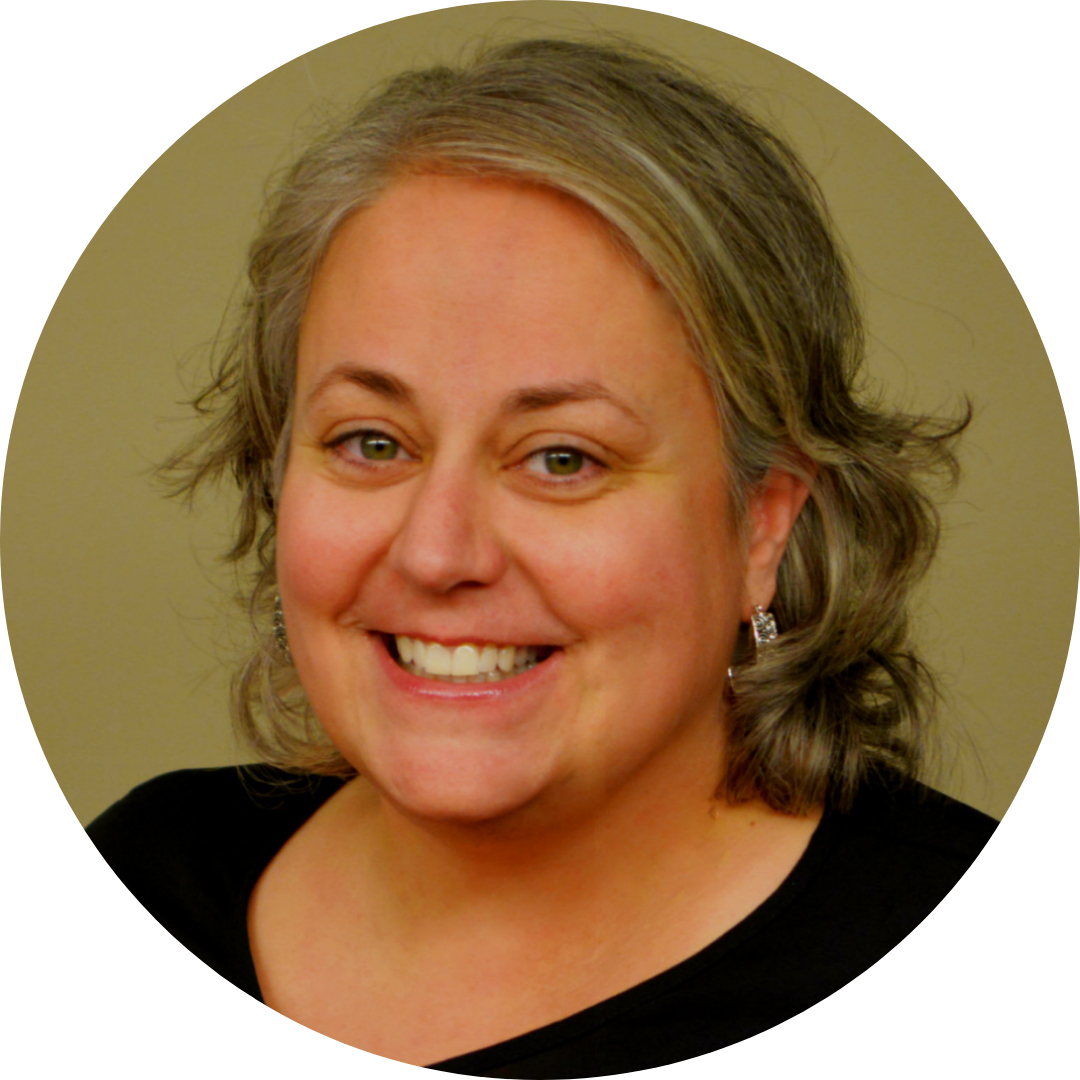 Lynn Hy
Chief Development Officer, Food Bank of Central New York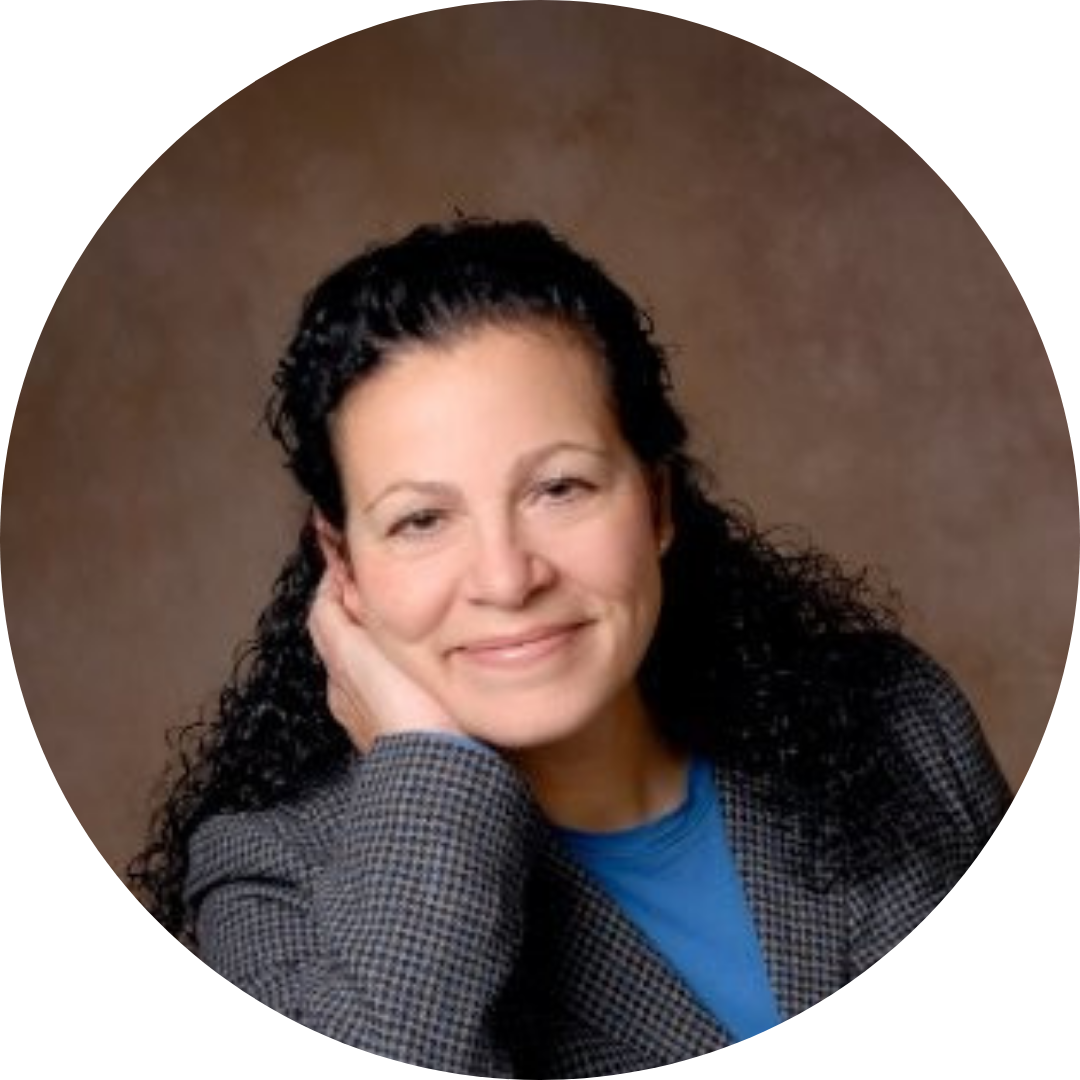 Maryann Roefaro
CEO, HOACNY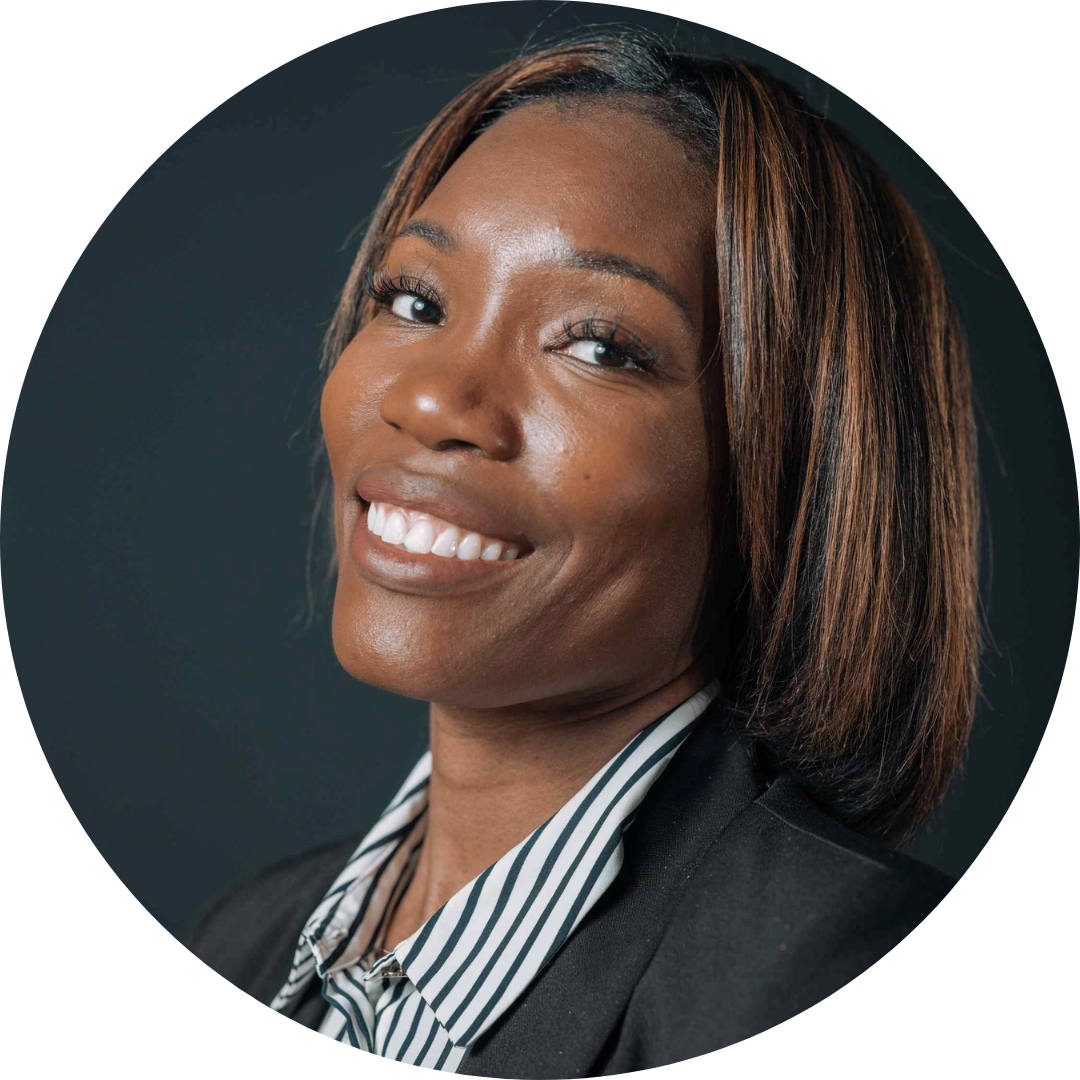 Shynique Gainey
Assistant VP and Branch Manager, Pathfinder Bank