The Recruitment Landscape Has Changed,
Has Your Marketing Strategy?
Today's best candidates are passive seekers open to considering a job change. They're already employed, and may even be happy in their current positions. They may not even realize they're open to considering their next career move – until something catches their eye and sparks their interest.
Advance Media NY Recruitment Marketing utilizes marketing strategies that explore the art and science of reaching 'passive' job seekers – combined with traditional job seeker and employer branding tactics – to meet a full-range of recruitment marketing needs.

Premium Publisher with a High-Quality Audience
As a premium news publisher, advertising within our trusted news environment produces substantially higher recall and response scores than advertising on nonpremium sites.

Rich Audience Data Resources Lead to Effective Marketing Strategies
We employ unique data profiles, curated from our audiences' browsing and content consumption habits and third-party data, to help businesses target and reach the active and passive candidates they need.

Compelling Storytelling for your Brand
Compensation and benefits are only part of what attracts a candidate to an employer. In collaboration with our award-winning creative team, showcase what makes you truly different from you competition while attracting like-minded candidates perfect for your culture.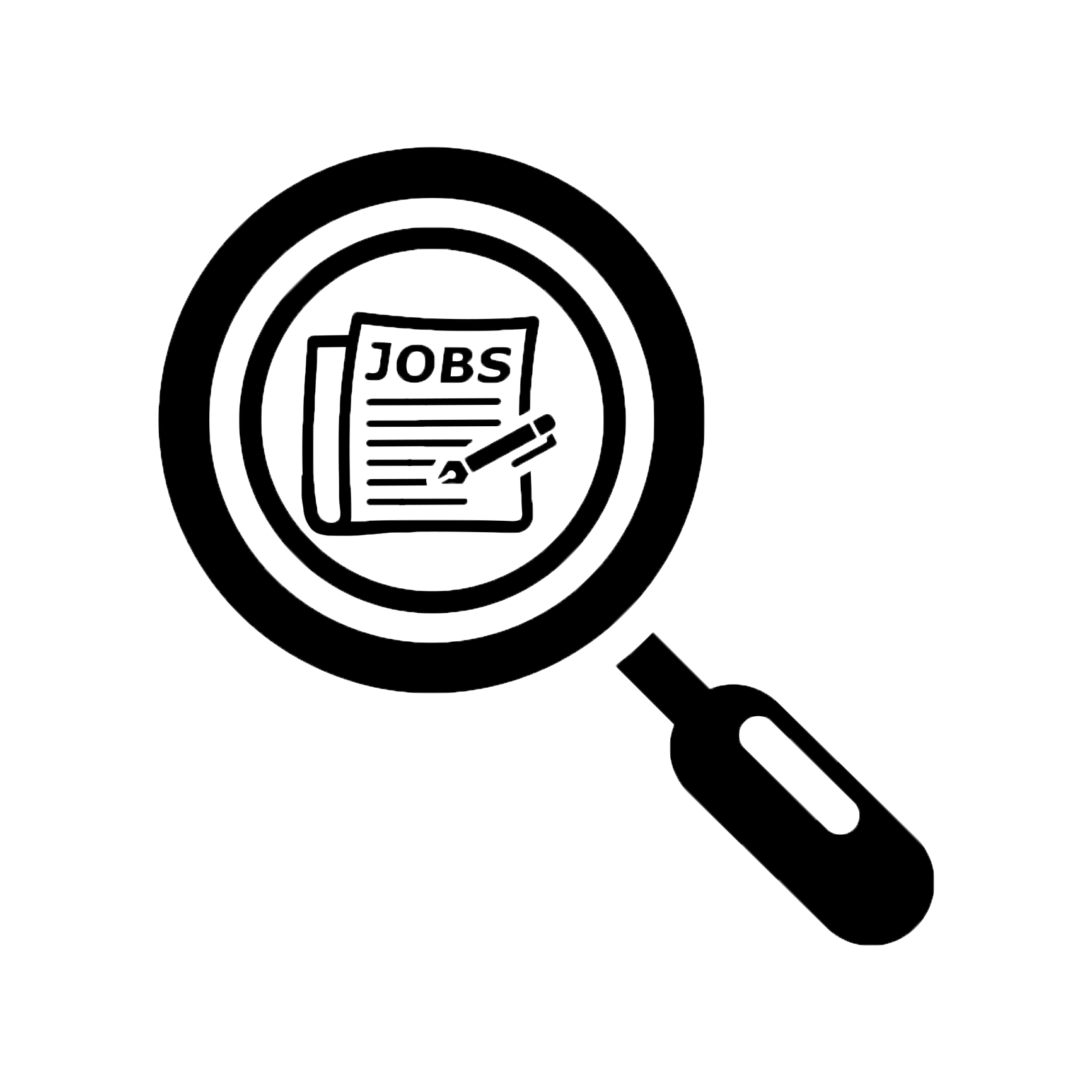 Active Job Seekers
Job Boards
Job Fairs
Listings
Social
Email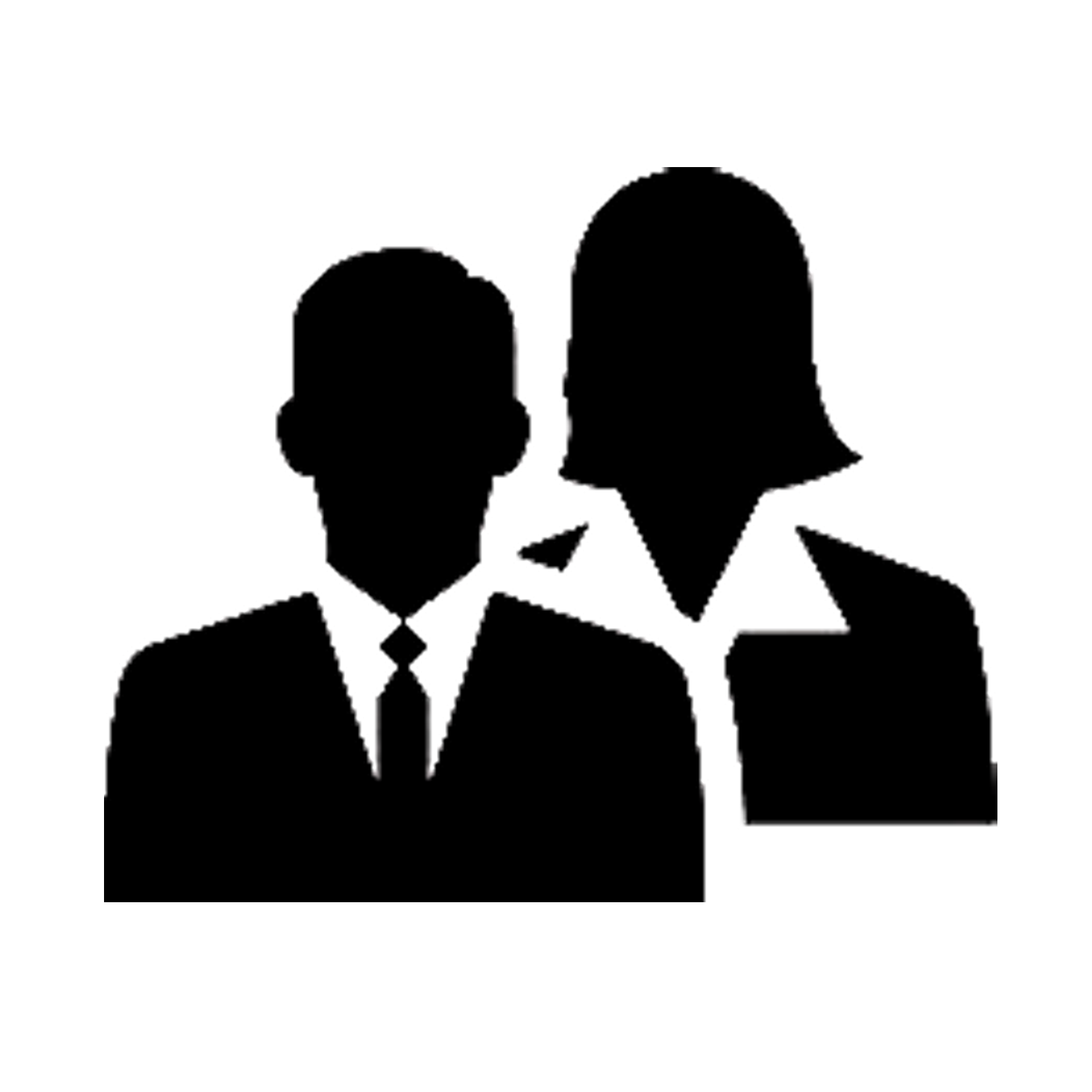 Passive Job Seekers
Display
Print
Social
Email

Employer Marketing
Video
Testimonials
Photo Gallery
Content
Audience Research
Channel Management
Messaging
Content Distribution
Online Job Fair
In-Person Job Fair
Sponsorships
Blog Writing
Sponsored Content
Content Calendars
Digital/Print Creative
Concepting & Scripting
Video Production
Video Distribution
Targeting Optimization
Geo-Fencing
Search Retargeting
Audience Targeting
Behavior Targeting
Video & Photoshoots
Digital/Print Ad Creation
Interactive 3D Tours
Collateral & More
Recruitment Marketing Strategies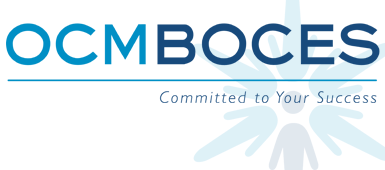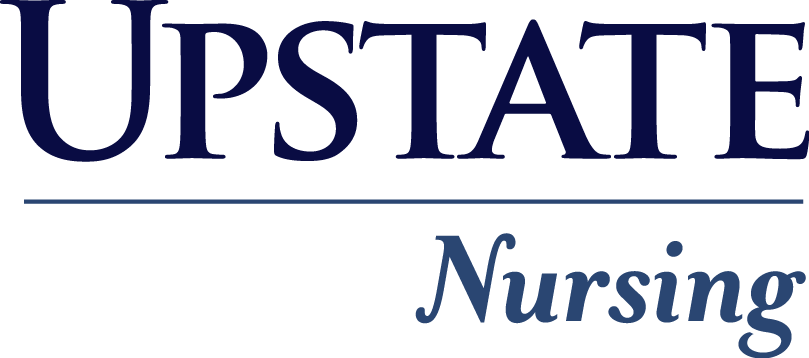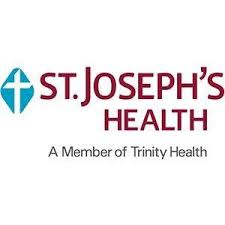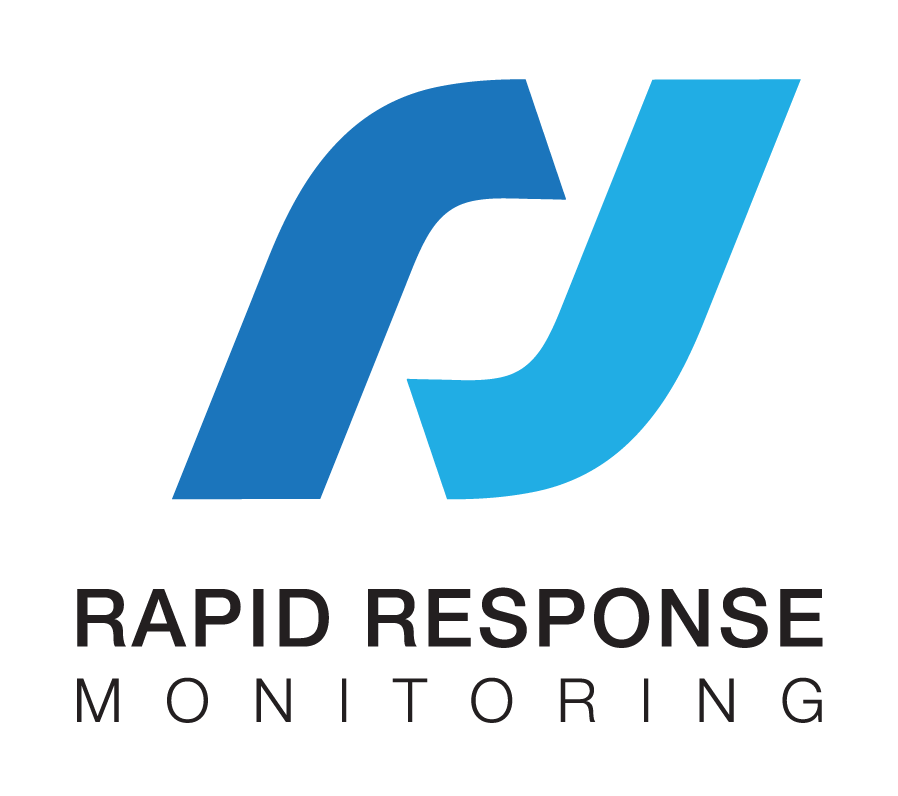 Recruitment Marketing Success Stories
Professional (Engineering)
Education (Auto-School Enrollment)
Recruitment Marketing Blog Posts
Let's Discuss Your Recruitment Marketing
We have a proven strategy to help recruitment marketers communicate their stories and increase applications.