Political Marketing & Advertising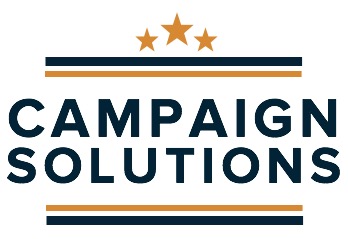 Advance Media New York is a full-service marketing agency with local political marketing experience. We have experience concepting full scale media plans, developing political campaign creative and executing local political advertising campaigns with precision. We deliver the right message, to the right audience, within the right content to delivering winning results to many local candidates.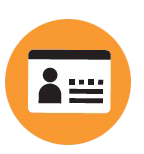 Advance Media New York owns and operates Syracuse.com and The Post Standard, the two leading local news outlets in Onondaga County and beyond.  We are tapped into the pulse of our community understanding the motivations and frustrations of local residents – your voter base.  These unique insights allow for us to develop authentic creative communication, distributed on the right local media mix to deliver a winning campaign for you.

Premium Publishers, Premium Audience
Syracuse.com and The Post Standard are premium publishers that offer a high quality editorial environment to our advertisers.  A brand safe, premium ad environment is invaluable to political campaigns, looking to be seen as credible and reliable among their voter base.
According to Comscore, political candidates that run on premium publisher sites benefit from a halo effect – with the credibility of the site content halo-ing back to political candidate.  Campaigns that run on premium publisher sites are 3x more likely to experience brand lift, favorability and consideration than those running on non-premium sites.

Full Service Agency with Local Political Experience
While Syracuse.com and The Post Standard are tools in our toolbox, Advance Media New York offers a full spectrum of marketing services to political clients.  We are a full service agency offering brand strategy, creative concepting & development, digital planning and buying, traditional media planning and buying (TV, Radio, OOH), website & landing page development and social media management.
Our team is in full compliance with the ever changing digital media regulations and disclosures related to political advertising.

How We Help You Reach Your Voters
• Online Video Creation/Distribution
• Targeted Online Display Ads
• TV / Radio
• Print ads
• OTT
• Guaranteed Premium Publisher Impressions
• Websites / Landing Page Creation
• High Impact Ad Placements
• Paid Social Media
Goal: Increase name recognition of County Comptroller candidate with a comprehensive, local digital campaign.
Goal: Develop a targeted digital marketing strategy to support State Supreme Court Justice candidate in highly competitive race.
Goal: Generate awareness of and interest in Mayoral candidate ahead of primary election, among Syracuse city residents.
Let's Discuss Your Campaign