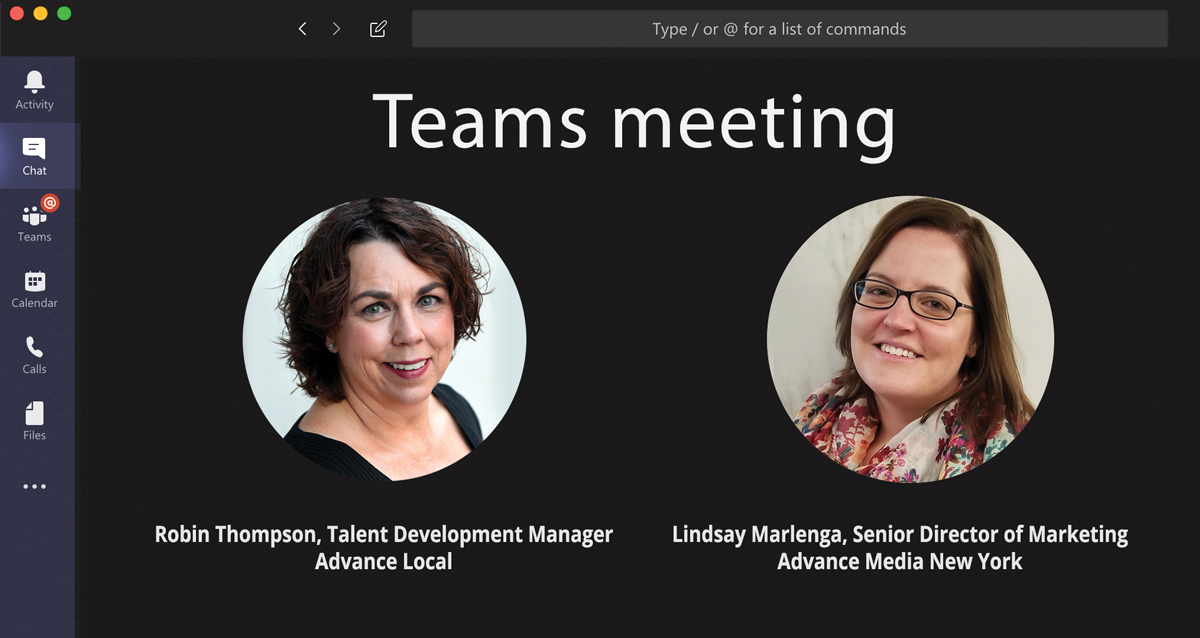 Date/Location: May 21, 2020 @ Noon (ET) – Free Webinar
"MAINTAINING EMPLOYEE ENGAGEMENT WHILE WORKING REMOTELY"
Demo: Business Owners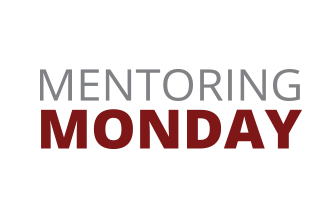 Date/Location: February 24, 2020 – Syracuse University Sheraton
A national event that brings women together in a casual, fast-paced networking and coaching atmosphere.
Demo: Professional women looking to network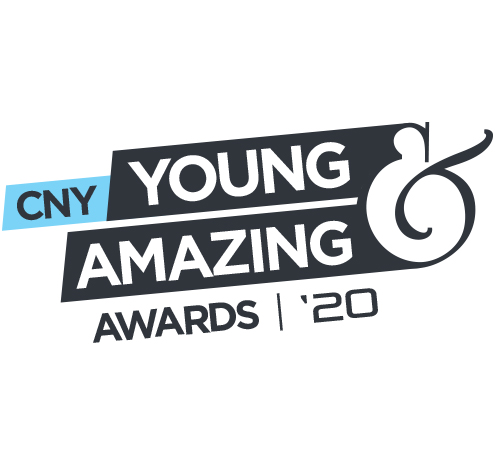 Date: March 2020
A scholarship program spotlighting outstanding youth in our community.
Demo: Central New York community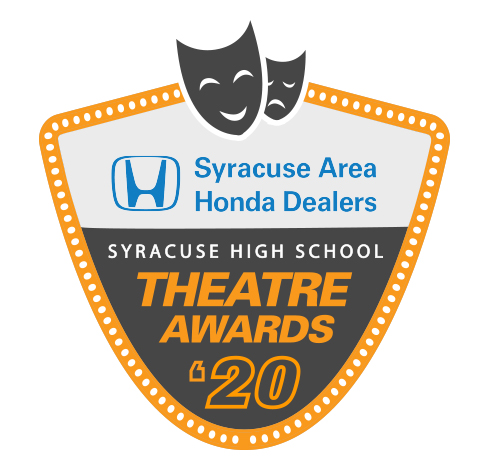 Date/Location: June 7, 2020 – Landmark Theatre
A glamour-filled Tony Awards inspired evening recognizing students' achievements in performing arts from CNY Schools.
Demo: Families and high school students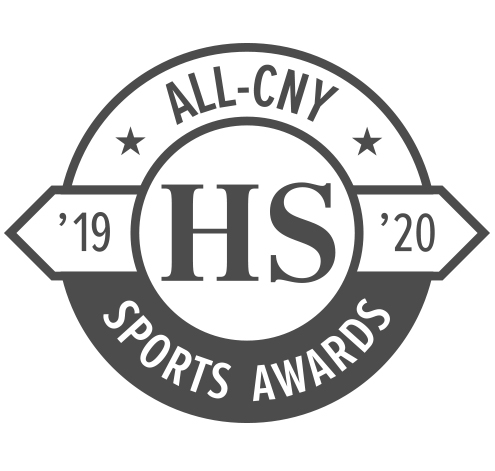 Date/Location: June 18, 2020 – Crouse Hinds Theater
An "ESPYs" inspired event. Awards will be given out to elite male and female athletes, teams and coaches from CNY.
Demo: Families and high school athletes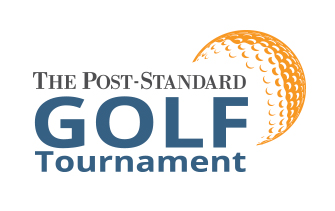 Date: Summer (June, July, August)
A PGA governed event and the most prestigious, highly visible golf tournament in CNY.
Demo: Golf enthusiasts with high household incomes. Separate events for seniors, women and men.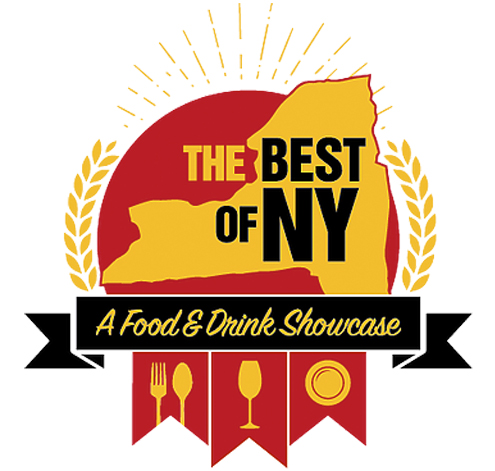 Date/Location: November 14, 2020 – Marriott Syracuse Downtown
This event features the best NYS-made products, beverages, tastings, cooking demonstrations, live music  & more.
Demo: Foodies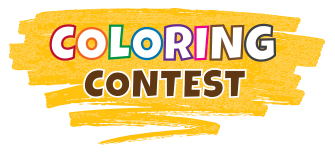 Date: Anytime
The Post-Standard coloring contests have been a staple of our community since 1924. This contest can customized so that entries are brought to your place of business.
Demo: Children and families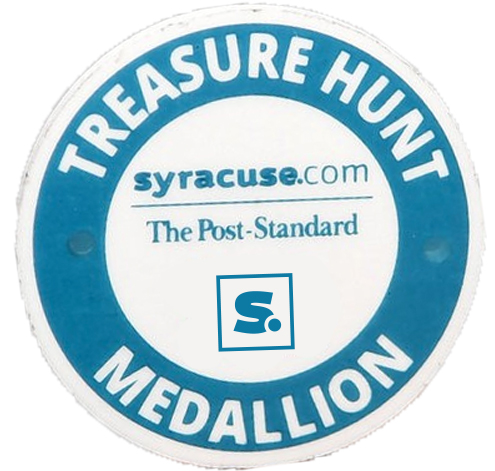 Date: Begins February 13, 2020. Runs until the medallion is found!
A CNY tradition where the community searches for a hidden medallion.
Demo: Central New York community

Date: February 2020
Central New York students engage in an orthographic competition televised by WCNY. The winner travels to compete in the National Spelling Bee.
Demo: Families and students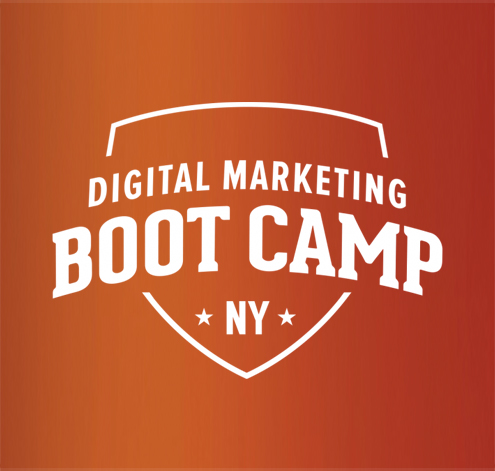 Date/Location: 2020 – TBD
A half-day of digital marketing tips and trends presented by industry experts kicked off with a Google keynote speaker.
Demo: Marketing professionals, business owners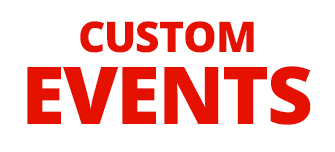 We partner with you to make your ideas come to life with custom-designed events to resonate with your customers, or potential customers. An event to celebrate a new product or store opening? An educational seminar? We can make that happen for you, from creation, promotion to execution.
Interesting in sponsoring?