Memorable, experiential event marketing – for every audience
Spotlight your business with event marketing. Advance Media New York has a full calendar of events and programs that highlight people and companies doing good things in our community. Events provide a great way to connect you and your business with your target market. These live events give you a personal touch point to build your brand, educate prospects, be seen as an industry expert and to network with like-minded people. Events can also give you an opportunity to better our community. They put you in touch with the demographic group you need.
Big value promotion campaigns
These events come with big value promotion campaigns, with a small cost to you. As a sponsor, your brand will be associated with a high power promotional campaign designed to drive awareness and attendance of every event.  From the very first impression delivered, to the final guest leaving your event, your brand will be front and center as a premiere event sponsor.
In-Person or Virtual Events
Our calendar of events is a mix of in-person and virtual events designed to engage key markets and provide information in need to our community, regardless of format.  Virtual events provide the flexibility and scale to draw a wide audience with minimal expense.  In-person events have the power to engage audiences with face-to-face discussion and connection.  The access to leading virtual event technology and innovative event space throughout our community provides the Advance Media New York event marketing team with the flexibility to create a virtual or live event, that connects the best audience with the most relevant information, despite the format.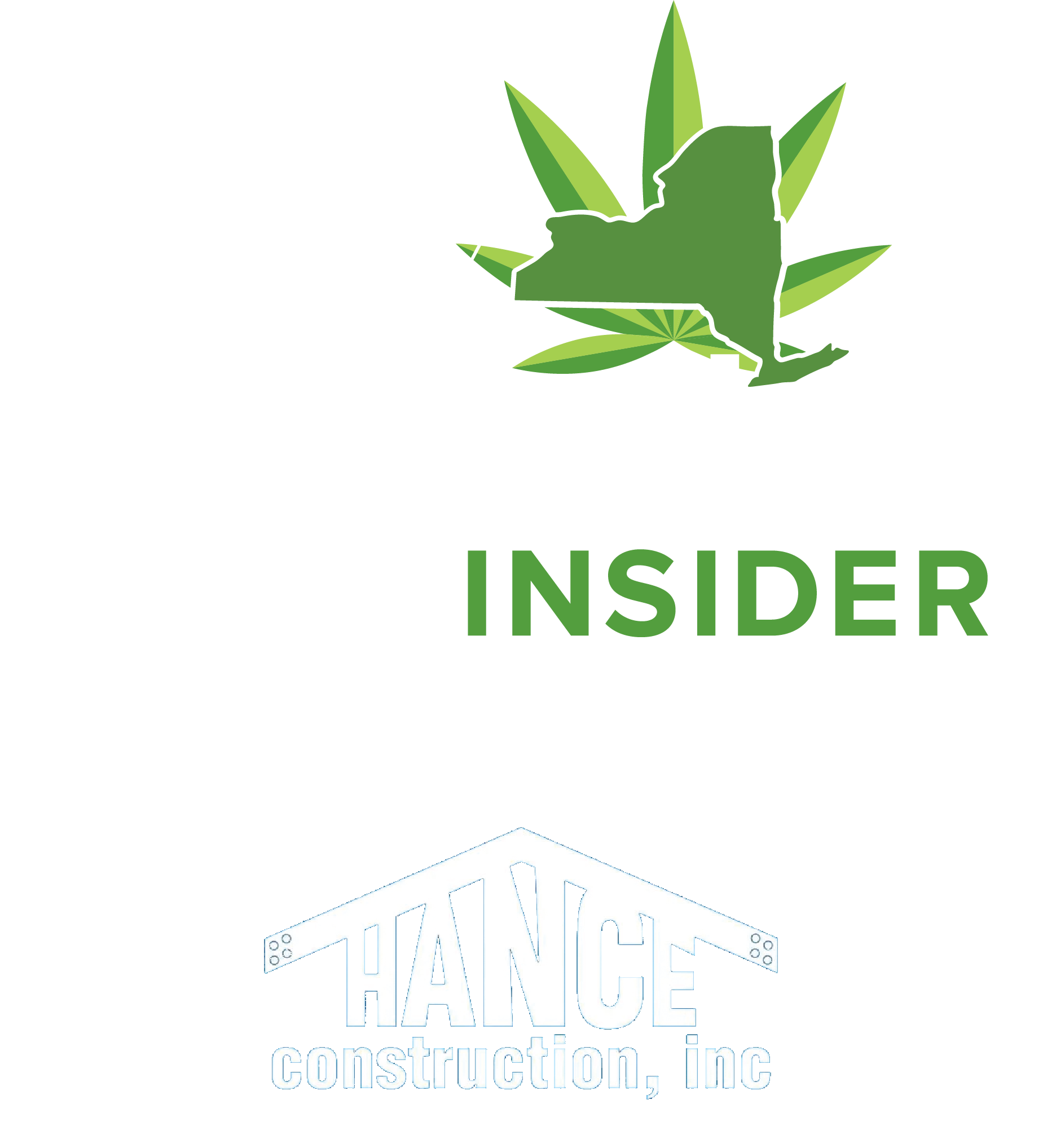 COMING SOON – October 28, 2021
The NY Cannabis Insider Half Day Virtual Conference is a point of entry to understanding the billion-dollar medical marijuana, hemp and legal weed industries — an economic opportunity unrivaled in modern New York history.  NY Cannabis Insider's October session will feature an impactful combination of panel discussions, cannabis industry updates and breakout sessions to help jump start your Cannabis related business.
Reach Cannabis Industry professionals and those looking to enter the category, across New York State.  Sponsorships are still available.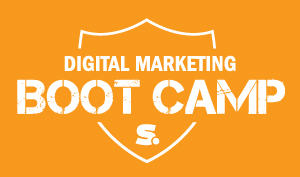 COMING SOON – Digital Marketing Boot Camp – Bite Sized Boot Camp
In Q2 Advance Media New York will be launching a Bite Sized Boot Camp webinar series designed to take on the latest marketing trials and trends.  Led by AMNY marketing experts, these 60 minute, in-depth information sessions will dive deep into marketing and advertising topics.  Sessions are free and are perfect for advertising and marketing professionals and SMBs looking to level up their marketing knowledge.  Check back for a webinar schedule to be posted soon.

February – March is Spelling Bee season in Central New York.  Every year syracuse.com and The Post-Standard host the written and oral rounds of the Scripps National Spelling Bee.  Students in districts throughout Central New York vie for a spot in the National Bee.  The Spelling Bee gives local students a chance to flex their intellectual muscle, gain confidence and strive for a success on a national stage.
Local businesses are welcome to sponsor the Central New York Spelling Bee.  Your sponsorship makes this event and success of these local spellers possible.  If interested in sponsoring the 2022 Spelling Bee please contact the Advance Media New York event marketing team below.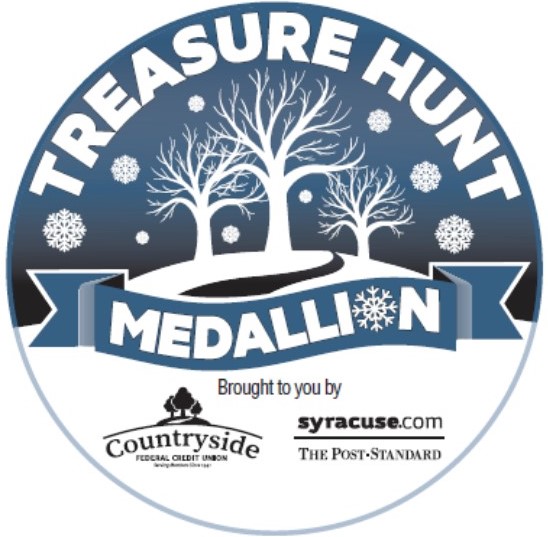 Date: February 2022
The Post-Standard Medallion Hunt has become a long-standing winter tradition in Central New York.  Each mid-winter break, families, dog walkers and couples and friends pour into Onondaga County Parks in search of the medallion.  Hidden in trees, tucked in the grass, placed under a rock or wired to a fence – the medallion can be anywhere!
Sponsorship of the Medallion is offered to local businesses who want to be a part of this community focused, positive energy filled hunt around Onondaga County.  If you're a business interested in aligning with this highly anticipated event, please don't hesitate to reach out to us below.

Date: February 2022
Mentoring Monday brings together female business leaders throughout our community for a fast-paced speed networking event.  Over 40 mentors volunteer their time and expertise to help local women navigate career changes, advancements, re-entry into the workplace and more.
Are you looking to align your business with a positive community event?  Are you looking to reach female decision makers in your community?  Consider sponsoring Mentoring Monday to be part of this positive, women's empowerment initiative.  Contact our event marketing team below.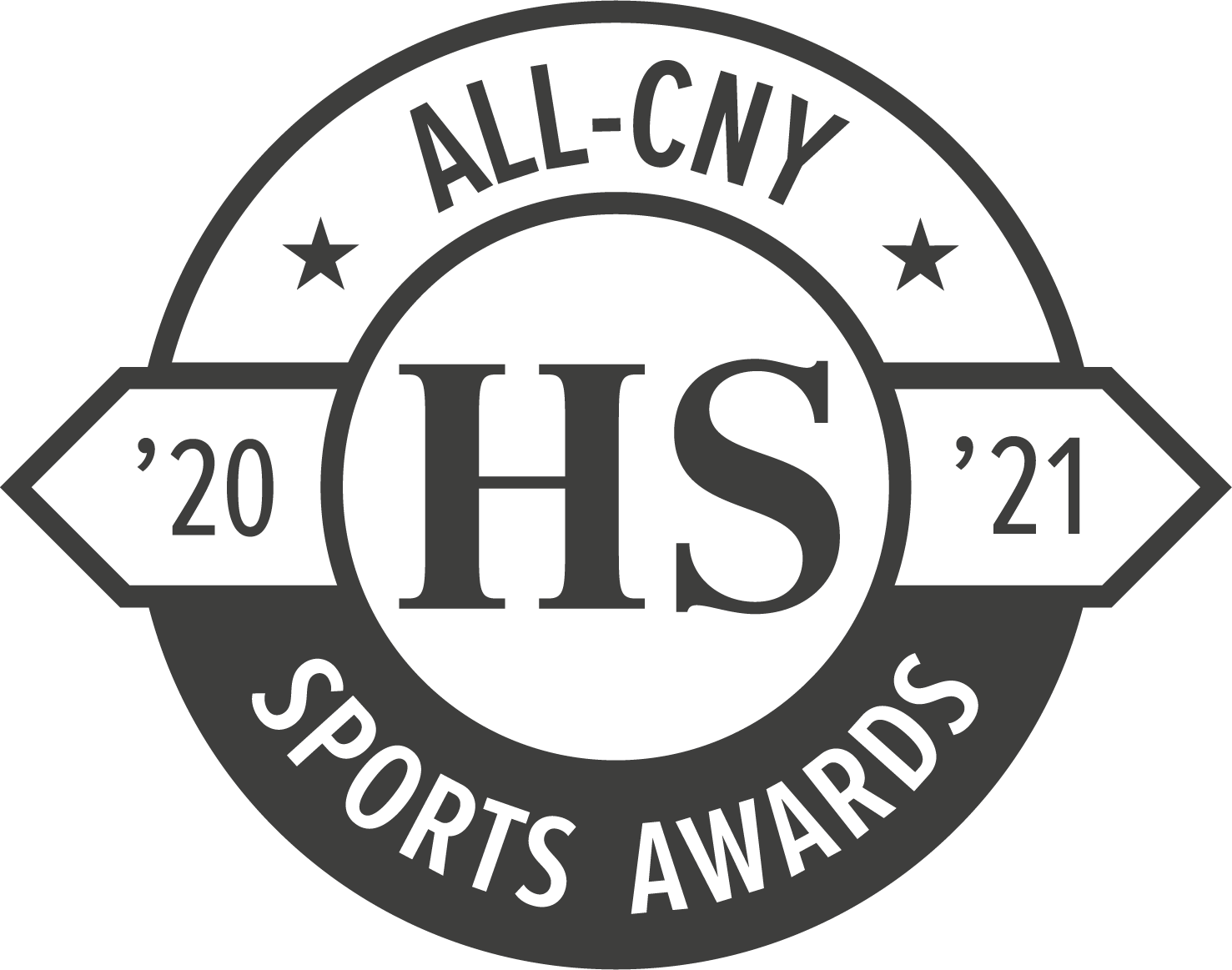 Date/Location: June 2021 (virtual event on syracuse.com)
An "ESPY" inspired event with awards given out to elite high school athletes, teams and coaches from CNY.  Hosted by Brent Axe, the virtual event will be shown in its entirety on syracuse.com.
Local businesses can sponsor one of the 40+ awards celebrating individual achievement, team performance, philanthropic efforts, sportsmanship and more. Reach student athletes, their families and high school sports fans as a CNY Sports Awards sponsor.  Sponsorships begin at $500.

Date: Applications accepted starting June 2021; Winners announced October 2021.
The Best & Brightest awards gives a platform for the community to celebrate deserving seniors and all your achievements.  While you may be off to college soon, you left your mark on our community and Central New York is undoubtedly better because of you!  Students nominate themselves with an application, essay, letters of recommendation and details about their academic successes, extracurricular activity and service to their school and community.
The 2021 Best & Brightest Awards are sponsored by the Upstate Honda Dealers Association. Wegmans and Countryside Federal Credit Union are also sponsors.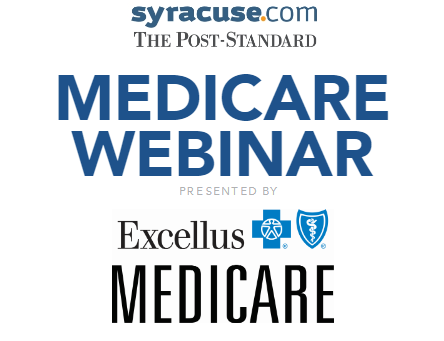 Date: October 2021
Every Fall, seniors are faced with the daunting task of researching, comparing and selecting a Medicare plan for the coming year.  Our Medicare Webinar event helps to simplify the complex process through and free, interactive and informative information session with local Medicare experts.
Excellus is the 2021 presenting sponsor of the Medicare webinar.  Silver and Bronze level sponsorships are still available.  Reach researching seniors and the adult children helping them navigate the Medicare landscape.  To explore sponsorship opportunities reach out to one of our event marketing experts below.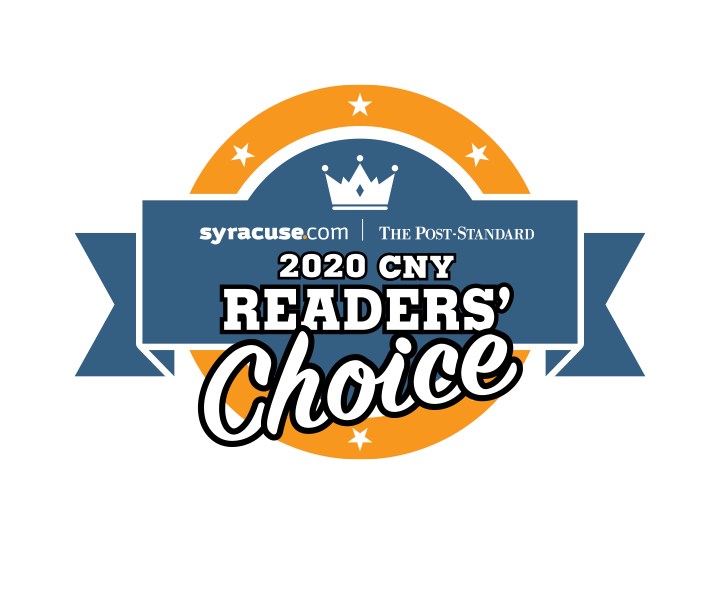 Date: December 2021
After the success of our inaugural event in 2020, CNY Readers' Choice will be back in 2021!  Again we will turn to the community to hear what local businesses you think are the best in the business.  Votes will be cast in over 100 categories and the winners will be celebrated at a Award Show (live or virtual TBD) and Special Section in The Post-Standard.  Visit CNYReadersChoice.com for a list of our 2020 winners and to watch our 2020 virtual award show.
Look for voting to begin this Fall.  Sponsorships for the Award Show are available now.  If you'd like to be part of this celebration of local business, reach out to our event marketing team today.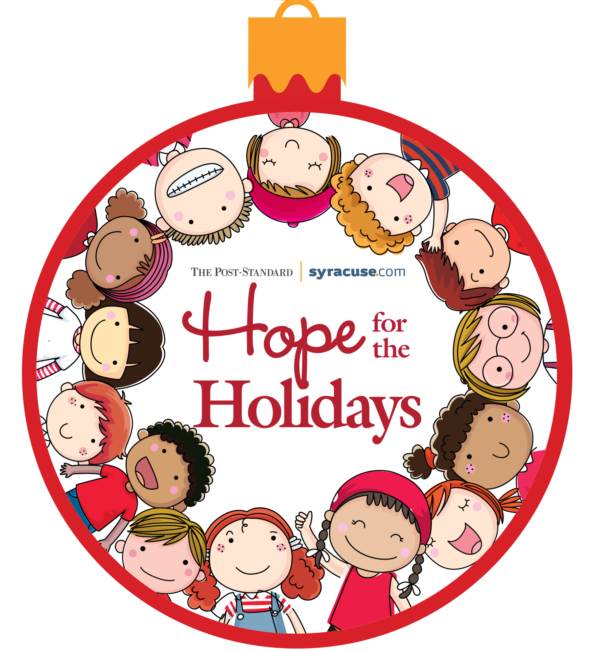 Date: December 2021
The Old Newsboys will be back again as part of the annual Hope for the Holidays annual giving campaign.  We'll be hawking papers and asking for donations to benefit the Salvation Army Christmas Bureau.  Every dollar donated helps a family in need have a happy holiday including a holiday dinner, decorations and toys for the kids.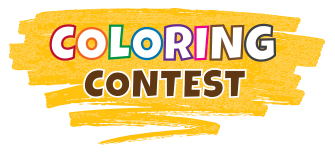 Date: Anytime
The Post-Standard coloring contests have been a staple of our community since 1924. This contest can customized so that entries are brought to your place of business.
Demo: Children and families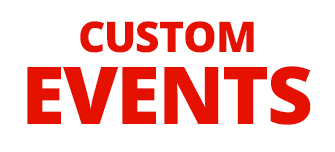 We partner with you to make your ideas come to life with custom-designed events to resonate with your customers, or potential customers. An event to celebrate a new product or store opening? An educational seminar? We can make that happen for you, from creation, promotion to execution.