INTRO
Barkley Regional Airport is a small airport in West Paducah, Kentucky which was named after a former vice president. They wanted to do a campaign inspired by a political campaign. We focused the messaging on the major benefits of flying with Barkley and then directed them to a custom landing page where we expanded on the differentiators Barkley had to offer, making them stand out from their competition.
With the landing page we were able to match the messaging of the ads and then focus our audience's attention on the on action we wanted them to take for this campaign, which was to book a flight, choosing Barkley Regional Airport.
SERVICES
Campaign Development
Digital Ads
Social Media Marketing
Landing Page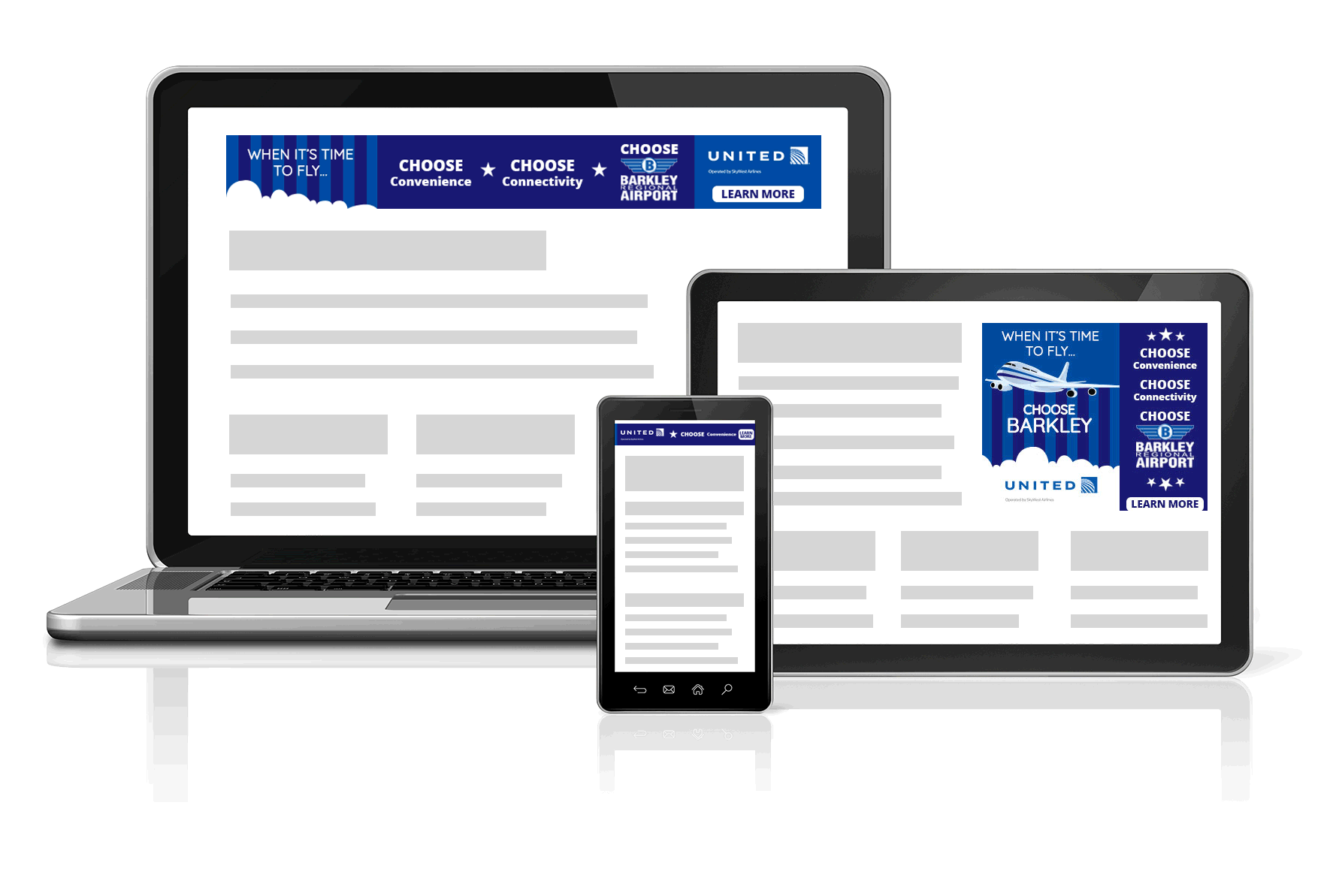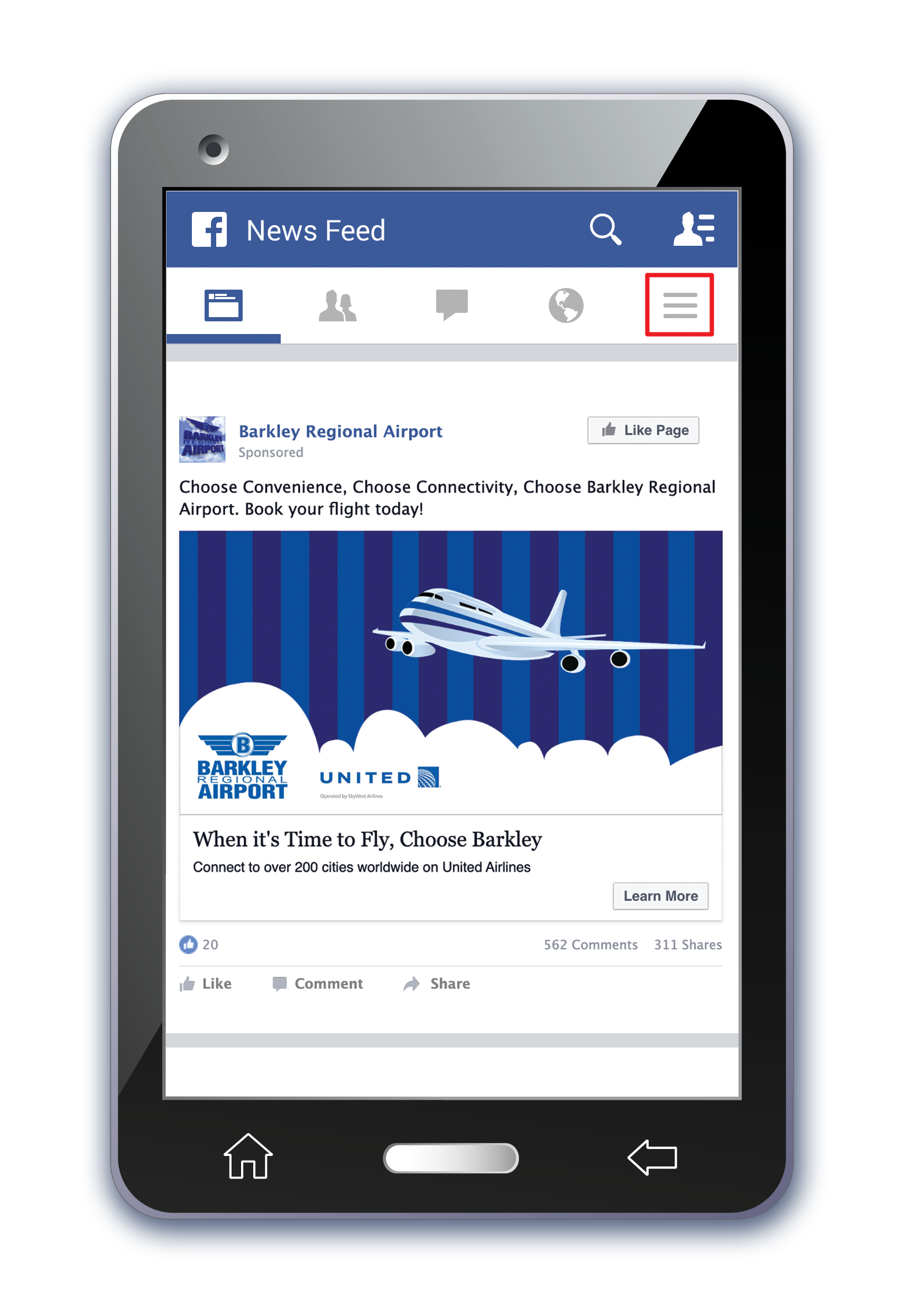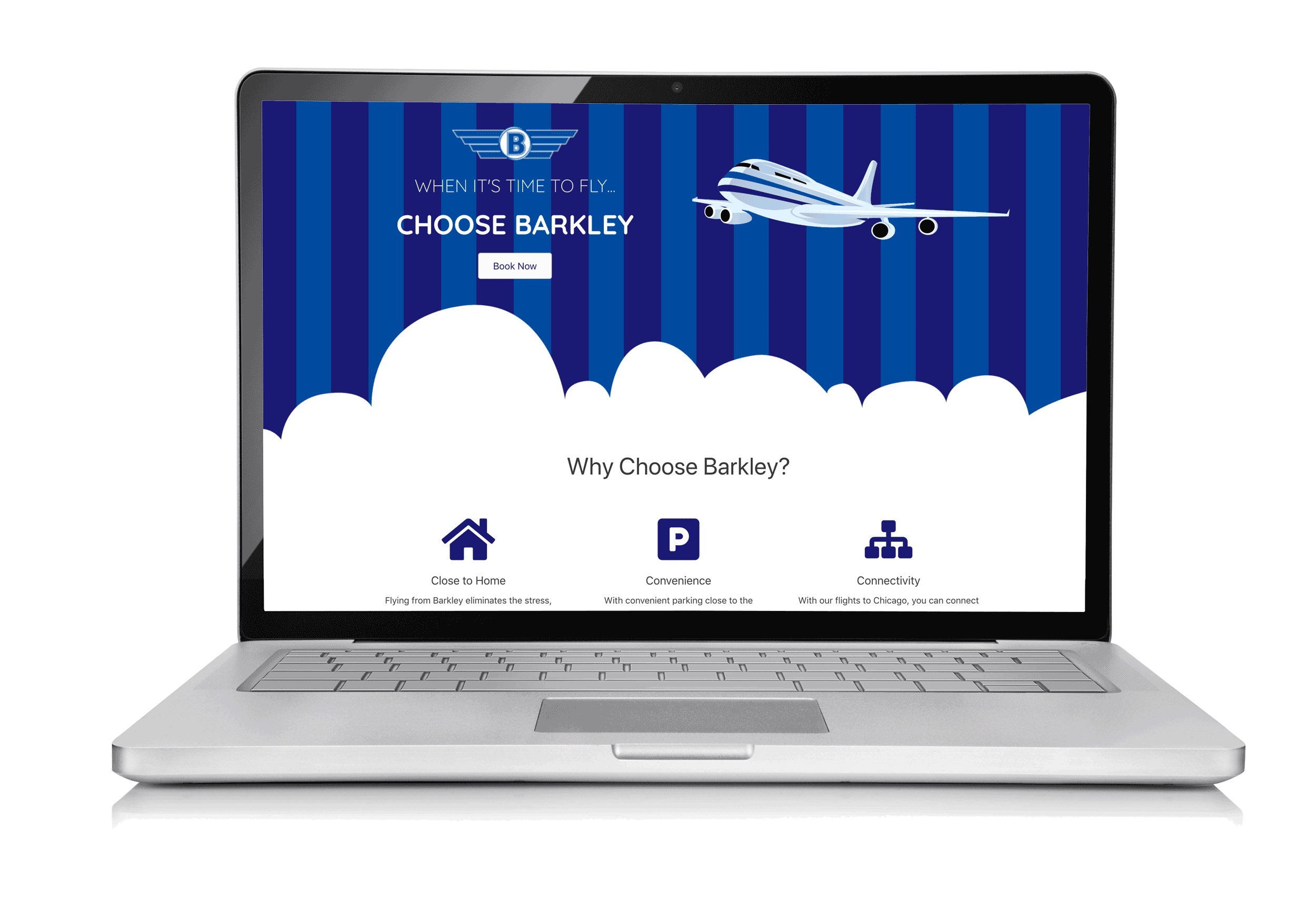 We have a talented bunch of Creative Consultants who draw from their experience working with advertisers of every type and size that would love to work with you!