Fly Bing. Greater Binghamton Airport
INTRO
Greater Binghamton Airport (BGM) is a regional airport with daily flights with Delta Airlines to Delta's Detroit hub with non-stop connections to more than 130 destinations. Our goal was to increase passengers as well as awareness of Greater Binghamton Airport's value on local business and economy.
We created the Fly Bing brand and used messaging which emphasized the ease and convenience of flying out of Binghamton Airport, using a landing page for more effective digital conversions. Our strategy included tracking the digital behavior of flight intenders as well as geofencing Binghamton area travelers flying out of competing airports with the Fly Bing message as they return to the Binghamton area.
SERVICES
Logo Design
Campaign Development
Videography
Video Creation
Digital Ads
Social Media Marketing
Landing Page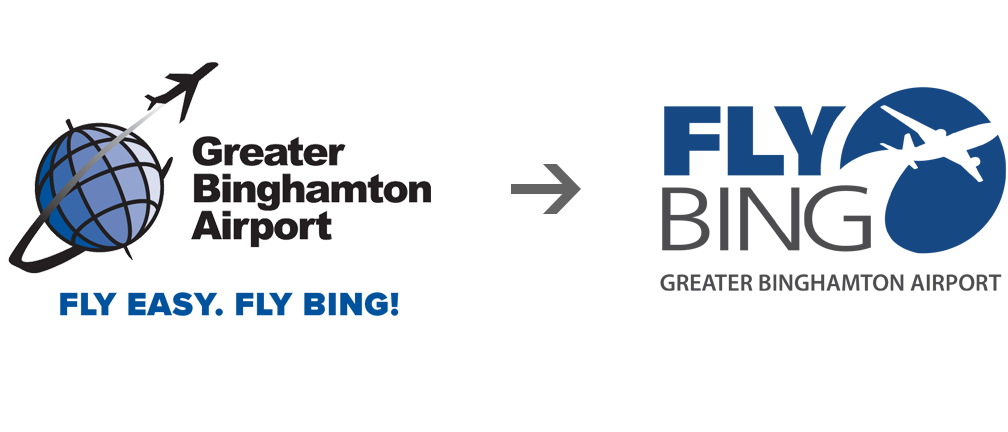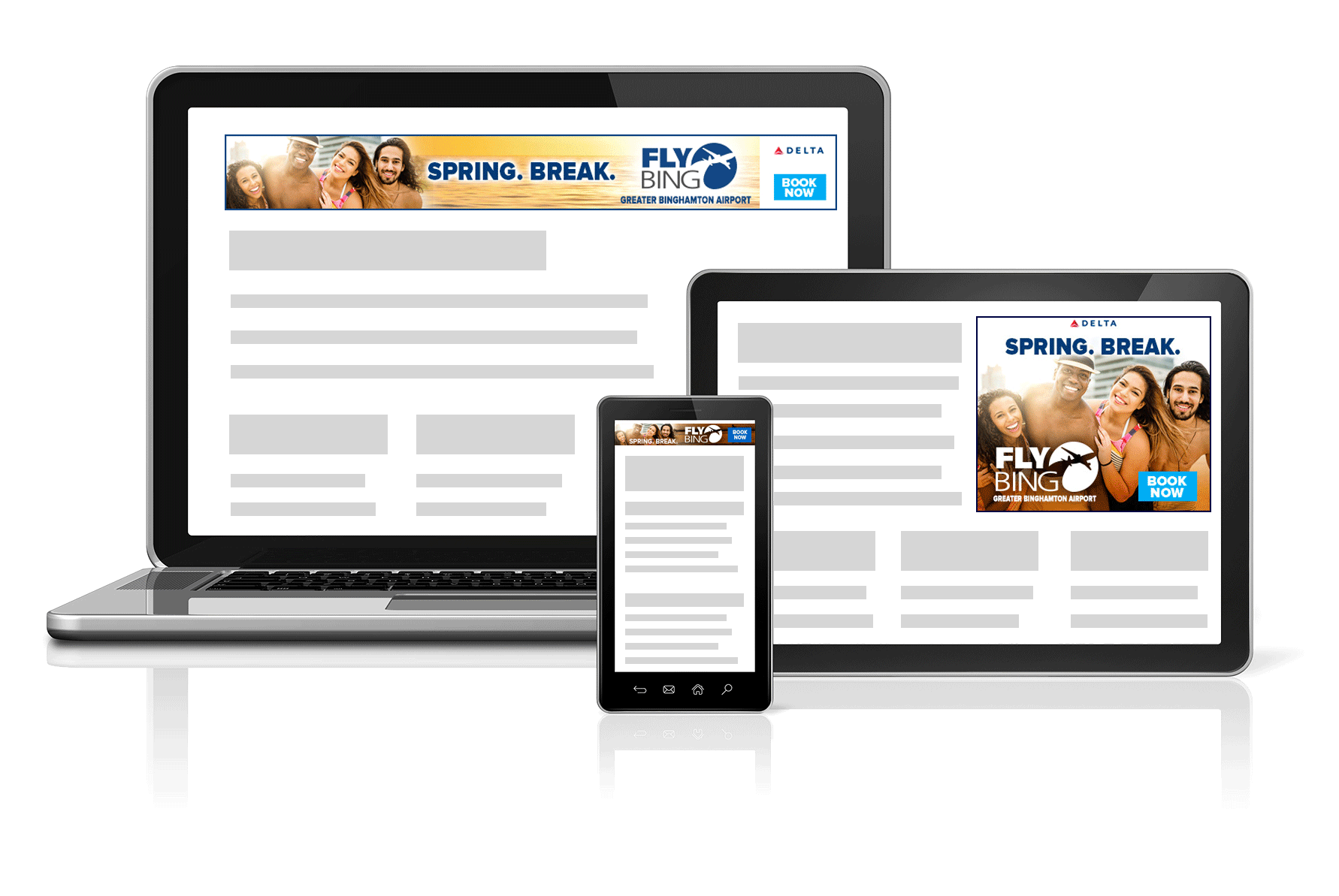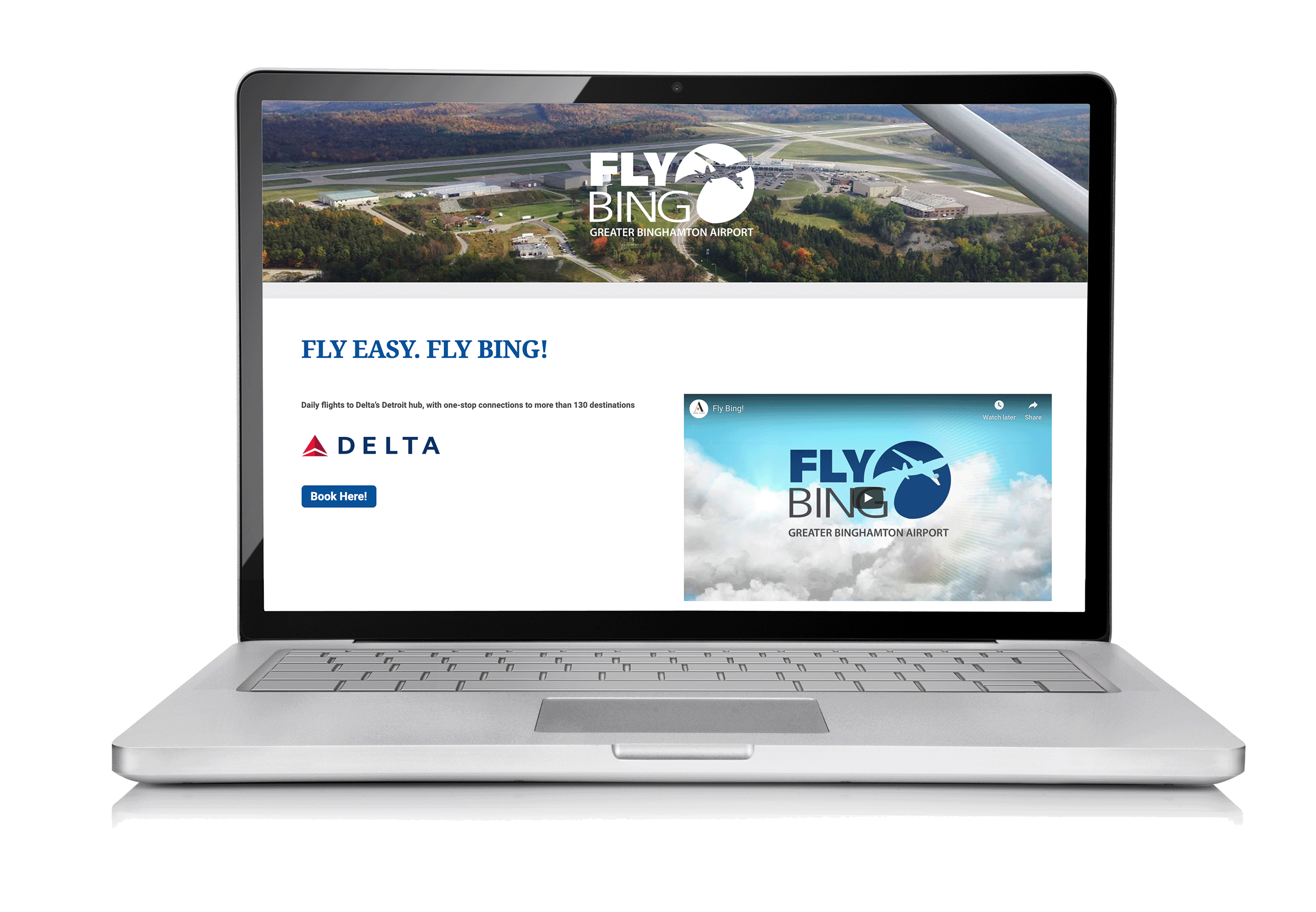 We have a talented bunch of Creative Consultants who draw from their experience working with advertisers of every type and size that would love to work with you!