Dermatology Associates of Central New York
INTRO
Romano Auto Dealerships have been selling and servicing vehicles to customers throughout Central New York for many years. This client was looking for a new way to market their brand to appeal to a younger generation. We worked together to develop an engaging video that was hip, upbeat and eye-catching to promote their extensive collection of car brands.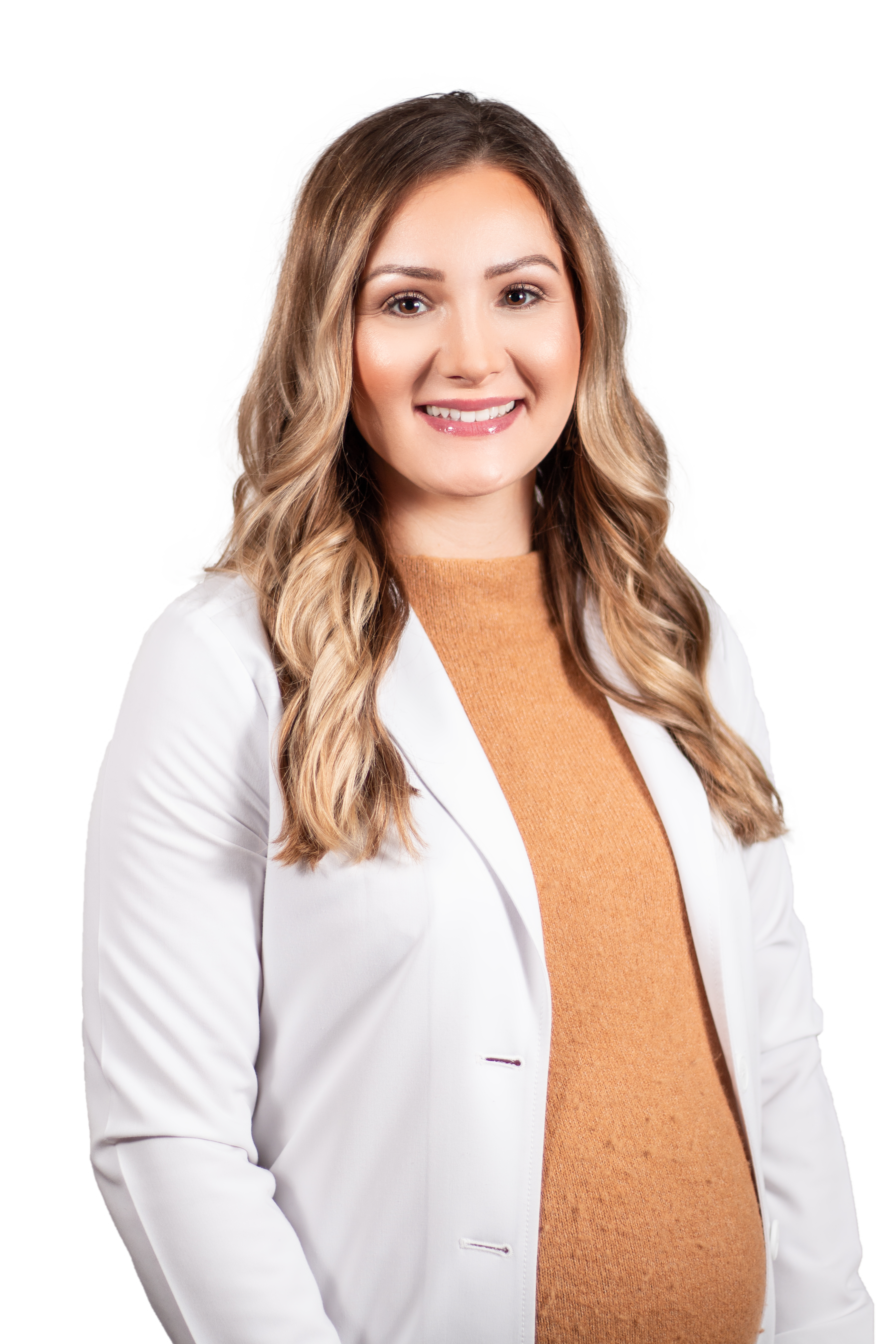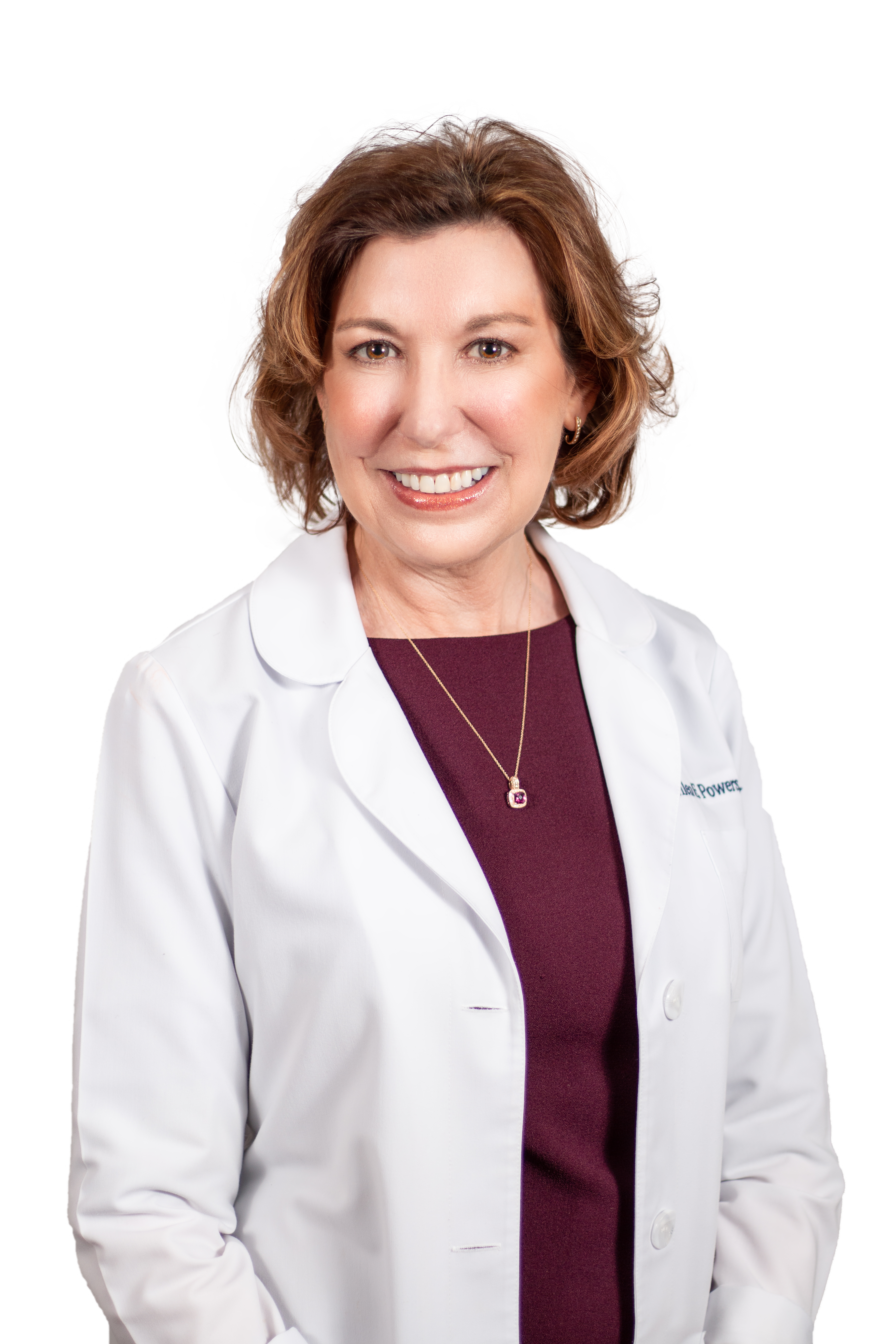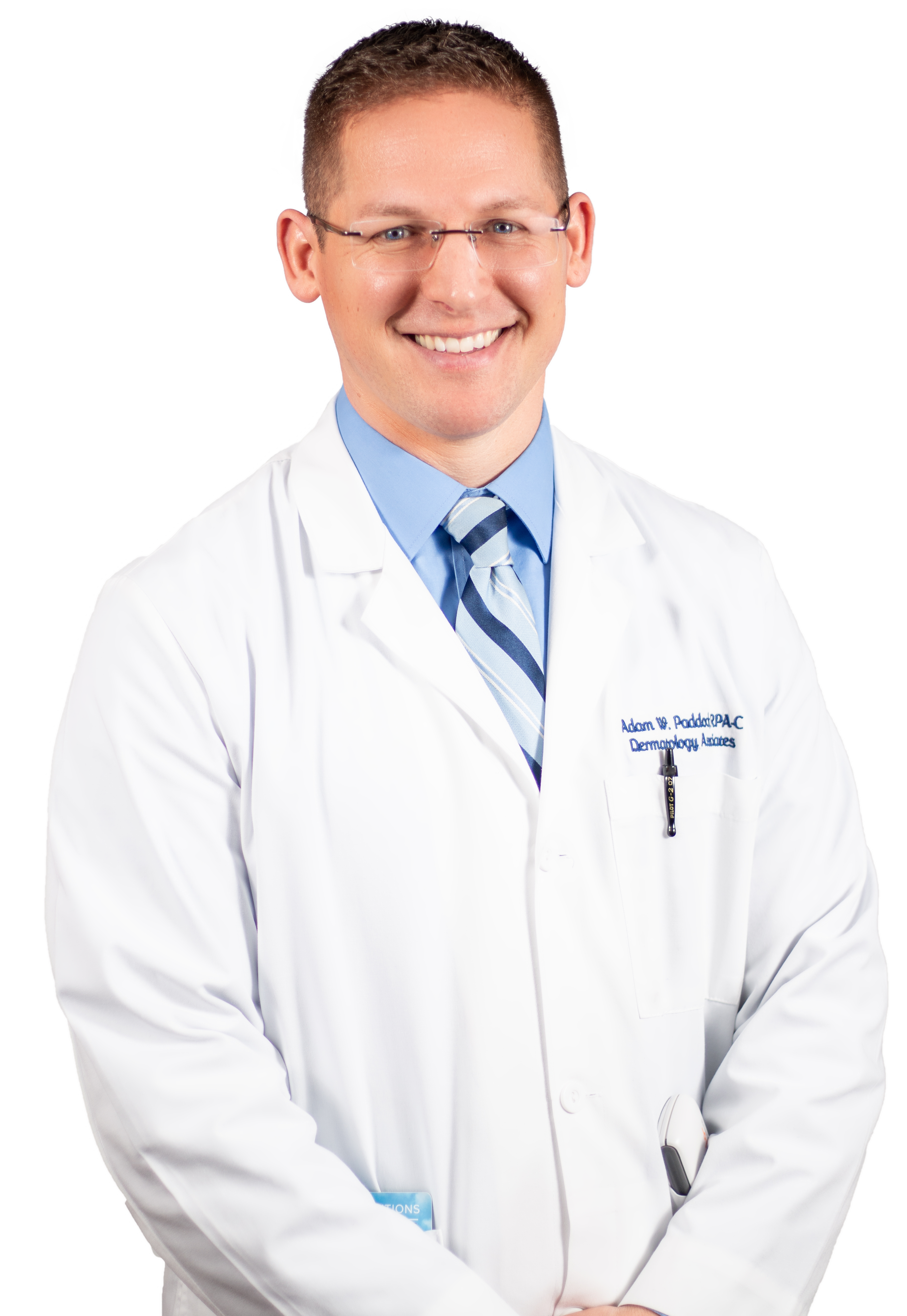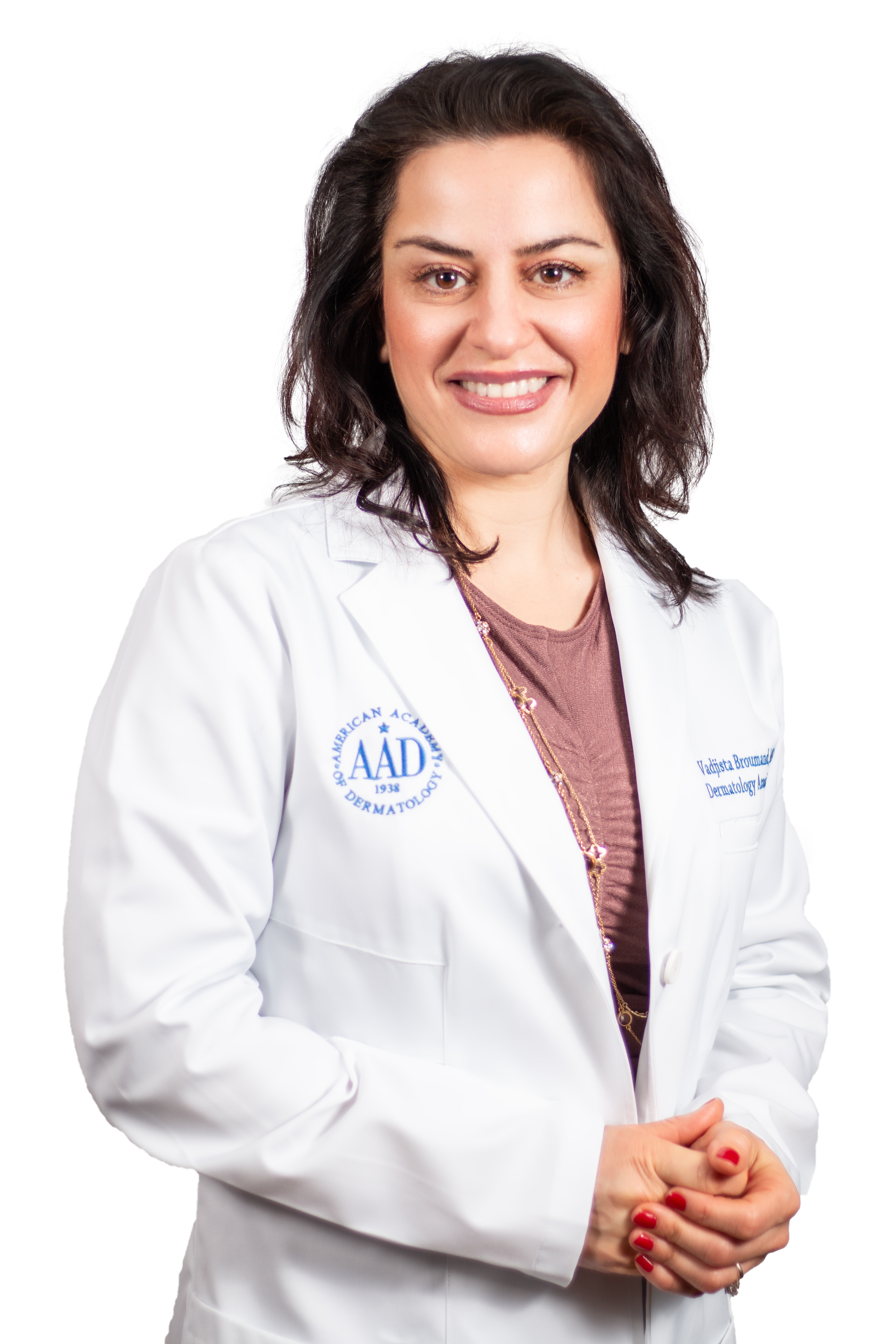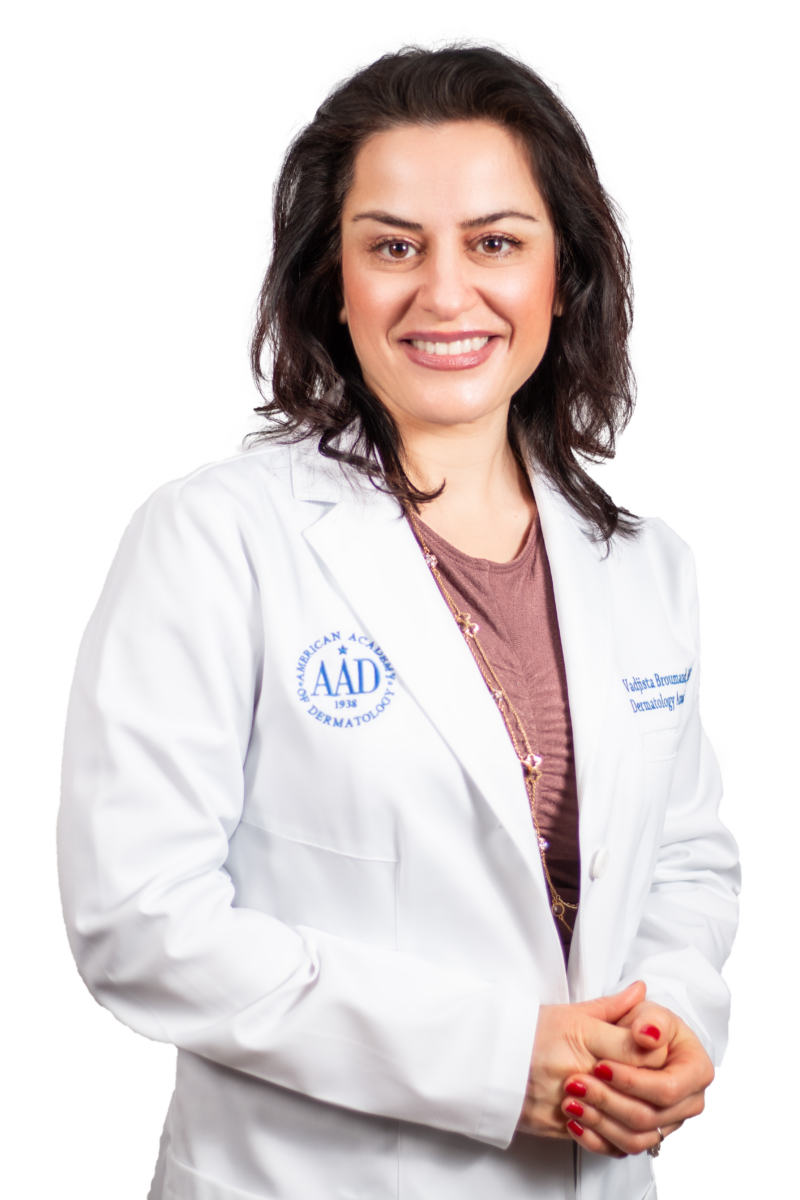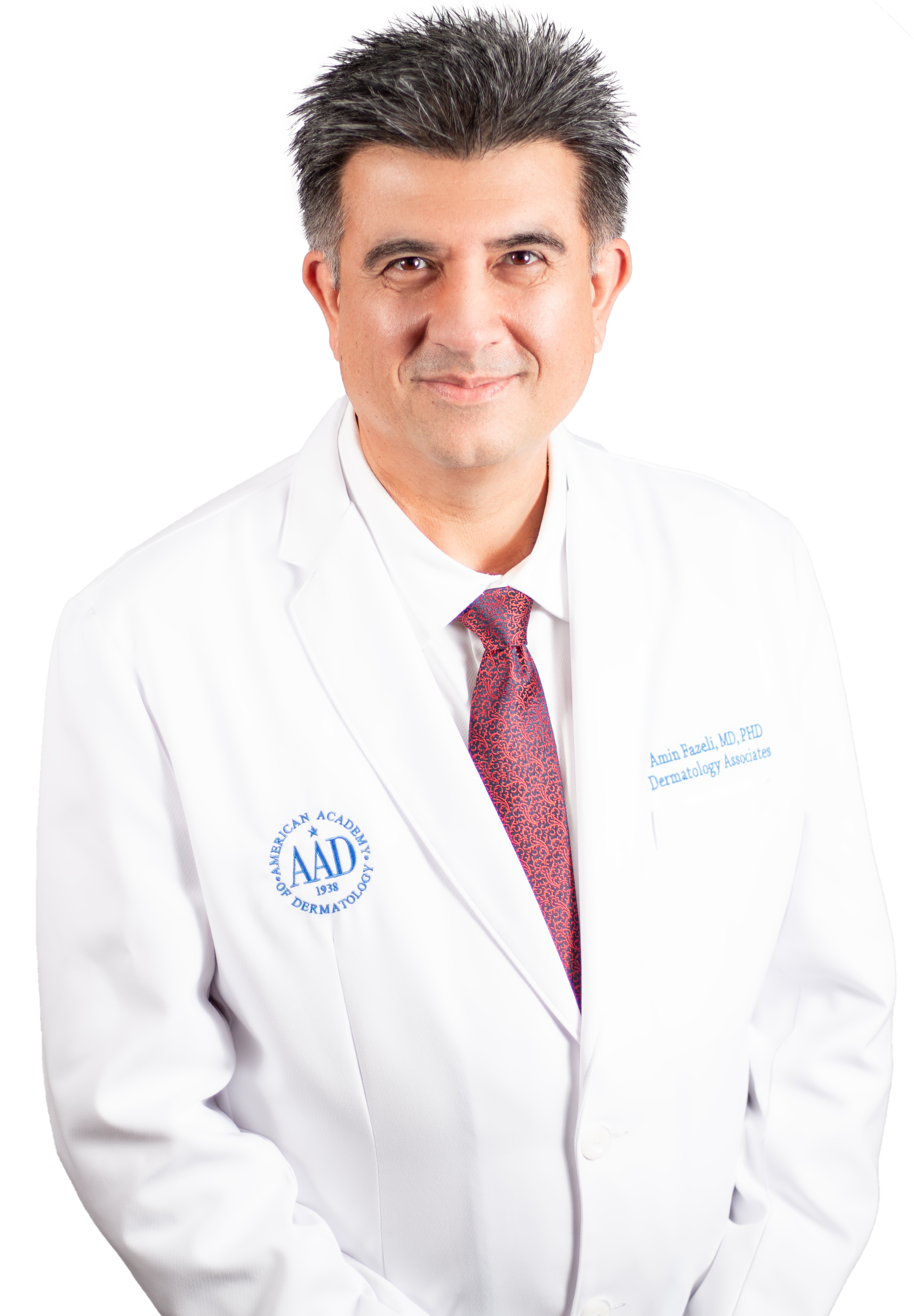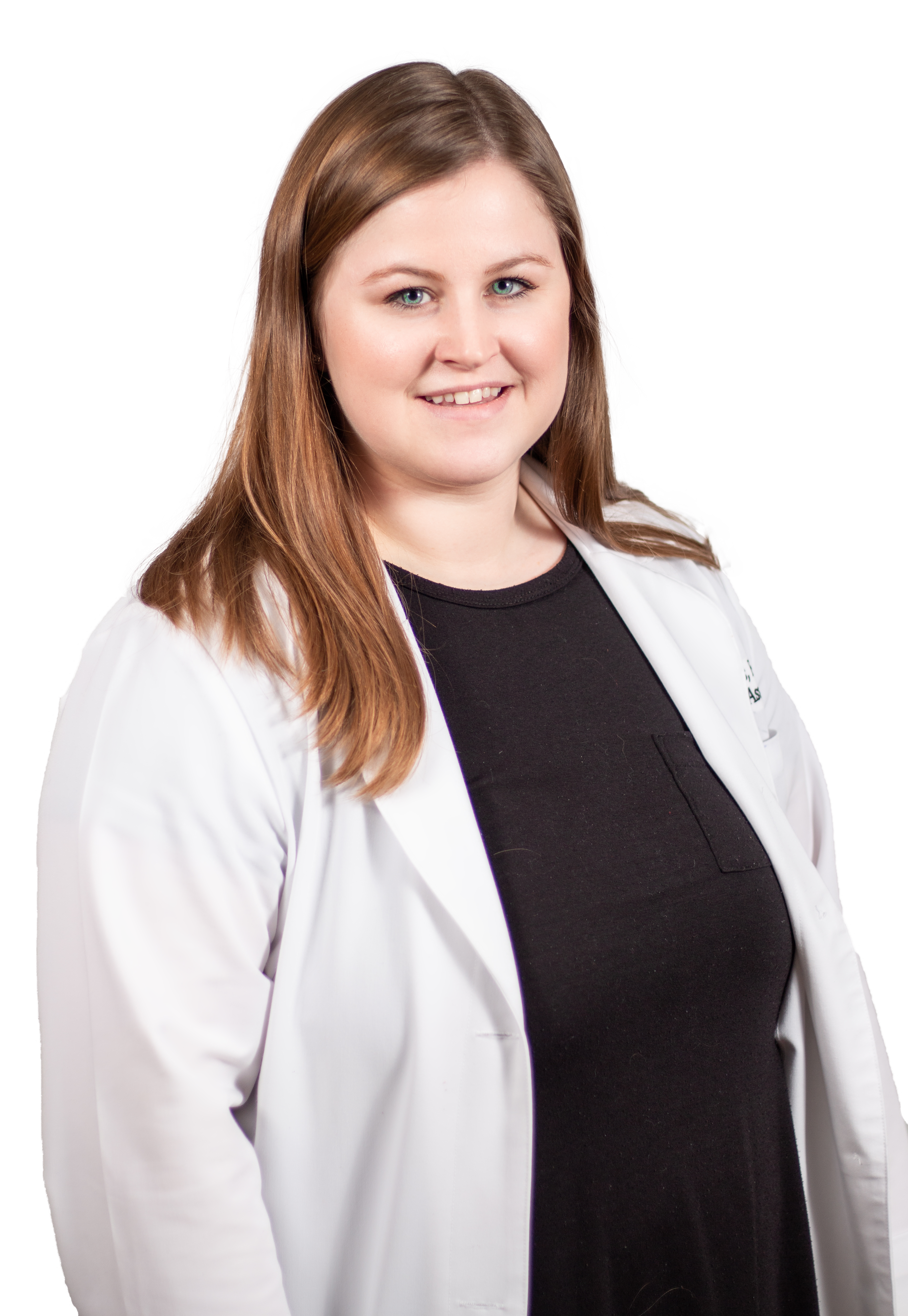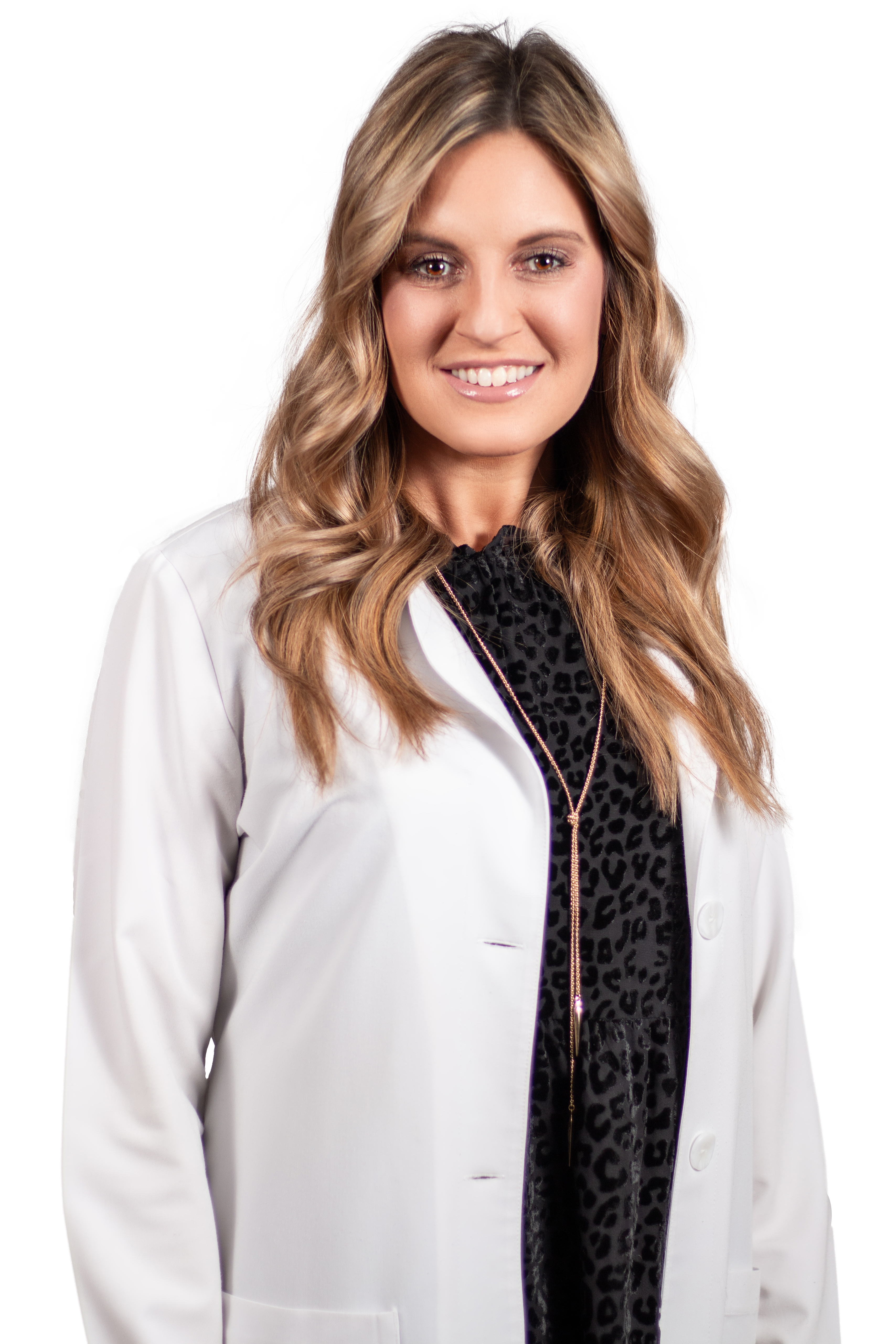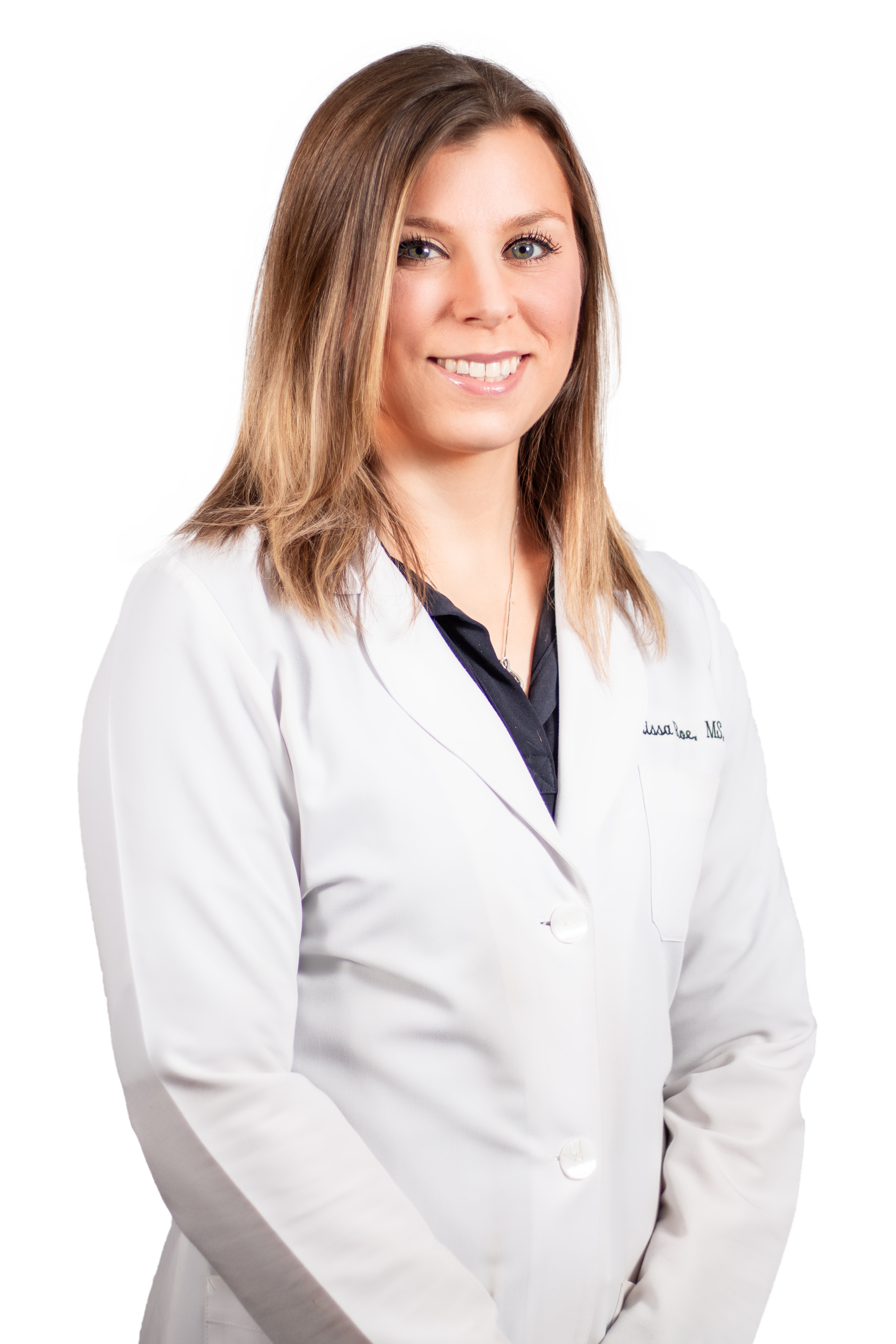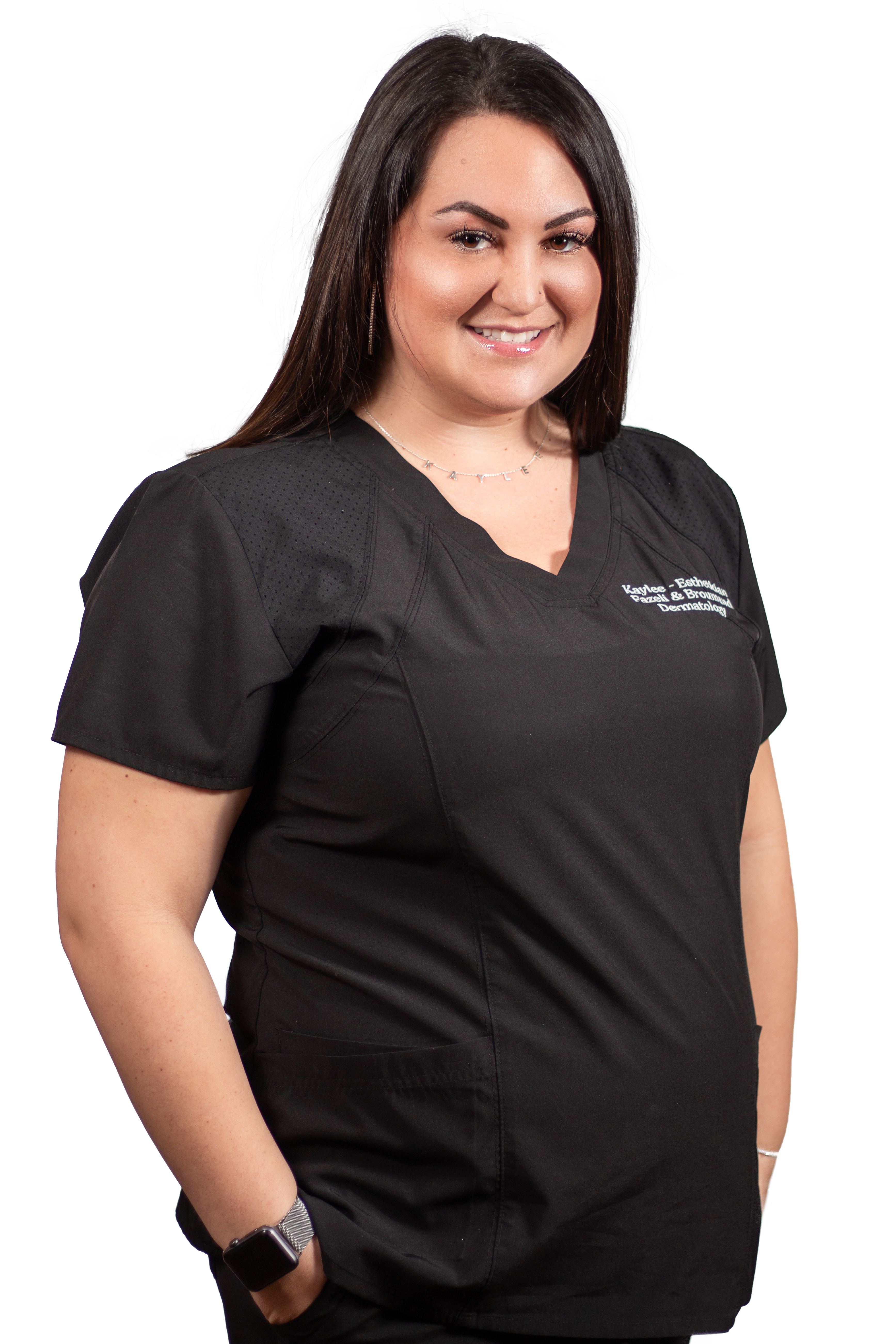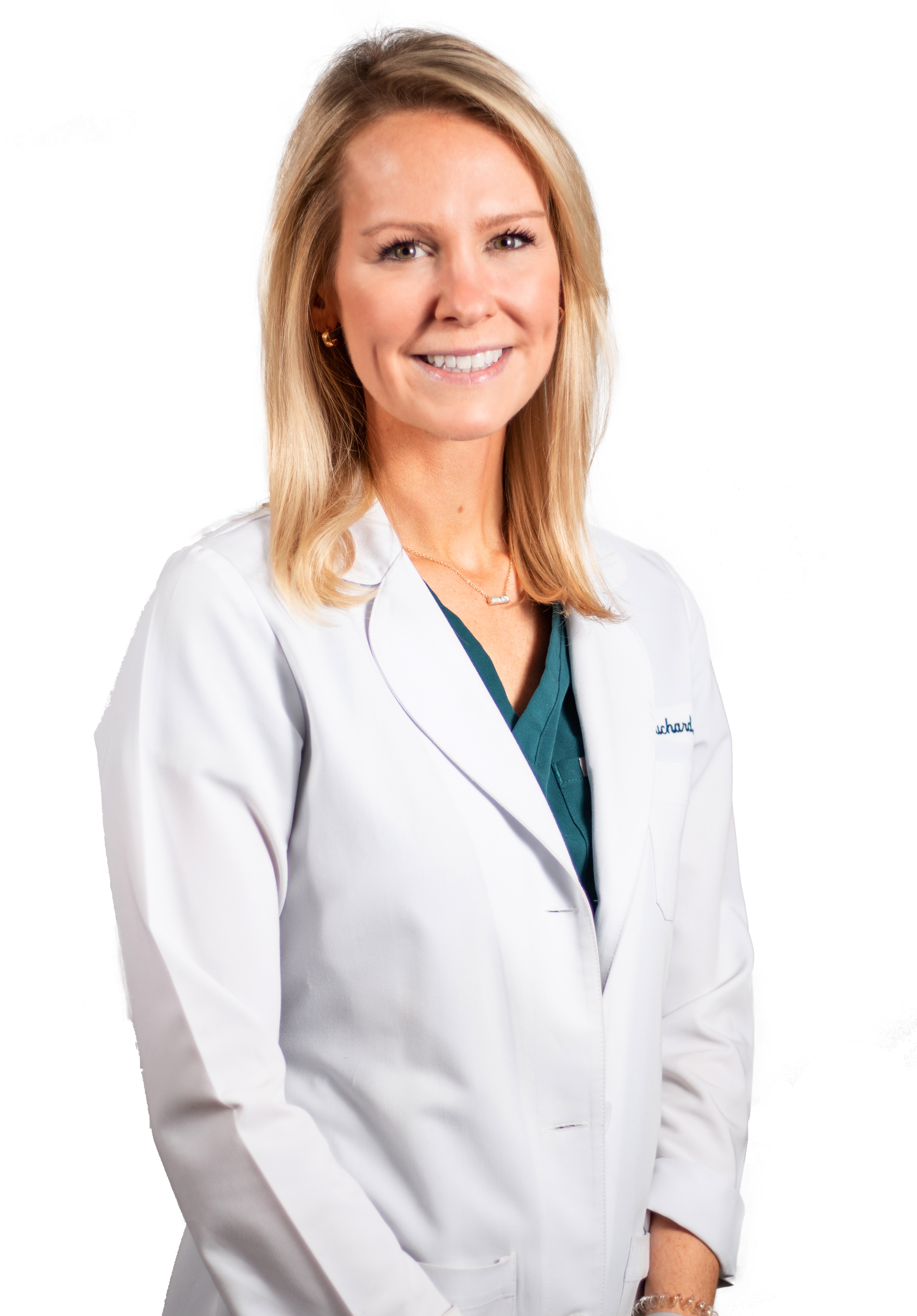 Logo Design
Dermatology Associates of CNY came to us needing help with a new logo design. They were looking for a clean and modern logo with the color teal. We used color psychology principles to convey reliability, trust and wisdom. The logo is extremely versatile and can easily be used as an icon or reversed for different purposes.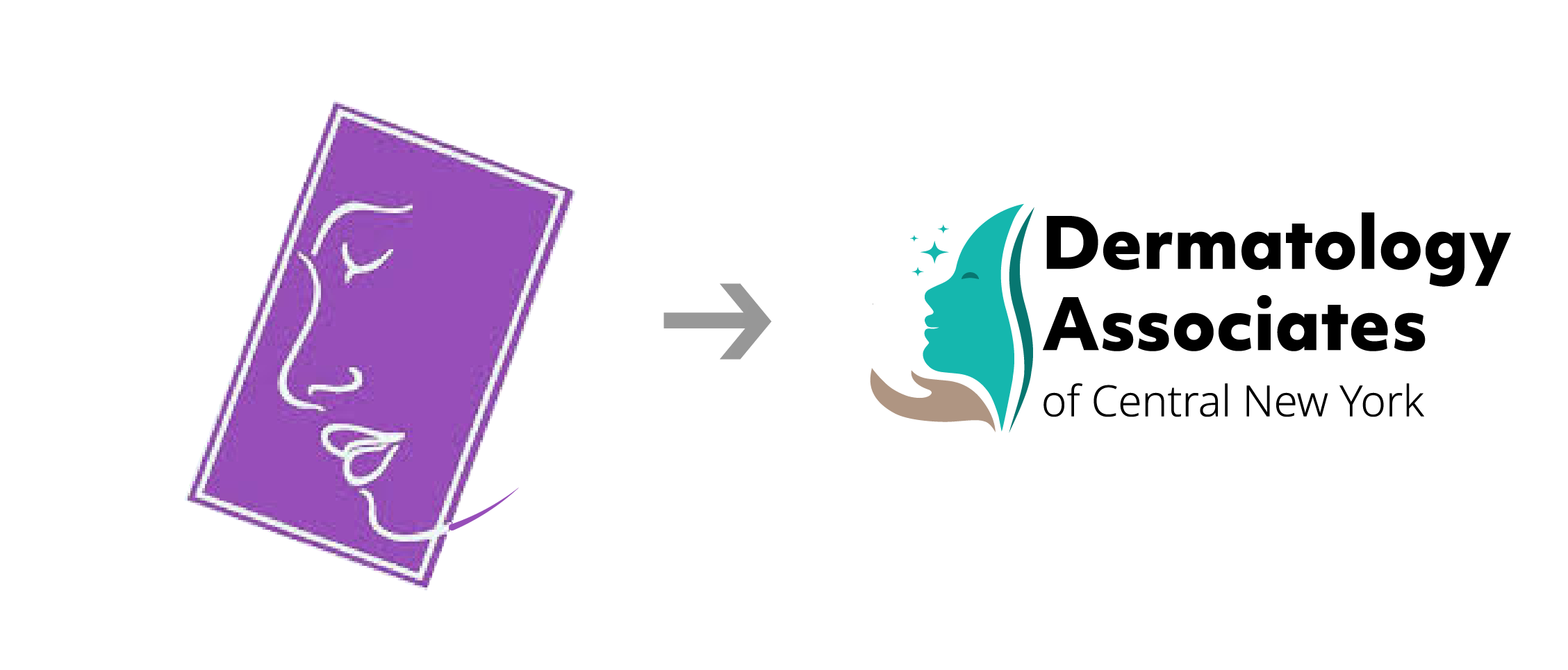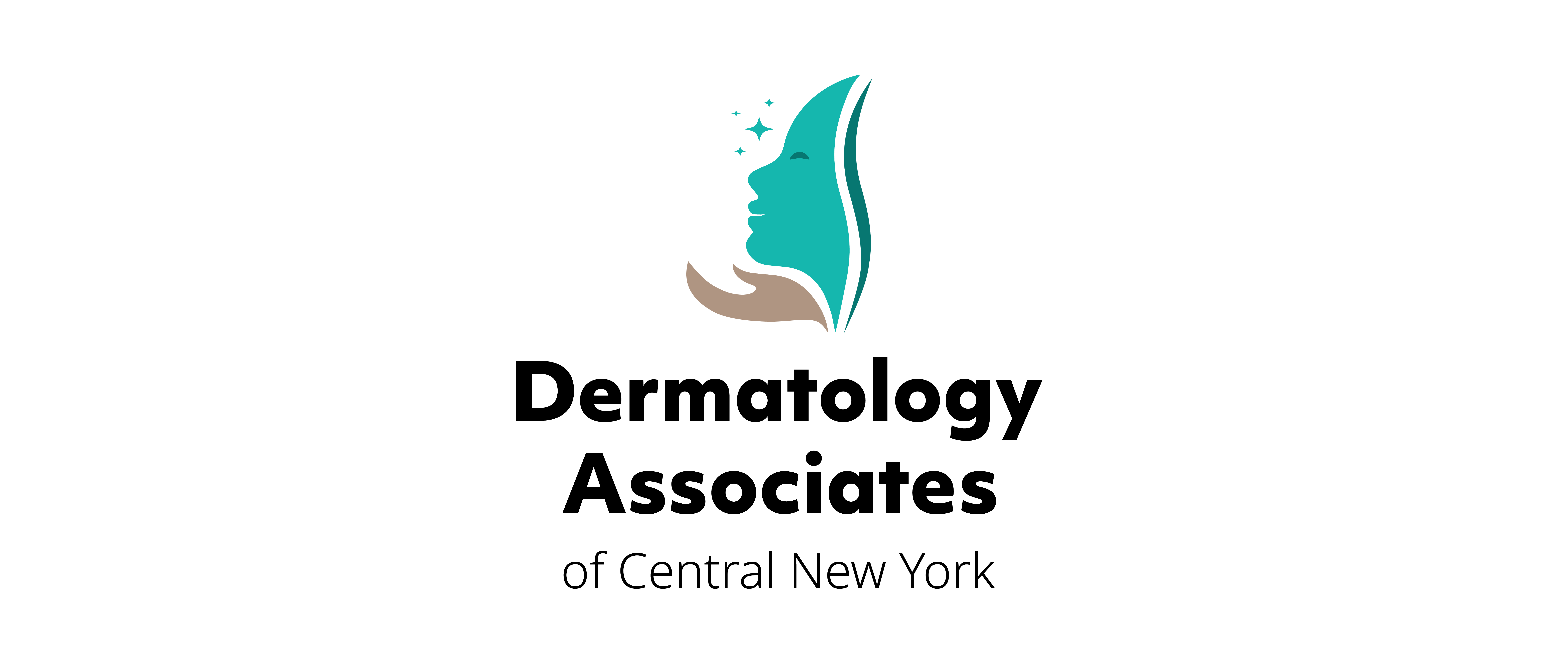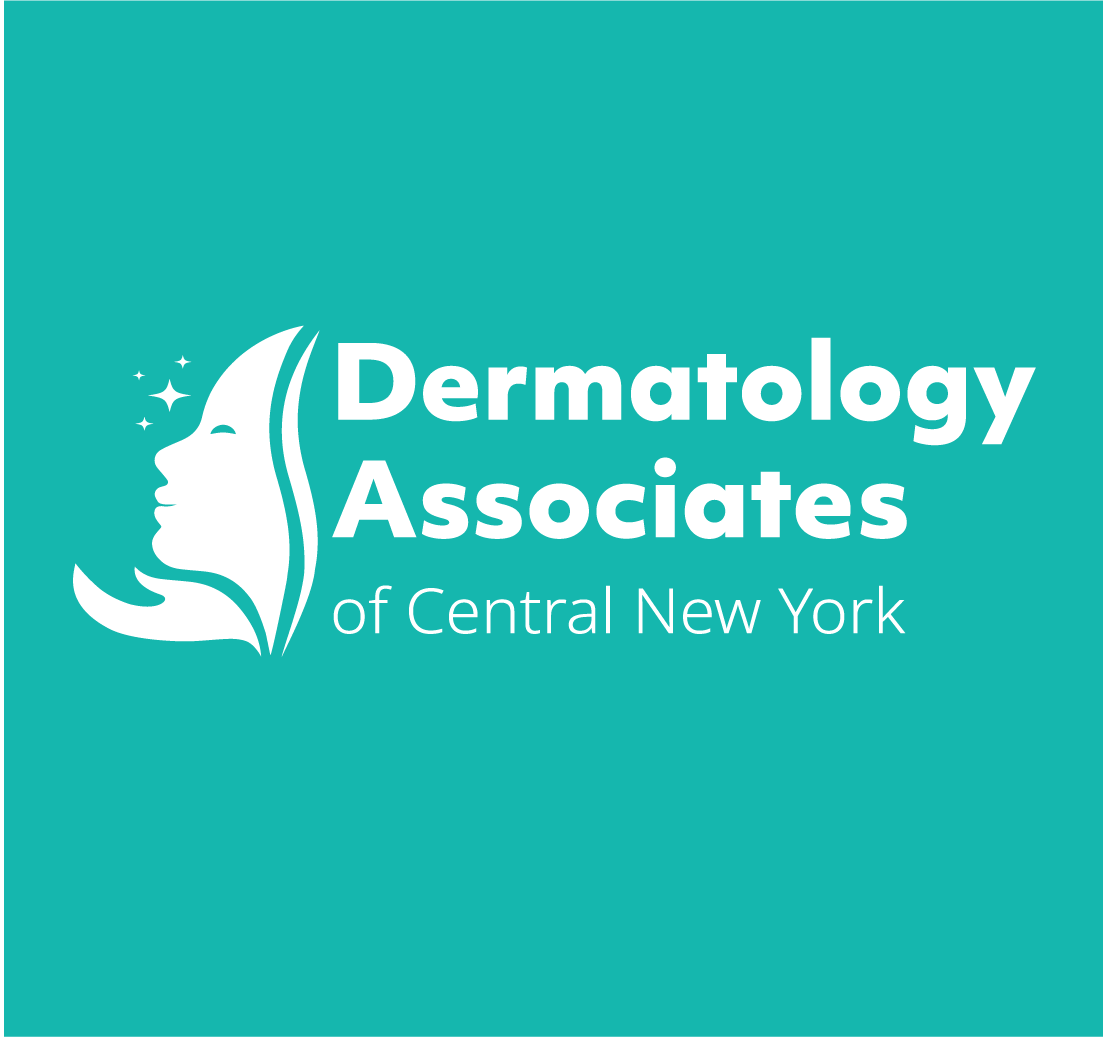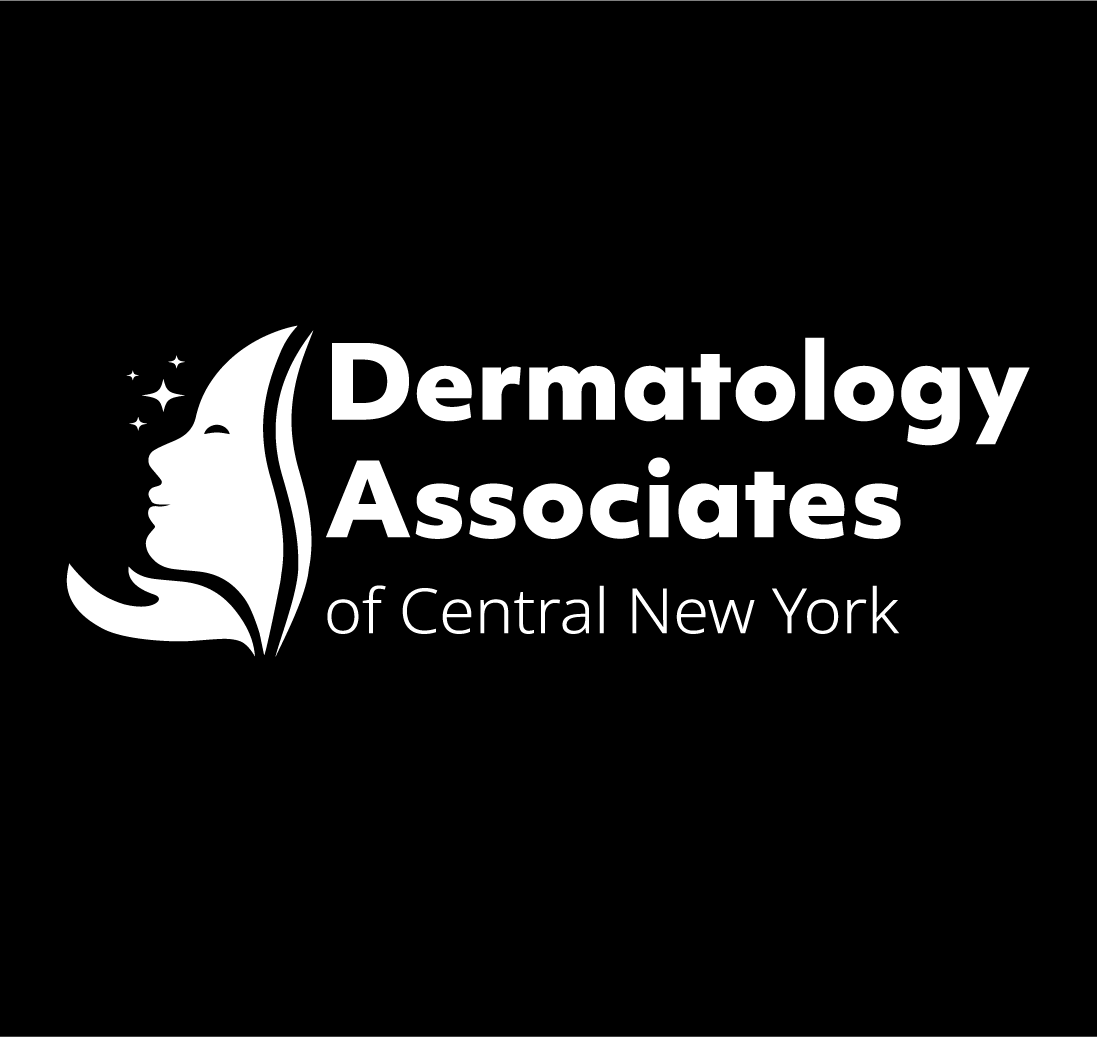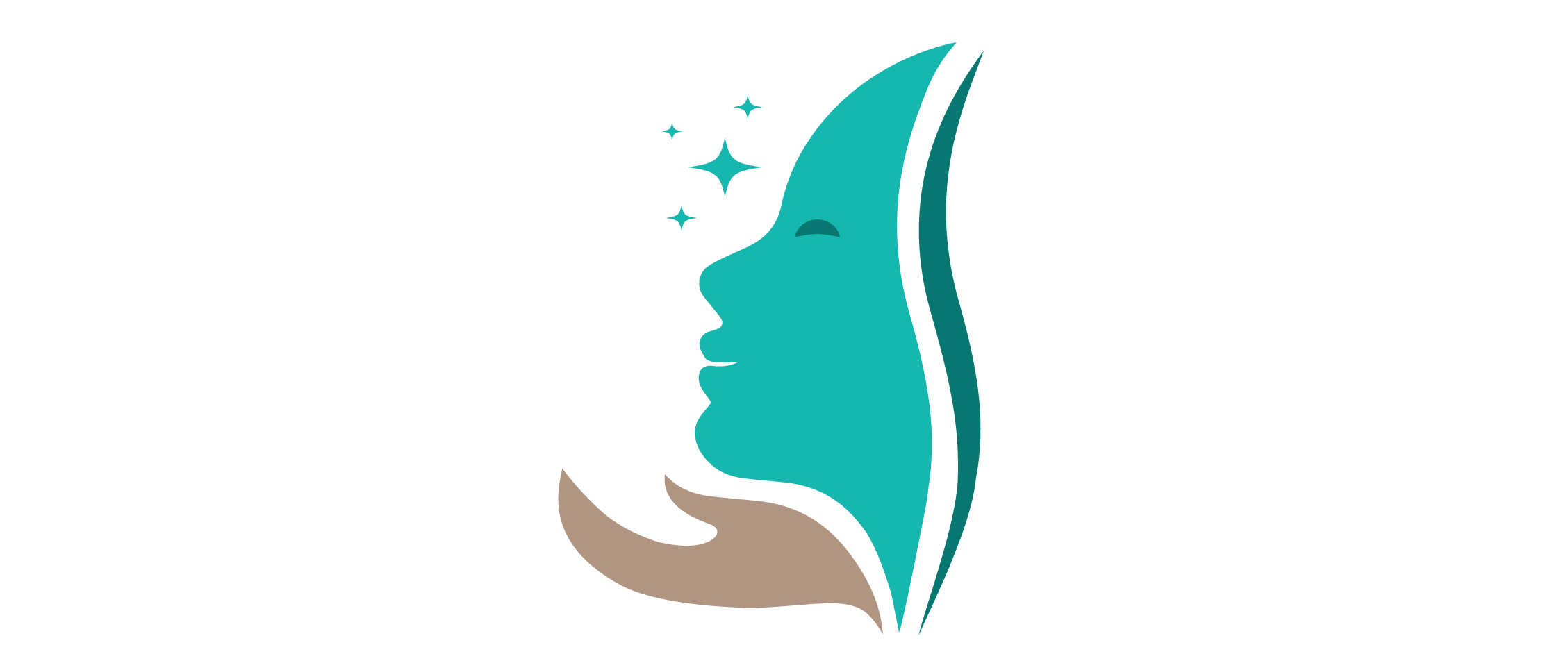 We have a talented bunch of Creative Consultants who draw from their experience working with advertisers of every type and size that would love to work with you!