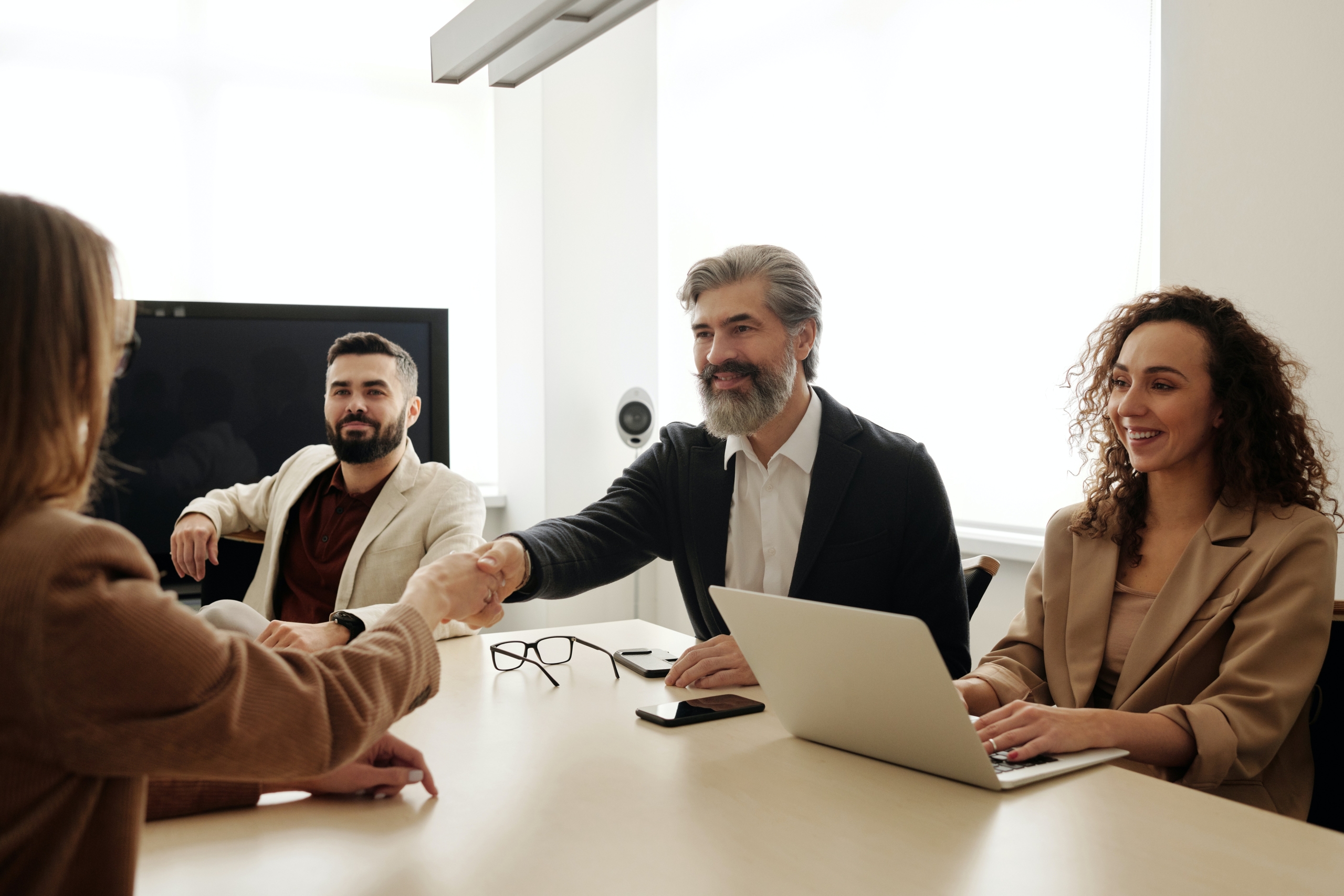 Writing Enticing Job Descriptions in a Competitive Job Market
In today's job market, strong candidates are in high demand – and companies need to be intentional about the hiring process. A well-written, compelling job description can be the difference between a lackluster talent pool and a competitive slate of applicants. Here, AMNY Recruitment Marketing offers guidance on how to create a job posting that will showcase your company and draw in applicants.
Be Concise
Your job posting should give candidates a complete picture of the role while being succinct. Make sure to include:
Company information: Give a high-level overview of your company, including your mission.
Position description: Highlight the primary responsibilities of the person in this role, noting both day-to-day tasks and long-term projects.
Desired qualifications: List the hard and soft skills that the ideal applicant should have.
Compensation: Provide a salary range and list the benefits your company offers.
These can all be brief – bullet points and short paragraphs are best, and the entire job description shouldn't be more than a page long. While it may be tempting to include a long list of your desired qualifications, try to distill it down to a few key skills. You don't want to dissuade applicants who might be a great fit but don't meet every requirement in a laundry list of credentials.
Avoid Jargon
It's preferable to avoid internal lingo that might confuse applicants. Instead, use clear, inclusive language that helps you attract a wide range of qualified candidates. Of course, if you need the new hire to be versed in certain programs or hold specific certifications, you should include those. But otherwise, eliminate insider verbiage and consider asking someone outside your company or industry to review the description.
Highlight Benefits and Perks
Employers will often list employee benefits in job postings, but they may not realize just how important these are to applicants. A recent Gallup survey found that 64% of employees chose pay and benefits as the most important factor in accepting a new job. In addition to health insurance, retirement benefits, and paid time off, mention other types of perks, such as:
Flexible scheduling or hybrid work
Commuter benefits
Professional development opportunities
Employee assistance programs
Relocation assistance
These unique benefits can help you stand out from your competition.
Be Transparent
Candidates appreciate clear information about your company, as well as specifics on your hiring process. Give context within the position description: who will the new hire report to, and who will they supervise? What department does this role fit into and what is the team makeup?
While you don't need to go into extensive detail, give an overview of your hiring timeline and process. For example, you might share that a position will have an initial interview with your HR team, a writing assessment, and a final interview with the manager for the role. With so many companies now offering hybrid or remote work, it's also helpful to share your expectations about when and where the employee will work.
Ask for Feedback
It's helpful to have other team members review a job description and suggest edits, especially if they've held a similar role or will work directly with the new hire. They'll have ground-level insights into the position and can assess if the posting accurately reflects your company culture. You may also want input from a marketing specialist to ensure the language reflects your brand voice and identity.
Get Expert Advice from AMNY Recruitment Marketing
Need help reaching the right candidates? At AMNY Recruitment Marketing, we design tailored recruitment solutions to help you save time while targeting your outreach. Our team has extensive experience crafting marketing and recruitment campaigns for a wide range of industries, including:
With both print and digital marketing expertise, we help companies throughout the United States and beyond reach top-notch candidates. To learn more about AMNY Recruitment Marketing and how we can support your hiring efforts, contact us today.