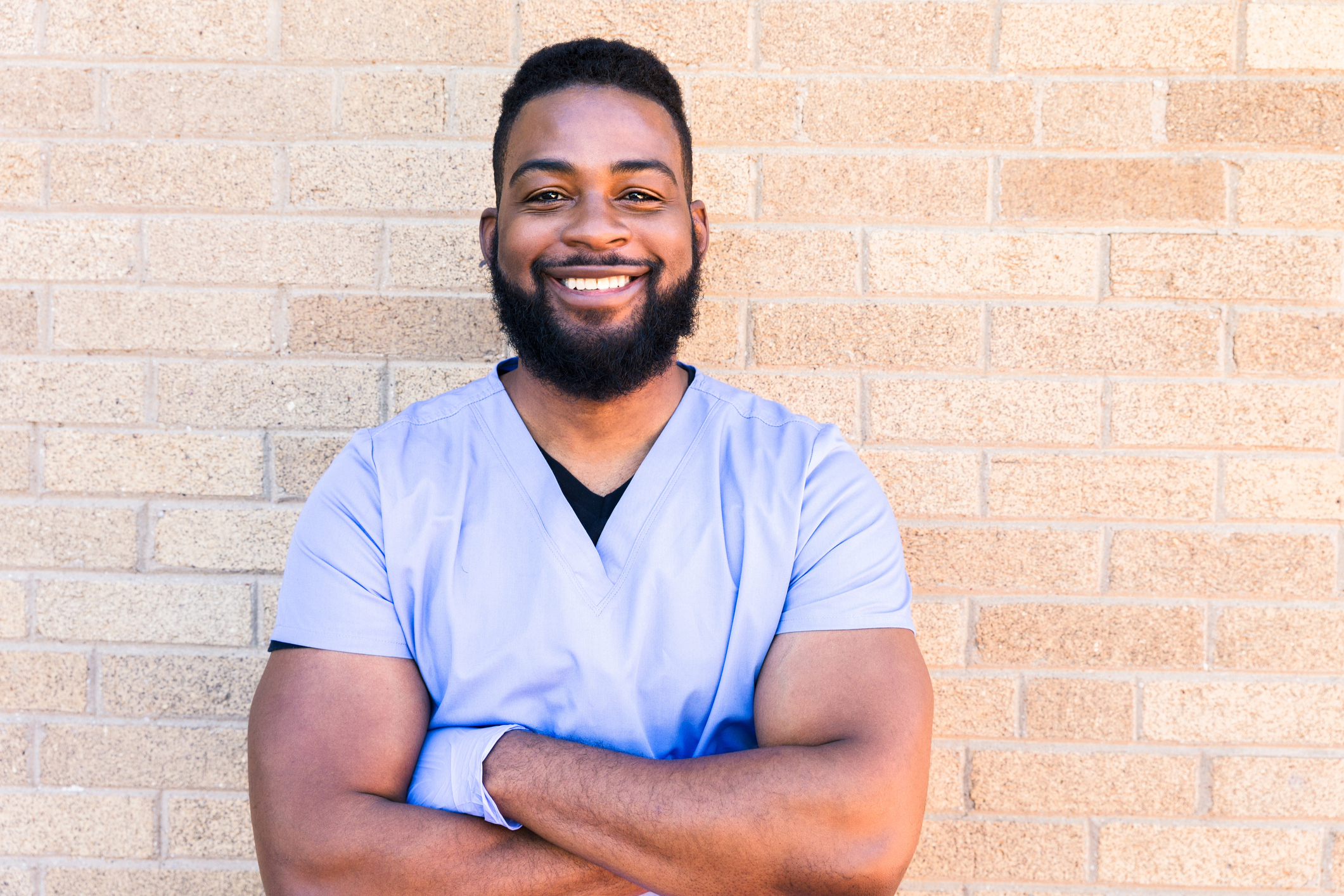 Because of the pandemic, there has been a shortage of healthcare professionals, leaving everyone scrambling to fill these open spots. There are many marketing tools you can use to make sure your organization is attracting those qualified for the job.
One way to start is to highlight company culture, 75% of job seekers are likely to apply to a job if the employer actively manages their brand. This can be done by creating videos or other advertisements that show things such as what it is like to work for your practice. However, you want to make sure you are using audience targeting tactics. This can be based on where they live, but then also talking to the influencers in perspective candidates' lives as well.
To target job candidates, you can post job listings to platforms such as LinkedIn or Indeed to target people in certain job positions that have the experience you are looking for. On these websites you can even title the listing by the job title itself or the experience level needed. This will allow you to get more specific in your search and find people who are truly a goof fit for the job.
Another way of doing this, is using students in school, either college, nursing, or any other medical school. You can then narrow this down geographically or by what they have on their LinkedIn profiles and use this information to influence the way you market the job. This type of work can be done in a community awareness piece, which involves getting the information and the benefits of the positions out to friends, families, parents, and spouses of those who would potentially be looking for a job.
Combining all of these methods is what will get job seekers to notice your brand and company openings. However, not only will it help you gain good employees, but it can even help promote your services as a whole and bring in new patients or clients. This is why digital marketing can be helpful in more ways than one.
Advance Media New York helps healthcare providers develop effective marketing campaigns with an eye on attribution.  Find out how our dedicated team of healthcare marketers can you your organization acquire new patients, retain current patients and tell your brand story.  Contact jperkins@advancemediany.com for more information.