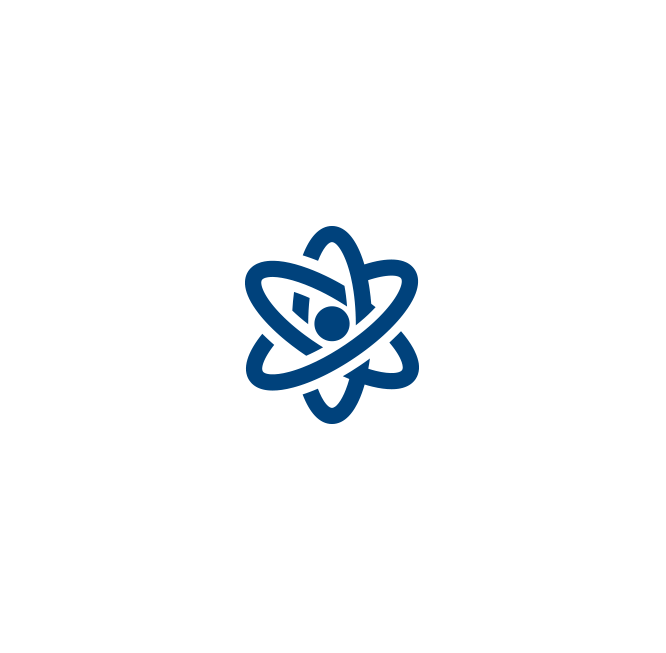 VoC MARKET RESEARCH AIMS TO IMPROVE ONLINE PRESENCE
THE CHALLENGE
Understanding how a design and engineering firm can grow its digital presence and build meaningful relationships with customers and potential customers online.
THE GOAL
Better understand what current, past, lost, and potential customers want from design and engineering firm website. The client wanted to inform its process, provide insight into strategic planning, and guide next steps in digital strategy.
THE STRATEGY
To address the objectives, a total of 7 in-depth 1-on-1 interviews were completed by telephone as part of a Voice of Customer (VoC) market research study. Each interview lasted approximately 45 minutes each. The targeted participants were decision-makers who sought engineering and design services. This was front-line executives engaged in the oversight of RFPs. Interview participants included several Fortune 50 and Fortune 500 executives across the United States.
The process for VoC starts with a kickoff meeting followed by a work plan, draft interview guide, contact list exchange, invitations, reminders, fieldwork, analysis, and finishes with reporting.
THE RESULTS
Although the results are confidential, several key themes emerged to help guide website design and digital strategy to meet user expectations. Acquiring this feedback ensured the design and engineering firm strategy and website was well-aligned with customer and potential customer needs.
The Voice of Customer (VoC) market research answered the following questions:
What do decision-makers want to read on a design and engineering firm website?
What do decision-makers care most about when selecting a design and engineering firm for their needs?
How satisfied were decision-makers with the client? Why?
What could the client do to further improve selection and loyalty among firms?
What are the key points in the RFP process and how can the client make this easier for firms?
Do decision-makers prefer a fixed cost or time and materials structure?
How can the client further leverage digital marketing to strategically grow business?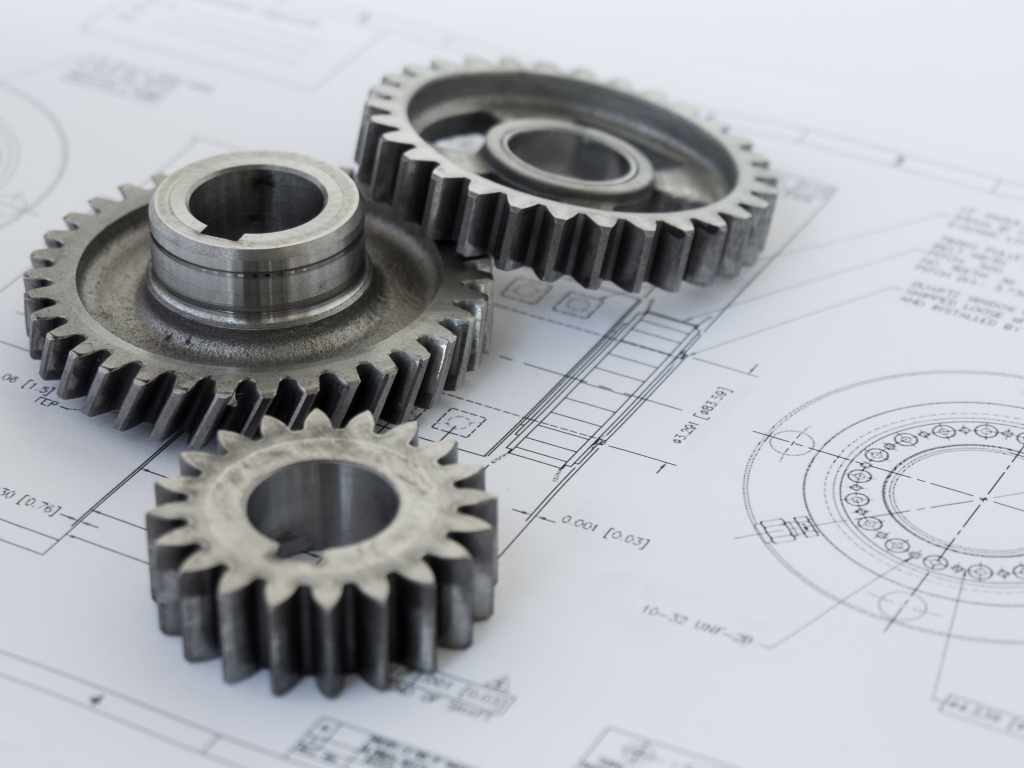 The answers to these questions and many other secondary objectives were included in a comprehensive PowerPoint report for the client. This included an executive summary of themes and recommendations as well as interview transcripts for each of the 7 discussions with executives.