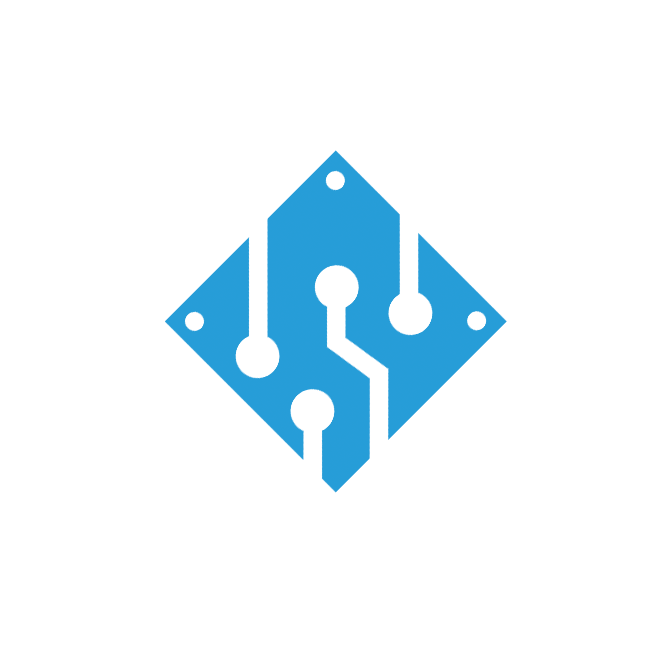 VoC DRIVES MARKETING FOR MANUFACTURER
THE CHALLENGE
A manufacturer in Upstate New York wanted to better understand customer needs, wants, and behaviors. The organization wanted to take next steps with a full digital marketing strategy including a focus on SEO, SEM, content, and social strategies but didn't understand how B2B customer behaved in these areas to ensure the directions they chose were the correct ones.
THE GOAL
Advance Media New York developed a customized Voice of Customer (VoC) survey to address the objectives of the manufacturer. The VoC data would be utilized to provide the knowledge and confidence in next steps with digital marketing to ensure the messages and tactics align with customer behaviors and needs. At a more global level, the VoC would assist with customer relationships, marketing ROI, and help understand drivers to loyalty with the manufacturer. This survey was designed in collaboration with Drive Research, our market research partner.
THE STRATEGY
An online survey was designed and customized to meet the needs of the manufacturer in Upstate NY. The online survey was sent to customers via email. The VoC survey contained 25 questions and covered a variety of topics to cover core and secondary objectives. Reminder emails were sent to key customers to boost responses rates. A full report was sent to the manufacturer which highlighted themes and recommendations driven by the VoC data.
THE RESULTS
Here are a few of the VoC highlights:
Using the net promoter score (NPS) metric of likelihood to recommend which ranges from -100 to +100, the manufacturer scored a +68. NPS is broken down into 3 respondent categories: (1) promoters or those who actively promote a company or brand, (2) passives who do not promote or detract from a brand but can be easily swayed to a competitor, and (3) detractors or those who actively detract from a brand through negative word-of-mouth. 
The manufacturer's promoters outnumbered detractors 18:1. The average NPS score collected among over 80,000 organizations and companies over the past 12 months was +40. The manufacturer's NPS of +68 was 70% higher than the industry average. When asked top-of-mind, customers associate the manufacturer with and "good customer service".
When customers were asked to explain their high likelihood to recommend

th

e manufacturer

, several key themes emerged. High satisfaction scores

w

ere

 driven by customer service, reliability, the accuracy of orders, and quality products. Ease of ordering products was also rated very high in terms of satisfaction. These factors are key differentiators for

th

e

 

m

an

uf

a

ctu

rer 

when compared to the competition.
By asking about importance and satisfaction with specific factors of the customer experience (CX),

the manufacturer 

c

o

uld

 begin to prioritize areas deemed important by customers but where satisfaction f

el

l  

slightly behind. The two factors that emerged as high priorities for

the manufacturer 

(high importance and lower satisfaction) were prices of the products ordered and availability of stock and inventory.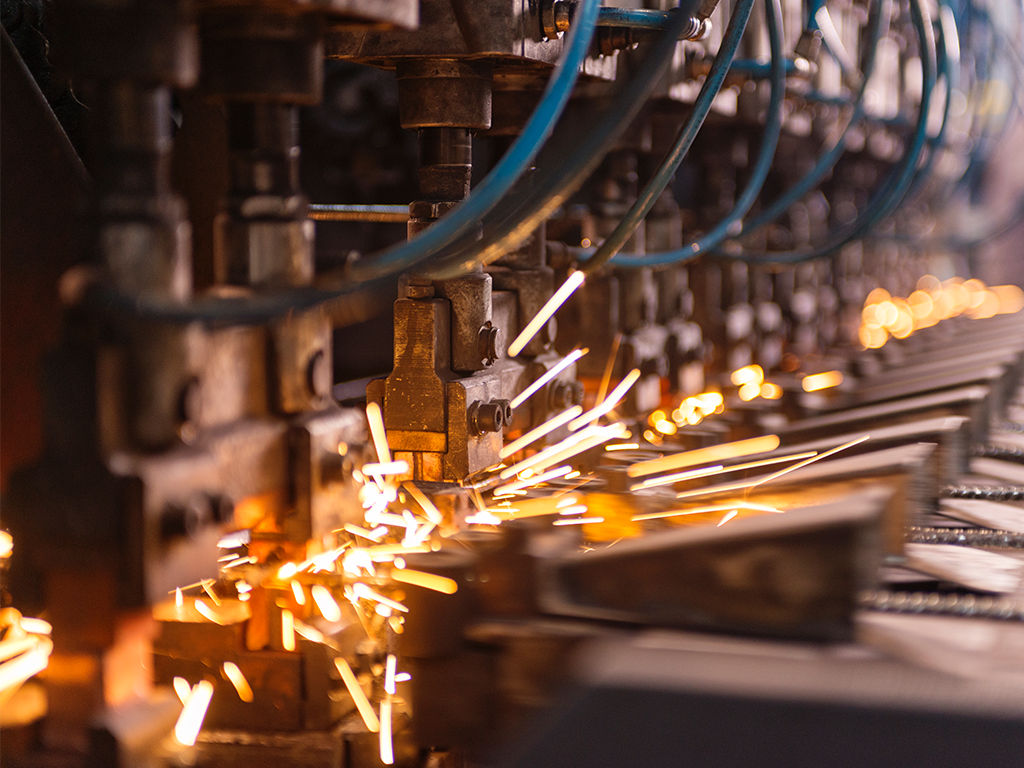 Customers of

the manufacturer 

were extremely satisfied with the ease of placing orders or the metric in market research deemed as Customer Effort Score (CES). Ease of ordering products ranked

#

2 of

the

8 factors tested as part of the customer experience. Furthermore, ease of ordering products was not of critical importance. Email

wa

s the most preferred form of communication when placing orders and communicating for business purposes with

t

he manufacturer

. A minor portion of the customer audience prefers phone or text as forms of communication. Among social media platforms used, LinkedIn is ahead of Facebook, Twitter, and YouTube for business purposes

.