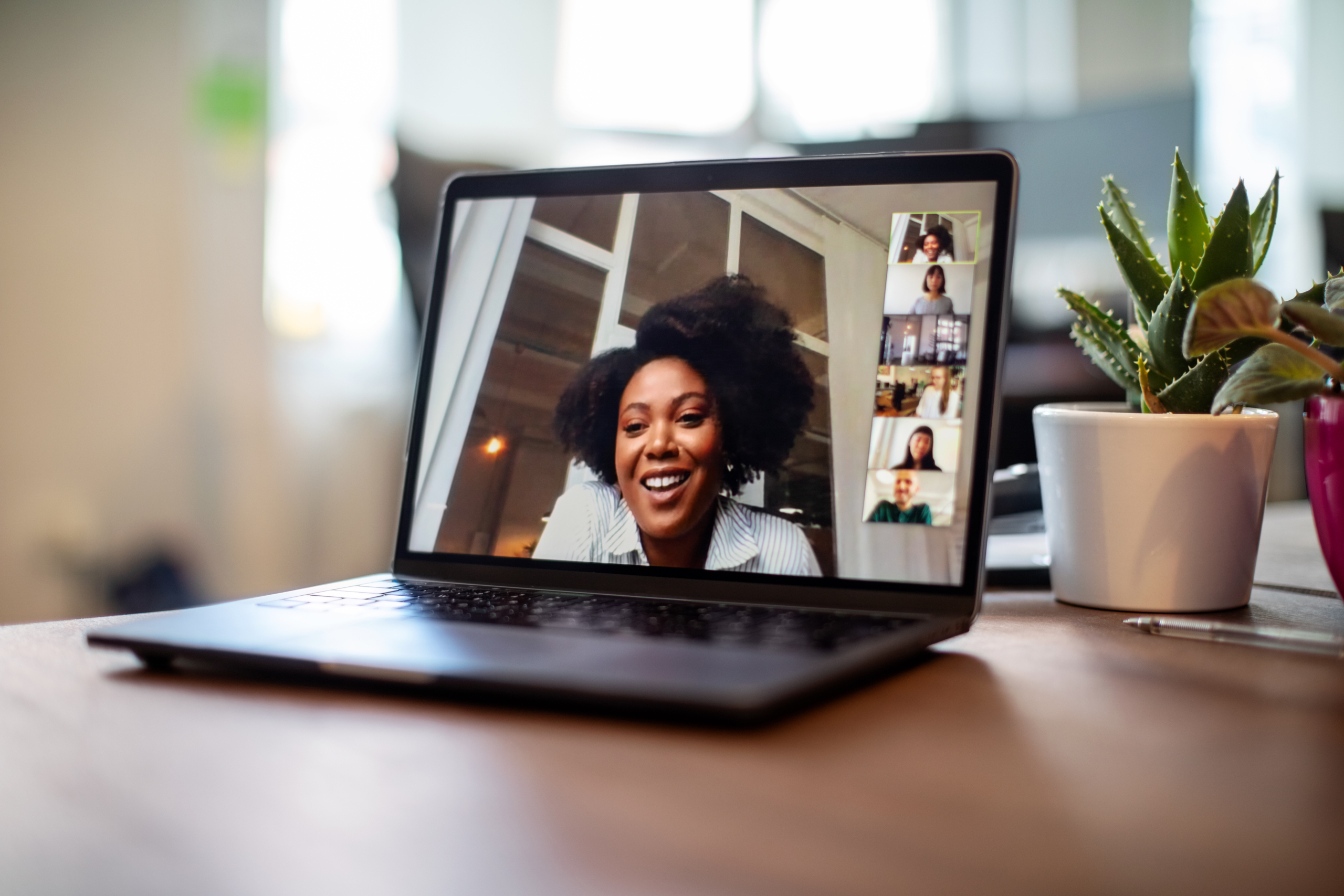 During the pandemic, many thought marketing events would be at a loss, however, many pivoted to digital formats and even expanded their reach. In the last 18-months, markets brave enough to venture into the digital event space experienced the benefits of this new event format.
Advance Local is no exception.  Every year, Advance Local hosts a Mentoring Monday live networking event.  With in-person networking events out of the question in February 2020, the Advance Local event pivoted this well known, highly anticipated event to a digital format.
The original Mentoring Monday event consisted of speed networking, roundtable discussions, a keynote presentation, and an opportunity for everyone to mix and mingle. Using virtual event technology, the essence and purpose of the event remained intact and a virtual Mentoring Monday event, with all the usual bells and whistles continued on.  Attendees were still able to connect in a meaningful way, while the virtual format expanded the potential footprint of the event statewide and allowed for an out-of-market keynote speaker.
In hosting your own virtual event, communication with attendees is critical.  Your pre-event marketing should clearly explain what your attendees can expect. In the case of Mentoring Monday, there a technology learning curve. Tutorial videos were sent out on how to use the technology were sent in advance.  Technology check sessions were also hosted in advance of the big day.  And most importantly, the virtual event floor was open early allowing to come into the program early to make sure they were comfortable using the platform.
While these extra steps and pieces of collateral add some work to the marketer's plate, it allows for the event to start more seamlessly without an abundance of technology issues.  Seamless use of technology also puts attendees at ease and creates a more enjoyable experience all around.
Holding Mentoring Mondays virtually ended up enhancing the experience of participants, as the technology allowed for these new connections and experiences. One guest left feedback saying, "nothing was missed online, I felt like I was there." Through this feedback we can see that looking into different technologies in order to continue to grow and pivot events is something that is crucial for company development.
The Mentoring Monday virtual was different from the live event in many ways.  But at its core it's mission and purpose remained the same – to bring together woman for meaningful conversation allowing us to lift each other up in the professional world.  If a digital event is in your future, throughout the planning process, regularly check in to ensure that your event purpose and event remains intact.  It's easy to get distracted by prep and new technology.  But using event marketing as a way to drive deeper engagement with your audience should remain the core.