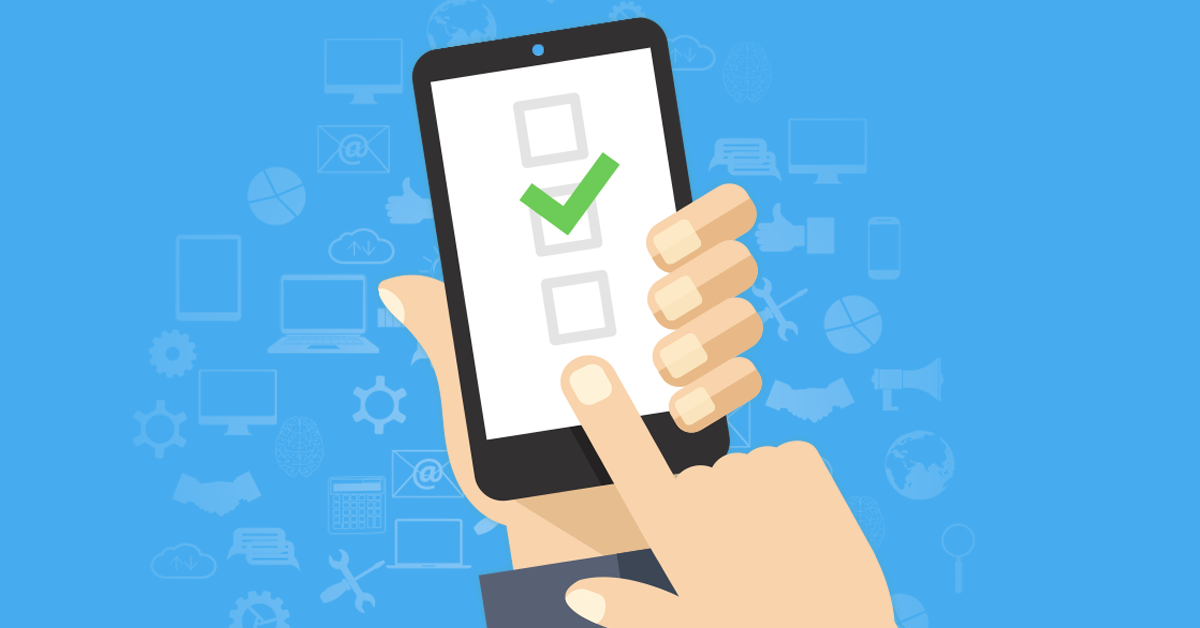 Steve Hodgens | Senior Marketing Manager
Every digital marketing agency isn't the same, but you should be able to check these boxes for yours.
A deep bench
It may not take a village but it takes people with expertise across all digital platforms. That's not going to be one or two people. Your team should include professionals in search, research, social, display, content, email, UX design, google analytics and more.
A local address
You don't need to have everyone working on your account working nearby. You do want your point person to be someone you see face-to-face on a regular basis, someone who cheers for the same teams you do, someone who calls your corner of Upstate New York home.
A digital track record
Some people say today's digital marketplace is the wild, wild, west. If it is, and it may be, your account shouldn't be your agency's first rodeo. You should look for a partner with scar tissue, so you can benefit from the mistakes they've made as well as the successes they've achieved. Your agency should have experience and expertise connecting advertisers to customers wherever they may be — in Syracuse, Buffalo, Albany, Rochester, North Country, Southern Tier — across the country or around the world.
A client roster that cuts across categories
What's working and what isn't for one type of business can often inform best practices for another type of business. Agencies that work with other advertisers in your category and advertisers in other categories can cross-pollenate ideas. Discoveries in automotive or healthcare marketing can sometimes be the catalyst for new solutions in higher education or financial services marketing. A company like Advance Media New York can share learnings as digital marketing agency for clients that range from casinos in Western New York, to college athletics in Central New York, manufacturers in the Mohawk Valley, and real estate professionals from the Capital Region.
An attitude of accountability
Digital marketing done right pulls insights from metrics and makes data-driven course revisions regularly. There's nothing wrong with being wrong. With frequent reporting and optimization built into your process, your digital marketing partner should constantly use reporting to make course corrections.
A shared vision for your business
Integrated marketing communications is integrated by a shared imagination and understanding of what sets your organization apart. Your agency should help you create that vision, build consensus around it, and use it to coordinate every aspect of your digital storytelling.
Michele Sardinia, Vice-President for Digital Solutions for Advance Media New York suggests "your digital partner should be an extension of your in-house marketing team. A good partner will deliver the latest, best practices and track KPIs. A great partner will do that and also develop reporting that shows how those KPIs contribute directly to your marketing budget's ROI."

Steve Hodgens  |  Senior Marketing Manager
Steve has an M.S. in Advertising from the S.I. Newhouse School of Public Communications at Syracuse University and 35 years of experience in media and marketing.