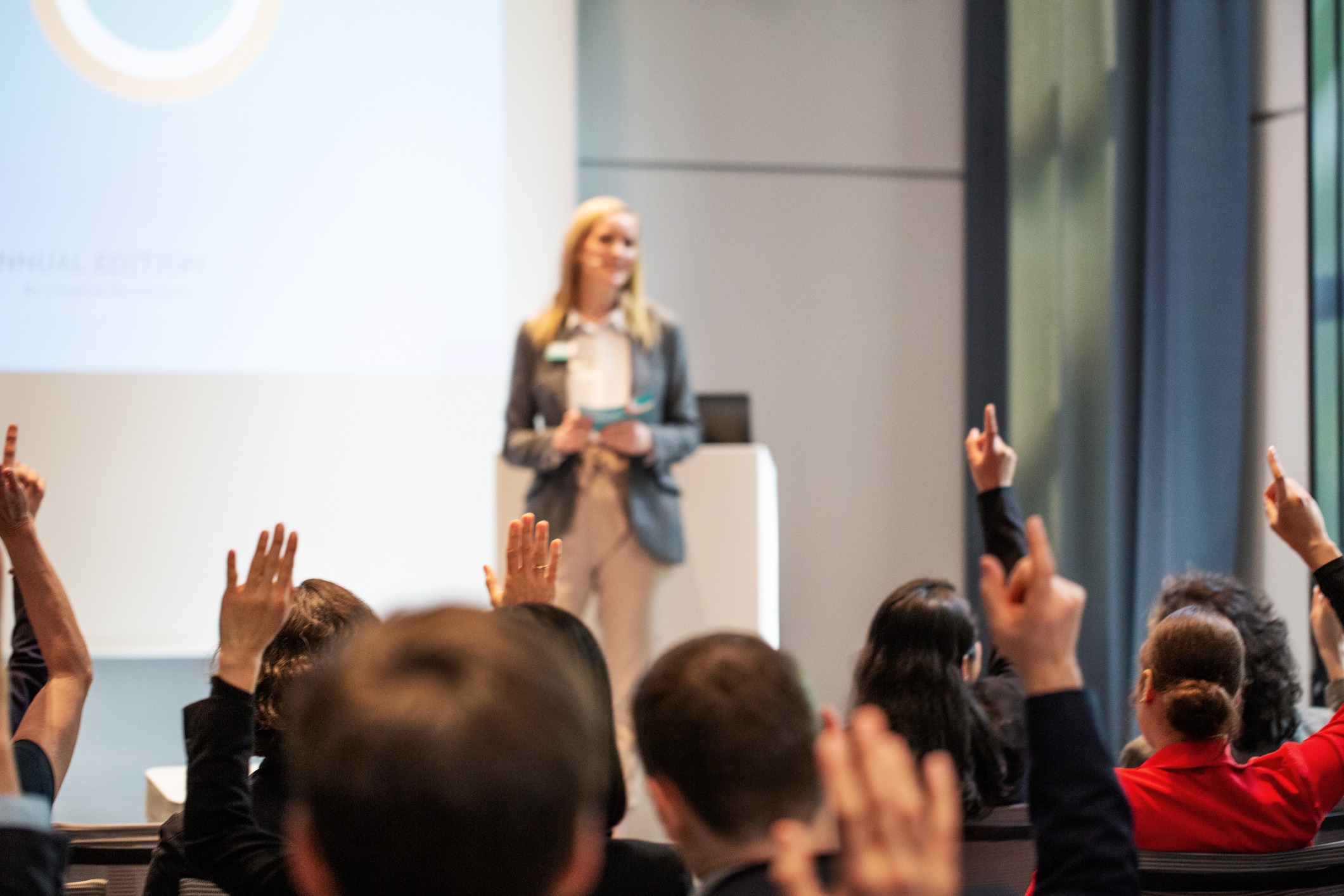 With so many different methods of marketing that have emerged in the day and age of technology, it is easy to forget one of the best marketing tools, hosting events. Whether you are conducting an in-person event, only having it online, or even hybrid, events are a sure way to put that breath of life into your brand.
Events used to be considered a fringe component to a larger marketing plan. However, trends today have pointed towards experiential campaigns being the driving strategy for many marketing strategies. Younger consumers (Millennials and Gen Z) have propelled this concept forward, as they want to be a part of a brand experience, not just the target of a marketing campaign.  Event marketing is able to pull in more consumers across all generations than ever before. Since events are an immersive experience, they resonate with customers very differently than regular marketing.
One driving component of event marketing is event sponsorship. When considering sponsoring an event, it is not just slapping your name and logo on a poster. As a sponsor you are aligning your brand with an experience and showing your community that you are engaged the activities and causes important to them.
Events make a positive impact on the the community they serve, so when looking to participate in one, make sure that the event lines up with your company's values while providing value to the community.
In a study conducted by the Walker Group, customer experiences or emotional connections beat product and price when it comes to the most important differentiation of a brand. This means that even if a product is a good quality or a good deal, the customer will choose which brand to purchase based off their emotional connection with the brand. Events are one way that you can create this connection with your customer.
80% of brand marketers are investing their budgets into events in order to increase communication and be more involved in the community. This number is up by 30% in just two years. The number has continued to grow despite the pandemic that we have been living in the past 18 months. More and more companies are looking for ways to stay connected with their target audience. 31% of businesses think that event marketing is the most effective marketing channel and according to the Finance Online statistics, 98% of users were more inclined to purchase after they attended an event.
This is while 65% of marketers see a direct correlation between the sales and the experiential marketing events. 54% of marketers generate leads from these events whether they are in person, online, or hybrid. This is confirmed by 53% of brand managers who say that events are what is generating the leads for their companies.
Engaging with your community and building that connection with your customer base is what will propel you into success. Hosting events does both while also gaining additional insights into your audience, what they like and what motivates them.