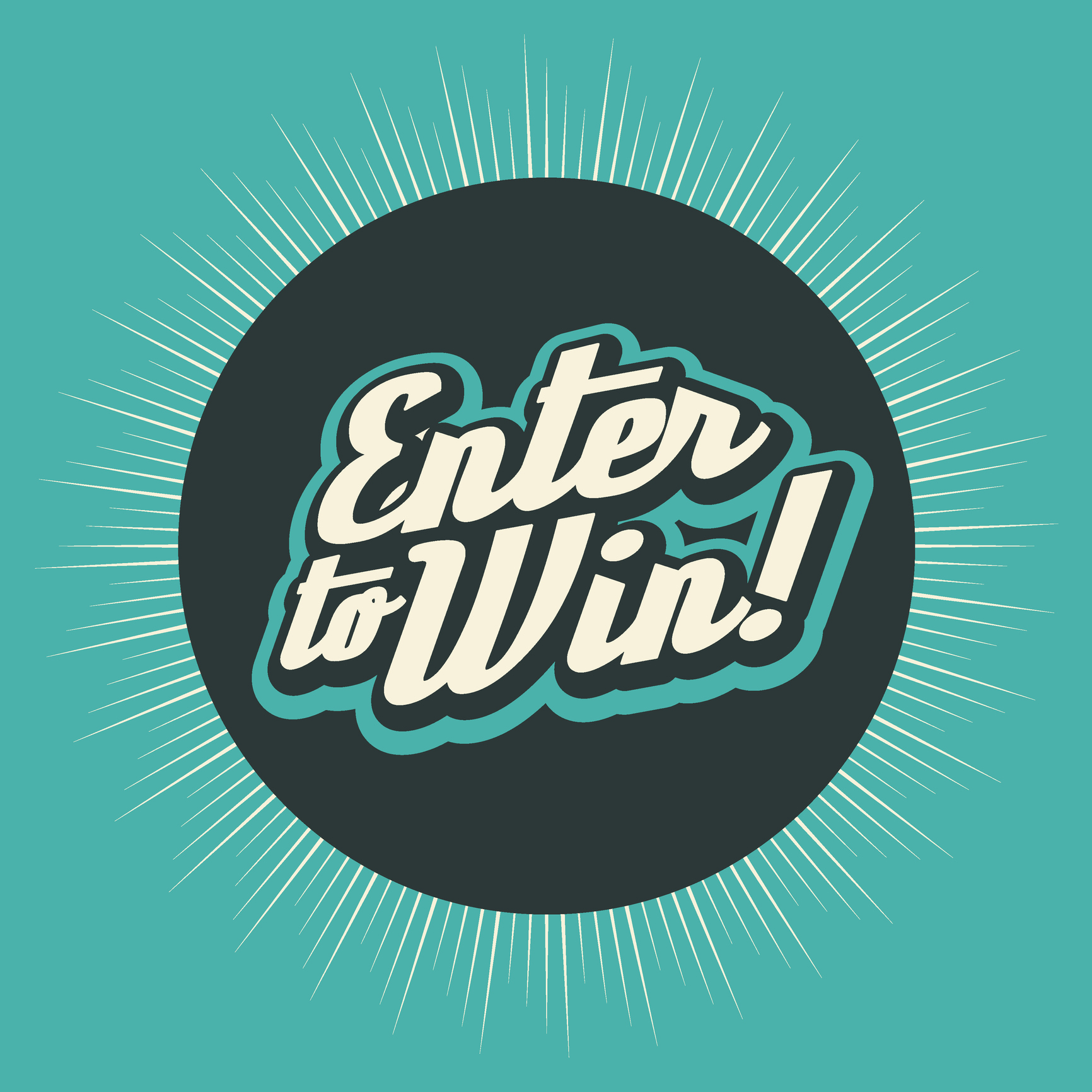 A common method of marketing is to hold contests and sweepstakes and while it may seem a little strange to be using in the healthcare industry or like something that could devalue the medical services being provided, when done in the right way, it is actually a great way to draw awareness to your organization and sometimes even do good will as well.
First, figure out if contesting or hosting a sweepstakes is right for you and makes sense with your organization. It is great with more lighthearted organizations. For example, Advance Media New York worked with a local orthodontic company that was offering to give away a couple sets of free braces. The contest was promoted through email, print, and digital advertisements for five weeks. The group received over 200 entries and 75 people actually looked to get more information. This is not only a lead generation tactic in terms of getting the orthodontic company's name and brand out there, but also can be seen as good will because of those that ended up receiving the free braces. Another example of something similar is a baby picture contest in the maternity wing of a hospital. It gets people engaged with your brand, while still having to do with the service at hand.
When conducting a contest or sweepstakes think of your main goals of wanting to engage with the community, but also bring in new patients. Healthcare is local and most people choose a healthcare provider that is within 10 to 20 miles of them, this is a great way to target that local community. Having this engagement will allow for potential patients to learn about your healthcare organization and seek more information. However, the added portion of doing some form of goodwill, will also generate positive feelings towards your brand, and improve company culture.
Marketing is all about thinking outside the box and when you do this, you not only will target your key audience, but you will make the most out of your marketing budget as you will be directly paying for your community to see your information.
Advance Media New York helps healthcare providers develop effective marketing campaigns with an eye on attribution.  Find out how our dedicated team of healthcare marketers can you your organization acquire new patients, retain current patients and tell your brand story.  Contact jperkins@advancemediany.com for more information.