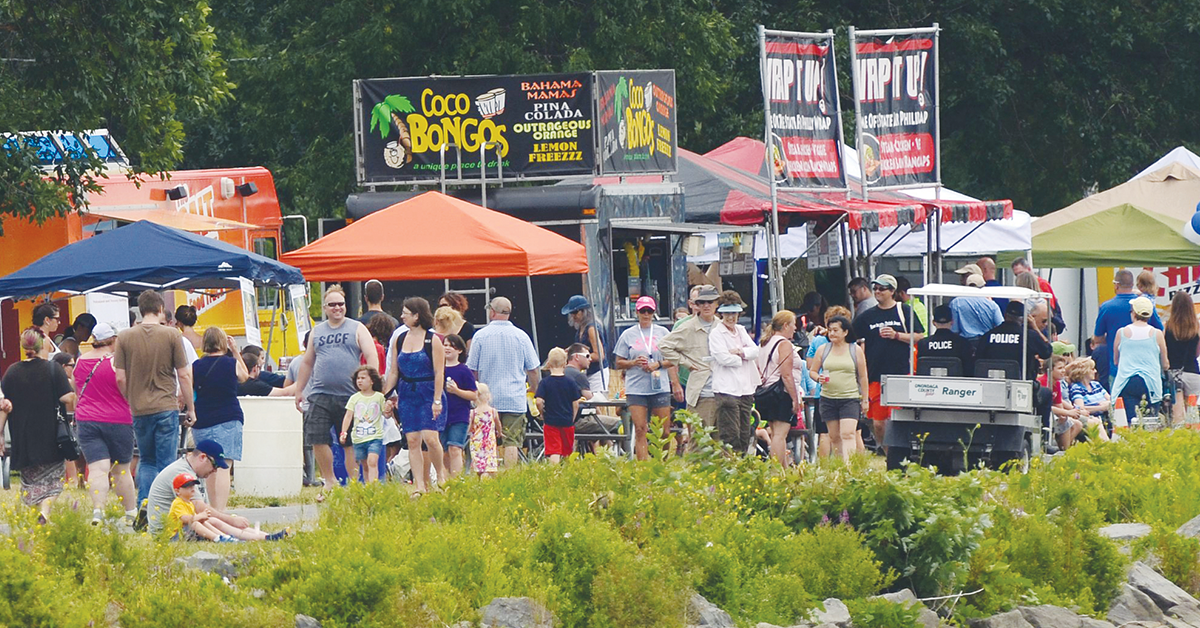 Katie Wegerski | Event Specialist & Coordinator | Advance Media New York
How do you meet new customers today? Stand out among your competitors and build personal brand awareness?  As "grass-roots" as it may seem, Event Marketing is a great tool to generate brand awareness and loyalty. It's a great way to build relationships and earn the trust of prospective customers.
If it's done right.
People want more than an elevator pitch when making purchasing decisions and events offer a unique opportunity for them to interact with your brand, to get a firsthand sense of a company's focus and personality.
So, what is event marketing in 2017? It's more than setting up a booth and handing out mints and brochures. The goal is to create a customer experience. Start by asking yourself, "How can I stand out?" "What will generate leads?" "How can I leave a lasting impression?"
If you are successful in creating a way to engage and attract your customers at an event, you will see that your time with them will resonate as attendees capture these moments on social media and share with others. They'll remember their time with you and be reminded through their social media channels, too.
Don't underestimate the impact a handshake or a personal meeting can make on a prospect or customer. Think of event marketing as an extension of your digital marketing audience targeting efforts. Having that one on one time with a potential customer is a powerful tool to build customer loyalty and nurture a healthy business relationship.
Then there's the added benefit of showing that your company cares about the community.  Events can be fun and bring value to your community by showcasing it as a great place to live – and your company as a company that cares.
Getting involved in events that make your community a better place to live, work and play reflects positively on your company.  Find event sponsorships that give your brand visibility. Look for event sponsorships that include your logo on the marketing, ask about the promotion plans and how willing the promoters are to work with you on creative ways for you to be an important part of the event. Then, work the event to get the most out of your investment and meet your customers on a personal level.
Event marketing involves a multi-level approach to get the most out of your investment. You want to provide an amazing experience, you want to personally engage attendees and you want to create opportunities to showcase your logo and brand image. The goal is to have the consumer remember you and be left with a positive lasting impression. This is turn will create brand loyalty, generate new leads and repeat customers.
Lastly, don't forget to measure whether that event was successful. Before the event create ways to measure the event. Perhaps you want to drive traffic to your website. Measure it. Maybe your goals is to collect email addresses. Count them. Whatever it is, make a plan to measure the results of your event investment.
Follow these guidelines and your event is sure to be a brand builder for your organization.

Katie Wegerski  |  Event Specialist & Coordinator
Advance Media New York