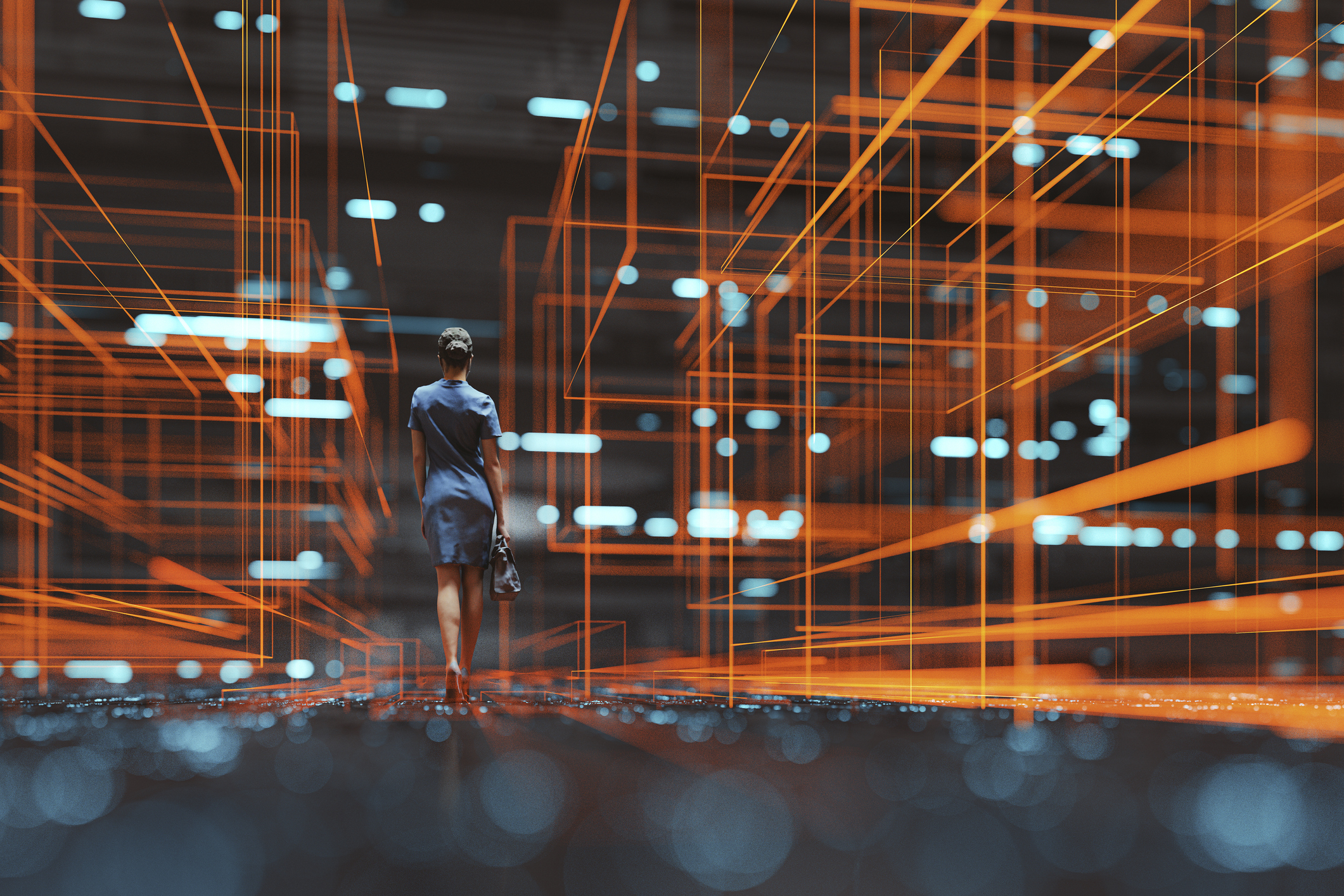 The pandemic had forced many originally in person events to be virtual. What once seemed like a negative turned into a positive as event marketers discovered how digital events could attract an audience for a fraction of the cost of a live event.
As the world slowly returns back to normal and in-person events make their way back onto our calendars, there is still something to be gleaned from event marketing over the last 18 months.  Event marketers are attempting to figure out how to blend the efficiency and flexibility of digital events with the captivating nature of live events.
Advance Media New York experienced this pivot to a virtual event with its All CNY Sports Awards. The event year after year has been a live one. About 800 people would attend, a theater was rented out, staff and technology specialists were hired, and the Buffalo Bills drum line even performed. While successful, the event carried significant costs.
Like most events in 2020, the All CNY Sports Awards went virtual, as a pre-taped show which ran on syracuse.com. The event's coordinators wondered, without the wow factor of the huge theater, would there still be participation in this event? The answer was yes.
The virtual award show generated over 2,000 views in just the first few hours, significantly more than the 800 that attended the in-person event. Some of the nominated teams had even gotten together in smaller groups for watch parties, boosting views even more. More views allowed for more eyes on the event, the Advance Media New York brand, and the sponsors. On top of this, not only did going virtual raise views, but it also lowered costs as there was no need to hire the staff or other equipment.
The CNY Sports Awards are now set to go in 2022. A  hybrid event will allow event coordinators to sample the best aspects from both the virtual and in-person events.  The 2022 event will move to a smaller venue, still capable of holding nominees and loved ones.  A video production crew will capture the show for broadcast, capitalizing on those virtual views from family, friends and community members.