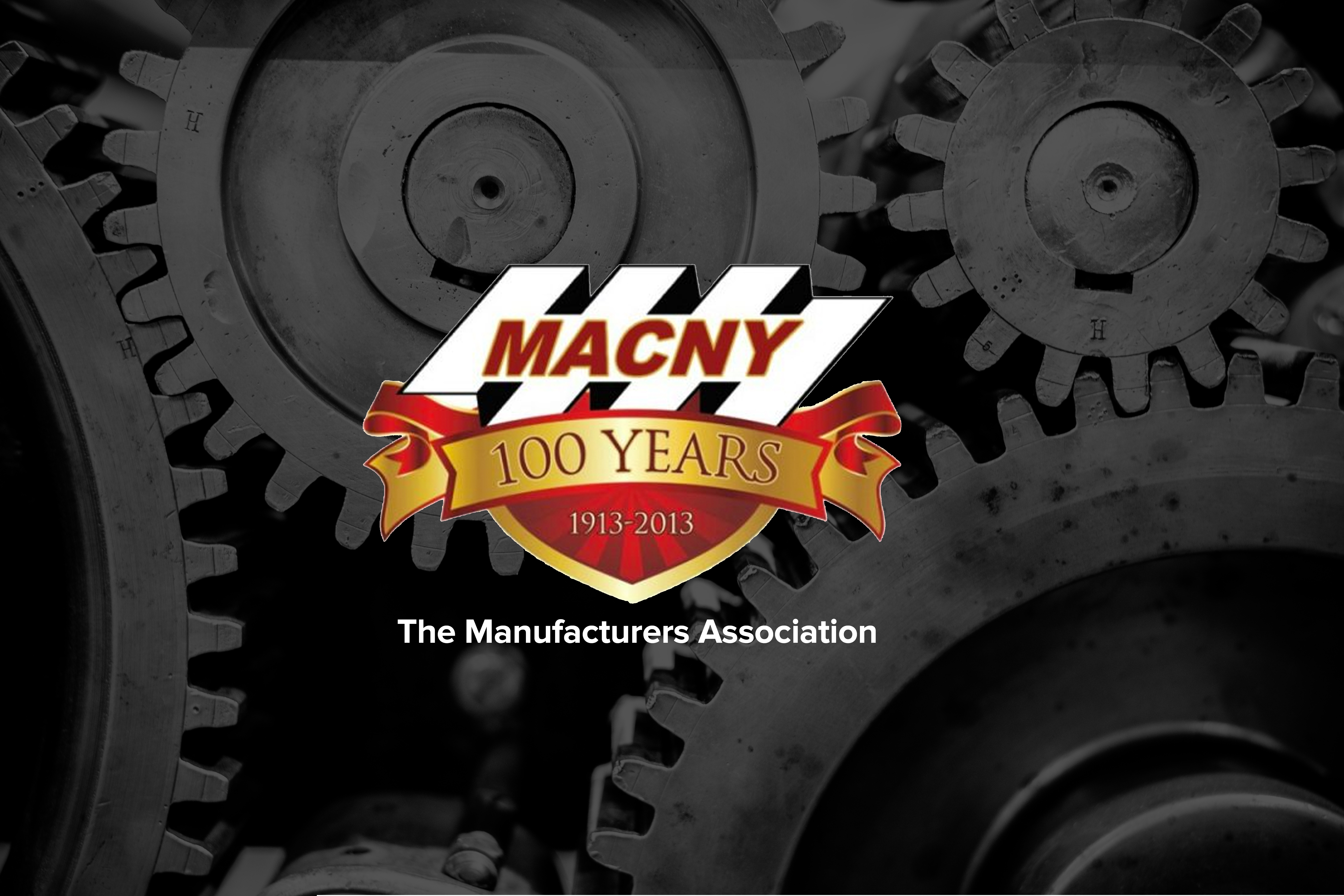 MACNY names Advance Media New York its Digital Marketing Partner
As digital marketing partner, Advance Media New York joins other companies who provide solutions for MACNY members in critical areas (e.g. energy, equipment maintenance).
MACNY members can take advantage of digital marketing rates and expertise normally available only to the largest technology, manufacturing, and service organizations.
Advance Media New York is uniquely able to provide a full range of digital marketing services for companies who — like us — call Upstate New York home and do business around the world.
To learn more about other benefits of MACNY membership, visit their website.