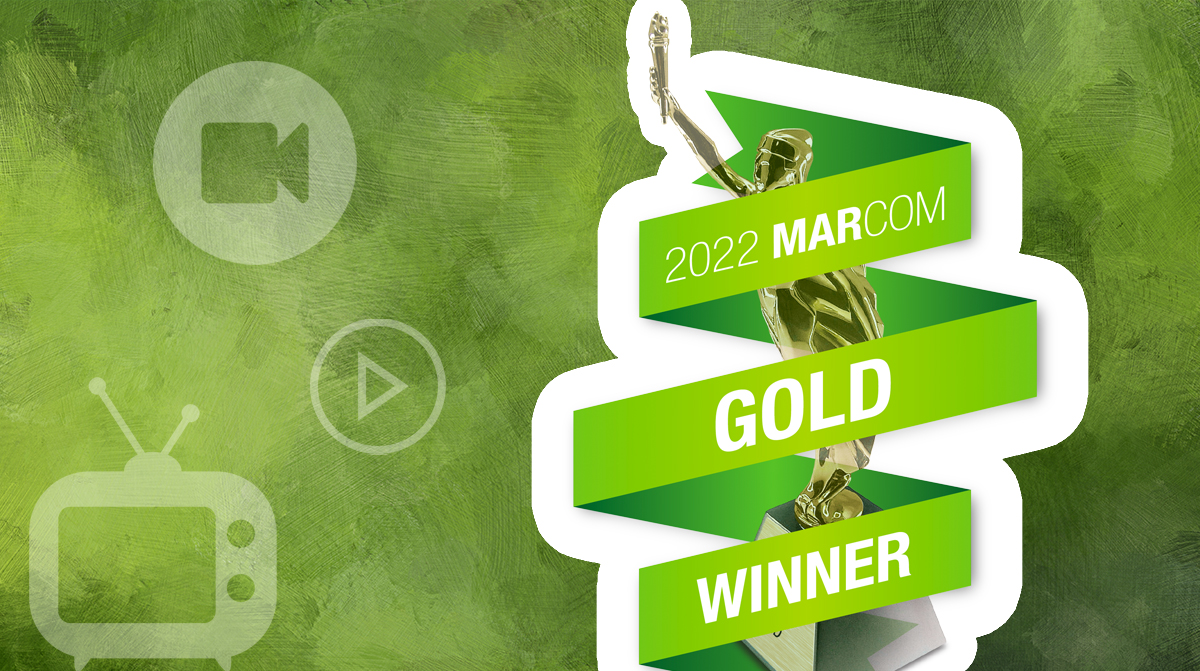 Gold Winner in the 2022 MarCom Awards International Competition
Out of over 6,000 entries from throughout the United States, Canada, and over 43 other countries in the world, the Creative Services team here at Advance Media New York was one of the few selected for a Gold International MarCom Award (see work below). The award was for a :30 spot produced in the category of Television (broadcast/cable). Urbaniks Paint Co. was the company featured in the video and they are a small local (independently owned) paint store in Upstate New York. The client wanted a video for tv that didn't look like a traditional tv spot. They wanted something more cinematic and modern so the AMNY creative team carefully planned out the creative use of transitions in the video and combined it with moving shots. The end result was something the client was very pleased with.
MarCom Awards is an international creative competition that recognizes outstanding achievement by marketing and communication professionals. Entries come from corporate marketing and communication departments, advertising agencies, public relations firms, design shops, production companies, and freelancers. A Gold MarCom Award is presented to those entries judged that exceed the high standards of the industry norm. Being a Gold Winner is a tremendous achievement symbolized by the intricately detailed MarCom statuette. The MarCom graces the trophy cases of some of the top business and communication firms in the world.
The MarCom Awards are  administered by the Association of Marketing and Communication Professionals (AMCP). The international organization oversees awards and recognition programs and honors outstanding achievement and service to the profession. Judges are industry professionals who look for companies and individuals whose talent exceeds a high standard of excellence and whose work serves as a benchmark for the industry.
Learn more about the marcomawards.com.
Gold Award Winner
Television (Broadcast/Cable) – Local Commercial Spot
Client: Urbaniks Paint Company
Creator: Kayleigh Tarbet and Sarah Gamble