Your niche. It's a page turner.
Build your brand with engaging content, stunning photos and eye-catching design. Our custom publishing helps you engage more readers while putting your niche in the best possible light.
Make your mark
Whether you provide the content or you need us to create it, we'll help you develop a compelling message and an eye-catching design, while delivering your message to your target audience.
Reach more. Engage more. Incite more.

The official tourism magazine of Central New York. This bi-annual publication is a guide to CNYs seasons featuring gorgeous photography, event listings…

The quarterly, upscale magazine showcases the beauty of the Buffalo, Niagara Falls and Allegany regions along with the exciting events at the Seneca Resorts & Casino and …

The Good Life, Central New York Magazine targets the most affluent, influential readers in Onondaga county celebrating the life, land, season, and the people with passion that…

Published annually for the Manufacturer's Association of Central New York, this sleek, glossy magazine features the people behind CNY's most successful manufacturing…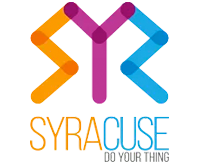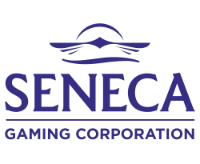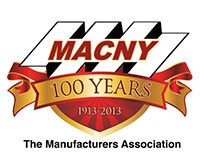 To learn more about our ability to create publications, contact us today.