What is SEM and why is it important to your business?
Search Engine Marketing (SEM) is often referred to as Paid Search or pay-per-click (PPC) advertising. SEM allows a customer to be present on the three major search engines – Google, Yahoo and Bing and is effective in reaching consumers actively seeking products and services.
Setting up and managing your own SEM campaign can be time-consuming and confusing. What keywords should you buy? What is an appropriate budget for your industry? How does call tracking work?
An SEM company that handles campaigns for businesses of all sizes
Advance Media New York' SEM services will take care of the complexities of running your campaign so you can spend your time running your business. By leveraging our status as a Google AdWords™ Premier Small to Medium Business Partner and a Bing Authorized Reseller – we build a custom campaign from the ground up.
As your SEM team, we will work with your company to determine your business goals and to outline your success metrics. These success metrics are the driving force for your campaign, around which your campaign is structured, optimizations are made and success is measured. To keep you informed every step of the way, our team will report out each month on the performance of your campaign, ensuring transparency and satisfaction throughout the process.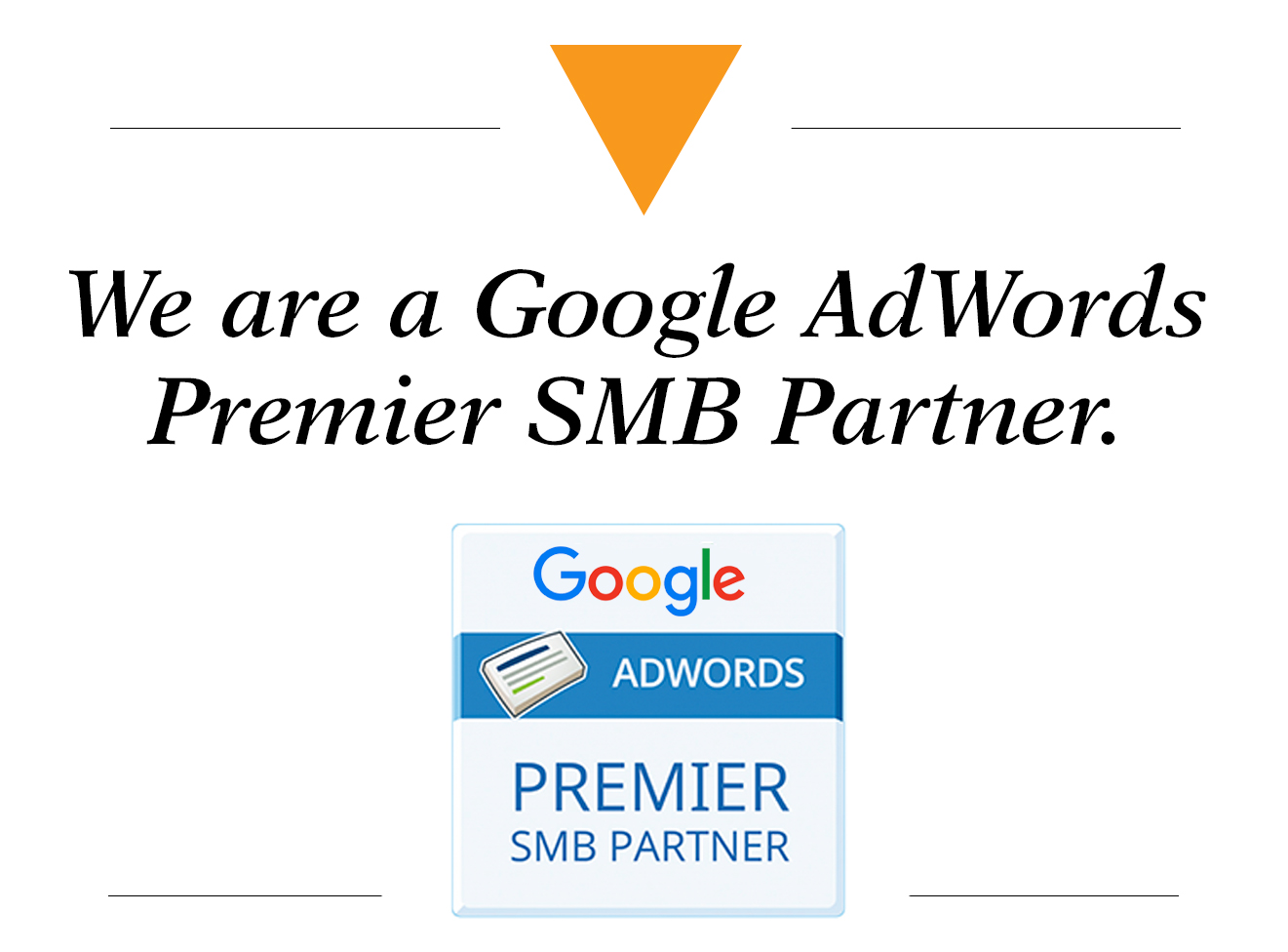 An PPC campaign that will be customized to meet the needs of your business
Like other Digital tactics, your SEM campaign will be customized to meet the needs of your business. Geographic areas on your SEM campaign can be adjusted to generate a significant paid search presence in local markets such as Buffalo, Rochester, Syracuse, Utica, Albany, Binghamton, Watertown and beyond! If your business requires a more regional presence a large scale SEM campaign can be constructed to reach whole states, the whole United States or even internationally.
Our talent, knowledge and dedication to your campaign's success is what makes an Advance Media New York SEM campaign different from other SEM companies. Our dedicated staff of SEM professionals is right here in Upstate New York ready to assist you in analyzing your campaign. We work with you to set campaign goals and have Google Analytics-certified experts to ensure your marketing dollars are hitting the mark.
Plus, if you combine a Paid Search advertising campaign with your current Search Engine Optimization (SEO) efforts, you'll see that your brand will dominate search results. Studies show that click-through rates, conversion rates, and revenue are all higher when both organic and paid listings appear for search results.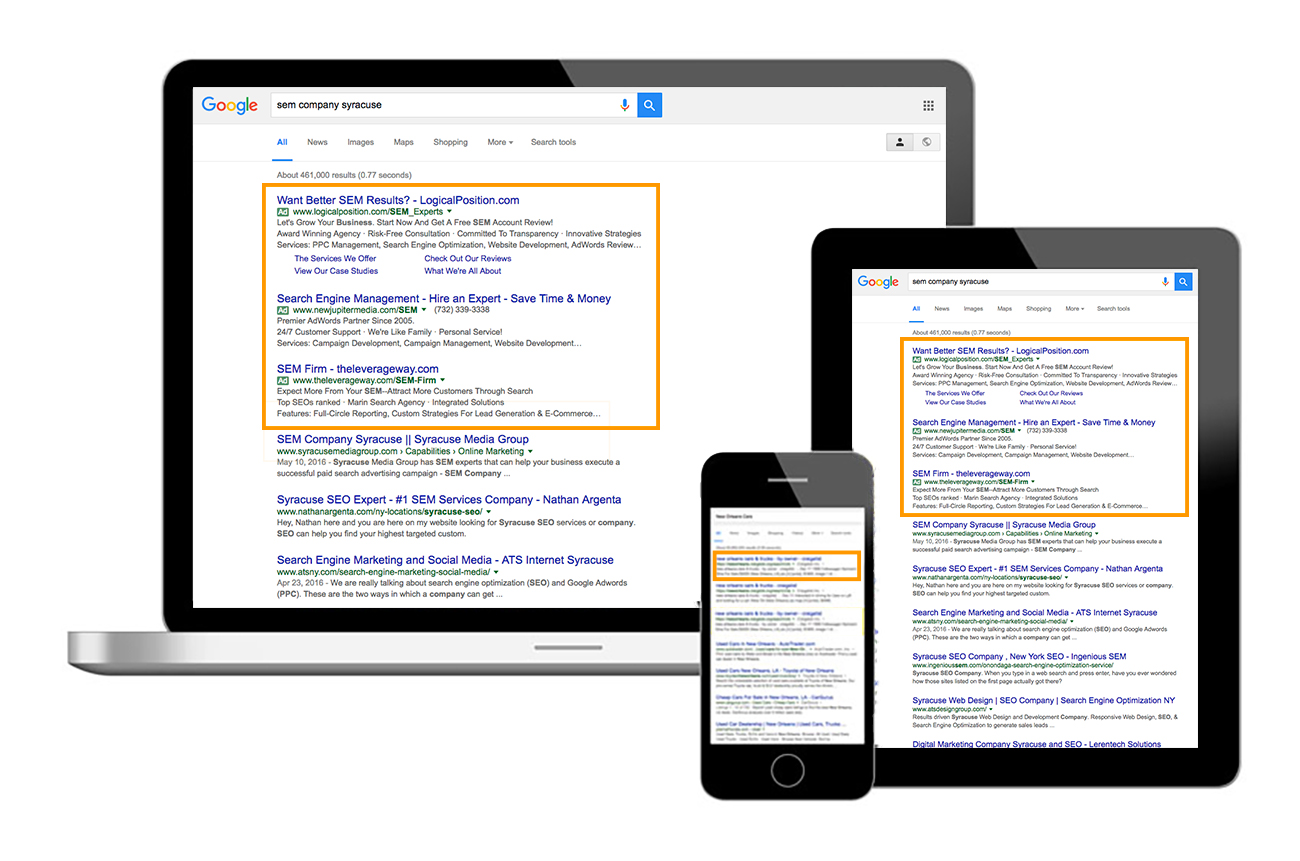 An international furniture company wanted to strengthen their online presence and drive traffic to their 13 store locations. Going on the third year of their campaign, their SEM campaign continuously drives hundreds of users to their store locator every month.