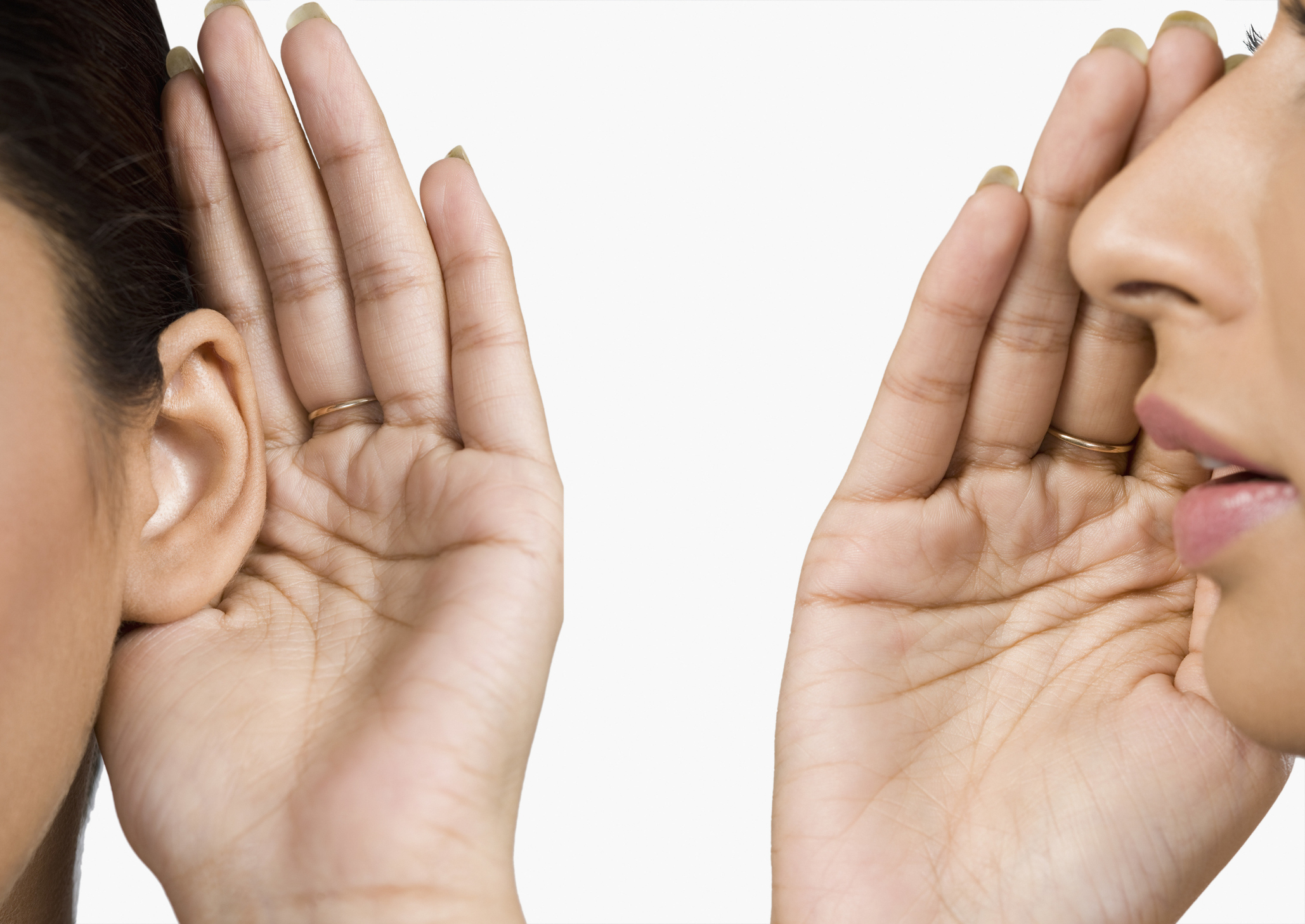 As we live in the day and age of technology, digital media is playing an increasingly influential role across all industries. Even in healthcare, which is historically reliant on word of mouth, you want to stay competitive and up to date when it comes to digital resources.
While word of mouth is still playing an active role in the patient's journey, it has taken on a different form. When a healthcare provider is recommended by family or friends, potential patients are taking to the internet in order to fid out if the suggested service is a good fit for them. Having a good website and even social media pages are starting to greatly influence the patient journey.
The first thing to do when looking at digital campaigns for healthcare businesses is to make sure that all of the practitioners are featured on the website. This should be accompanied by their name, photo, experience, and a little blurb bout them. When the potential patient is able to access this information, they can get a feel for who they are going to be treated by.
Featuring the practitioners on the web page will also allow for Google to organically promote your website. If a potential patient searches for a doctor's name in the search bar on Google, then your website will come up.
There are many directories that exist holding doctor's information, and while it is important that you make sure these are up to date, you also want your website to come up. You can conduct a paid search campaign to make sure that potential patients are directly guided to your page. Marketing companies, such as Advance Media New York, can do a Search Engine Optimization, or SEO, of directories, especially in the healthcare category. This will lessen the friction of patients finding exactly who they are looking for. There are even ways to work with companies, such as Advance Media New York, to encourage review posting that are both positive and negative and learn how to respond to those negative comments.
There are many digital resources available that can help direct potential patients straight to your healthcare organization and clear the surrounding noise. Harnessing them will allow for patients to be driven straight to an informed decision.
Advance Media New York helps healthcare providers develop effective marketing campaigns with an eye on attribution.  Find out how our dedicated team of healthcare marketers can you your organization acquire new patients, retain current patients and tell your brand story.  Contact jperkins@advancemediany.com for more information.