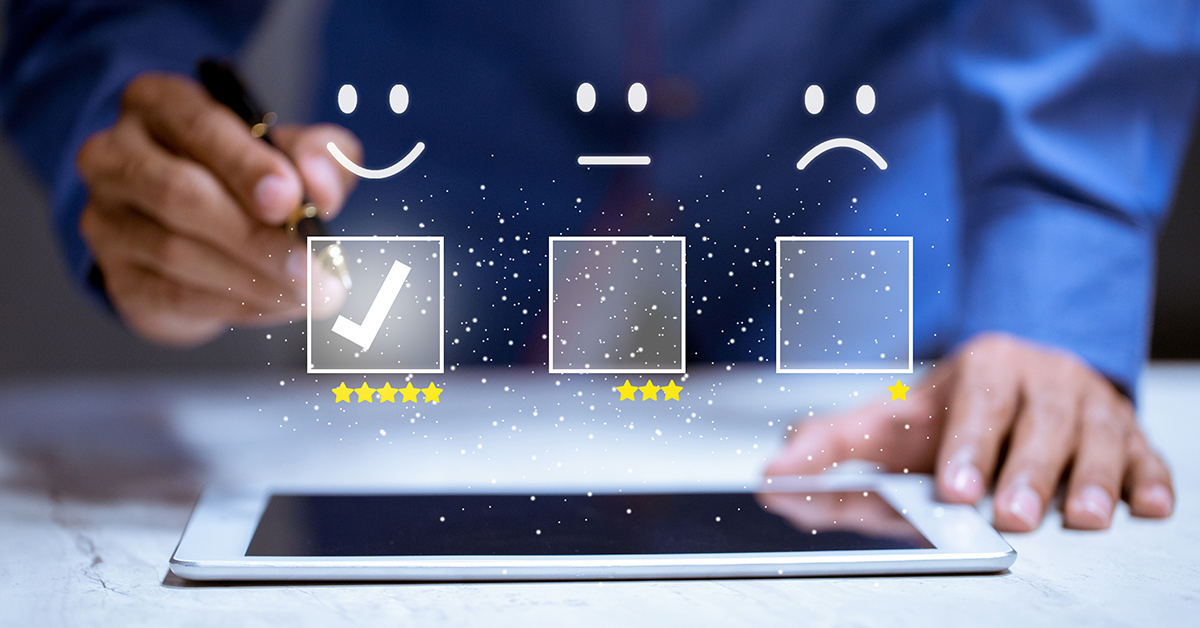 Technology has transported the classic small business storefront onto the internet.  Gone are the days of window shopping and yellow pages.  The here and now is about building your brand in two locations – your brick and mortar store and online.
The internet, especially on mobile, has become a critical connection point between consumers and small to medium local businesses.  And over the last six months, your brand's online presence has become even more critical as shopping trips are quicker and more efficient than ever before.
Before even getting in the car, consumers have figured out where they want to spend their money locally and what they want to spend it on.  Shopping trips are now prompted by real and urgent purchase intent leading to well informed consumers who are willing to spend more and spend it now with a reputable local business that fits their needs.
So how can you be sure that your business is putting its best digital foot forward?  Pay attention to your online reputation management.
Good online brand reputation is largely dependent on social media and online reviews.  Customer referrals are a real and critical part of the brand discovery and buying process.  Reviews instill confidence and trust in your brand and act as an online version of Word of Mouth.
Like more traditional referrals from friends and family, 90% of customers are swayed by online reviews, according to a Forbes consumer survey.
And happy customers love to leave reviews for their favorite businesses.  2/3 of online reviews are 4+ stars.  People want to share their great experiences with local businesses.
Leaning into reviews is a critical tactic to build and maintain a strong brand reputation online.  It's worth the time and effort to embrace these reviews and to use them to your advantage.  You have more control over your ratings and reviews than you probably realize.
Start by asking customers to post reviews.  Ask them at the point of sale, with bag inserts or on your social media.  If they love your business, they'll likely help you out.  According to Forbes, about 68% of customers asked to write a review, will.
Whatever you do, don't be afraid of bad reviews.  Will they happen?  Yes, they will.  Approach the displeased customers with confidence and compassion.  Help resolve their issues or concerns and you have the chance to win them back while also showcasing your commitment to customer service in the process.
Now is the time to embrace online reputation management and to consider it an essential tool in your marketing toolkit.  Investing a small amount of resources into these efforts will help your brand be found by local customers looking to spend their money with a local, reputable business.
Also consider participating in the 2020 CNY Readers' Choice Awards.  Nominations are being accepted now.  A nomination or win in your business category has the ability to generate awareness of your business while also contributing positively to your overall online brand reputation.  Reach out to your Advance Media New York Account Manager or visit www.advancemediany.com/cnyreaderschoice to learn more.