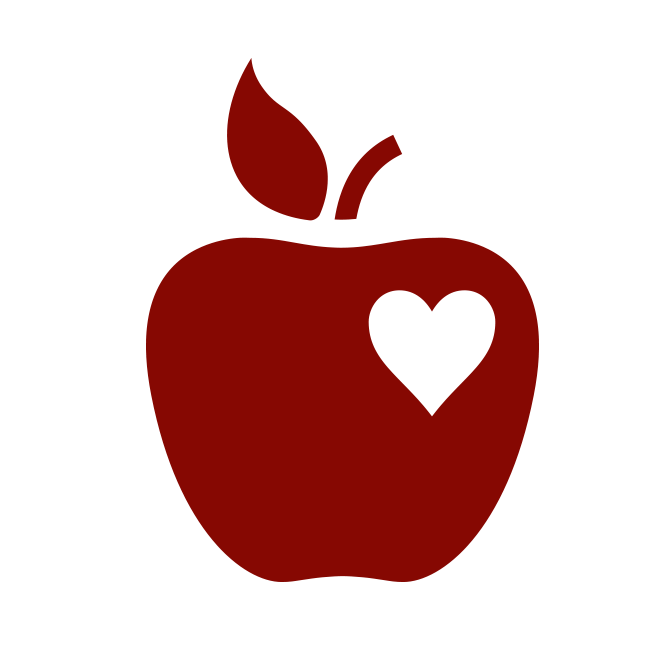 HEALTHCARE ORG. COMMUNICATION TACTICS DRIVEN BY SURVEY
THE CHALLENGE
A healthcare organization in Upstate New York wanted to better understand specific consumer behaviors among its targeted audience. The targeted audience spanned across 10 counties in New York State. The organization worked with Advance Media New York (AMNY) to take next steps with the data results to develop and distribute more effective communication tactics.
THE GOAL
To create and administer a survey addressing access to the internet, types of devices in homes, social media usage, health ratings, the appeal of several marketing initiatives, and collect other demographics.
Ultimately the client wanted to understand what could be done to increase participation in its programs. This data would provide assurance that the messages and strategies were aligned and resonated best with its audiences' needs.
THE STRATEGY
A mail survey with an online survey link (provided for those who wanted to complete the survey on the internet) was sent to over 3,300 targeted households within the specific region that the healthcare organization serves. The survey included 10 questions and took roughly 2 minutes to complete.
Follow-up reminder calls were placed to nonresponding households to boost response rates. A total of over 330 responses were received from the mail survey. This response rate of 10% was considered outstanding for a blinded mail survey to the targeted demographic.
A full report was created and sent to the healthcare organization. The findings and outcomes of the market research were shared through an in-person debrief at the AMNY offices. The report included key themes and recommendations, an infographic, and question-by-question results.
THE RESULTS
Although the exact results cannot be shared, the data was used to drive decision-making with the marketing and advertising. The marketing and creative team at AMNY took the report and the data received to develop a comprehensive strategy which addressed key concerns and offered the client the strongest chance of participation in its programs among its targeted demographic. The AMNY and the client were provided with the knowledge and insights necessary to take next steps to create powerful and influential initiatives. To complete this project, AMNY partnered with Drive Research.