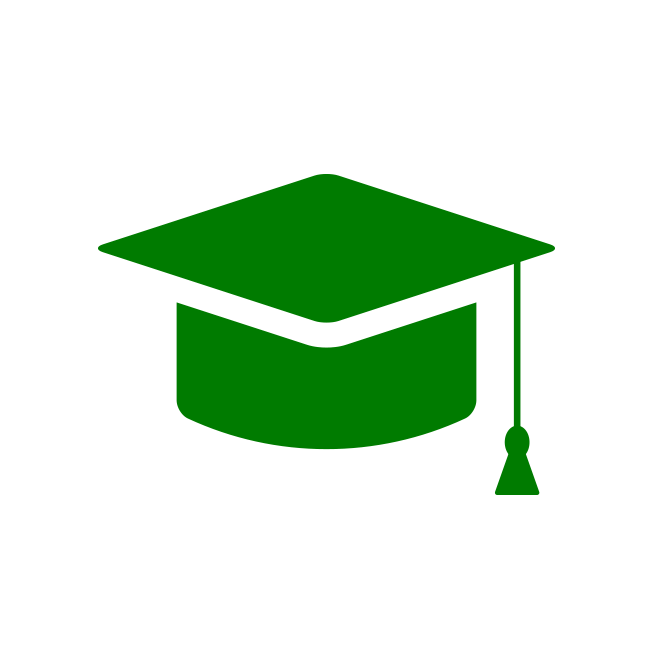 "WHAT'S IN A NAME?" SURVEY FOR UPSTATE NY COLLEGE
THE CHALLENGE
Advance Media New York partnered with an Upstate New York higher education institution providing a survey that was sent to a base of current students, inquiry students, the family of inquiry students, and employers who hire graduates. The objectives of the study were to understand perceptions, opinions, and preferred selections for school names. Without data, the client had no direction to understand current perceptions of the schools and which direction to move with regards to renaming. The study provided the client with "best choice" options from their stakeholder audiences. The college also wanted to understand word associations with the school, awareness of programs, and awareness of degrees.
THE GOAL
To better understand top-of-mind and aided perceptions and impressions of current school names. Several name concepts were shown to respondents where ratings were collected for both accuracy and appeal.
THE STRATEGY
The survey included 15 questions and lasted 3 to 5 minutes. A total of 935 completed surveys were obtained. Before fieldwork, the survey was tested among a small sample of the population of emails. Several reminders were sent to non-responders. The project lasted 2 weeks from kickoff to report. Participants were offered a chance to win 1 of 5 $50 gift cards.
Advance Media New York worked with Drive Research to execute this project.
THE RESULTS
The survey was summarized into a one-page infographic highlighting key findings and recommendations. The study provided the college with the information necessary to make evidence-based decisions about rebranding the school names.