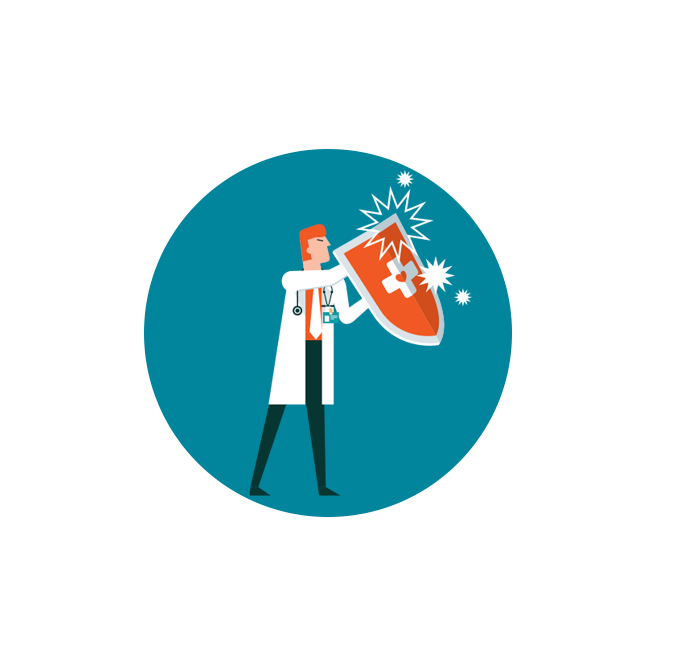 INFECTIOUS DISEASE PRODUCT DISTRIBUTOR SEES ONLINE SUCCESS
THE CHALLENGE
An infectious disease product distributor wanted to launch two products nationally that would help users find solutions to keep their employees and customers safe and healthy.
OUR ROLE
Digital Marketing Strategy
Content Creation
THE STRATEGY
We created a variety of content assets, including a new design of product landing pages, several videos, a whitepaper, social ads, engaging articles, and email designs. We then set up a targeted ad campaign that includes paid search, social media, targeted display ads, pre-roll video, sponsored content, and email marketing that we served to a custom audience of business decision makers and specific job titles in a select set of target industries. We created new customized videos and content based on each industry selected.
THE RESULTS
Here are a few of the campaign results:
Web traffic increased by 5000% sending thousands of new interested people in the target audience to the website each month
Online sales grew by 8000% in less than a year
7,240,391 total campaign impressions
32,404 total clicks from campaigns
"Our online sales platform grew over 8,000% in less than a year, due in large part to the efforts of Advance and Headline Studios. Targeting the right consumer with the perfect message is their specialty. Their creative process was excellent, allowing us to have input, while not letting projects get bogged down unnecessarily."