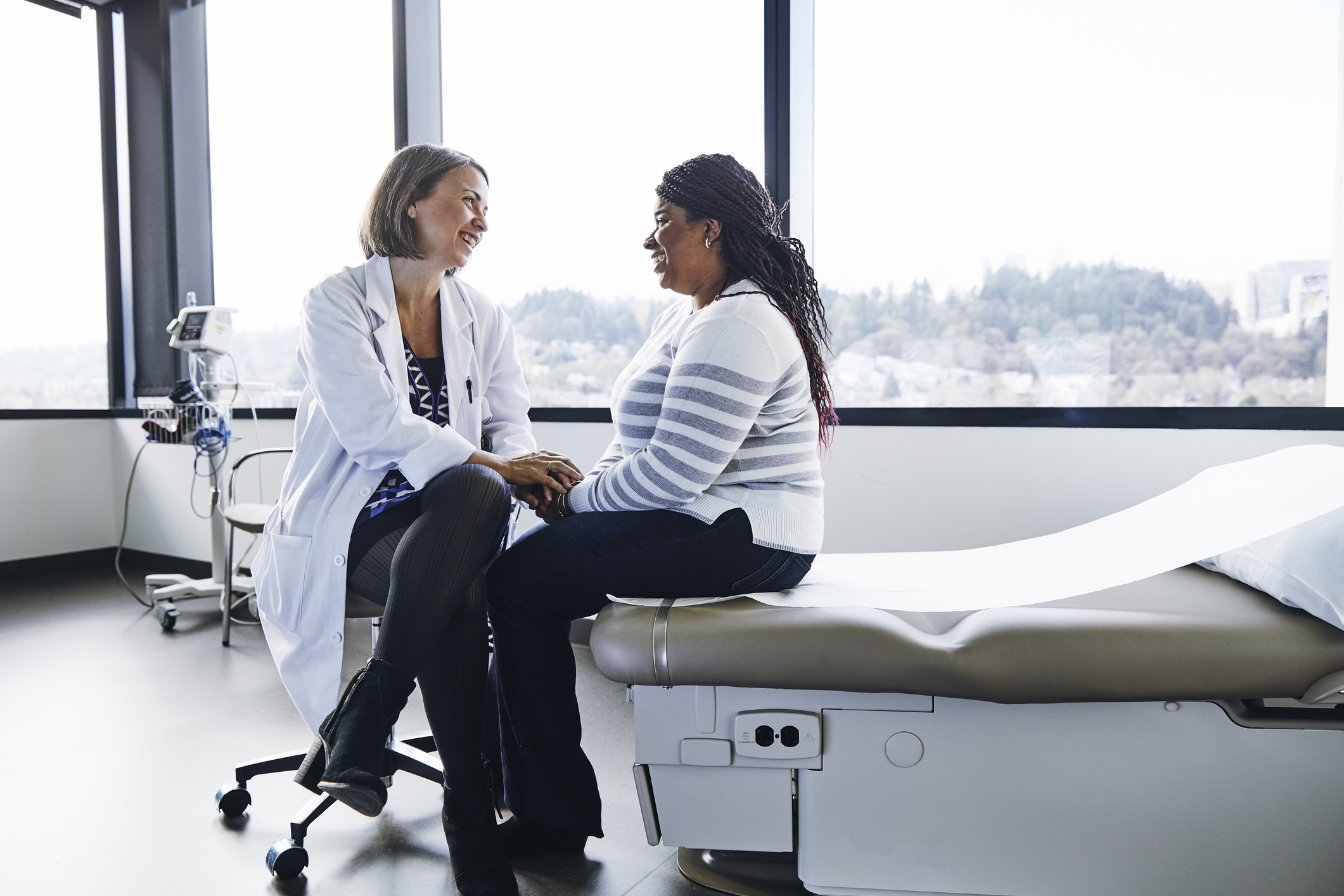 B
With safety increasing, everyone is gearing up to get back to normal life, such as using healthcare services for things other than just pandemic related. This could include scheduling medical appointments that are not necessarily urgent. With the world changing in this way, the way you market your healthcare organization will also need to change from projecting Coronavirus related information to promoting your other services.
One of the most important things to remember when developing your marketing strategy is that healthcare is local. Most people choose who they are going to go to for their healthcare needs based on who is within 10 to 20 miles from where they live.
One thing that did come out of the pandemic is that many people were moving out of the cities and into the suburbs and just the same later on a new slew of people were moving back into those cities. This leaves the new population, completely untouched and in search for healthcare providers. Because they are new to the area, they are not aware of surrounding providers, which is why marketing tools are necessary during this time.
There are many advertising opportunities to be seen by what time of year it is. For example, in a few months children will be getting ready to go back to school and with that comes flu season. So, you can start to target parents and families on the importance of getting the flu shot, physicals, or any other appoint or vaccine they may not have gotten done because of the pandemic.
In terms of digital marketing solutions, there are many things that you can do in regards to transitioning your message. This can include geotargeting in order to find patients that are in that close proximity. Creatively, you could consider incorporating a map into your advertisement to help patients realize and plan their close trip to their local healthcare center. When you focus on your audience you can directly target your message towards them and in turn get better results as you are actually addressing what they are looking for.
Advance Media New York helps healthcare providers develop effective marketing campaigns with an eye on attribution.  Find out how our dedicated team of healthcare marketers can you your organization acquire new patients, retain current patients and tell your brand story.  Contact jperkins@advancemediany.com for more information.