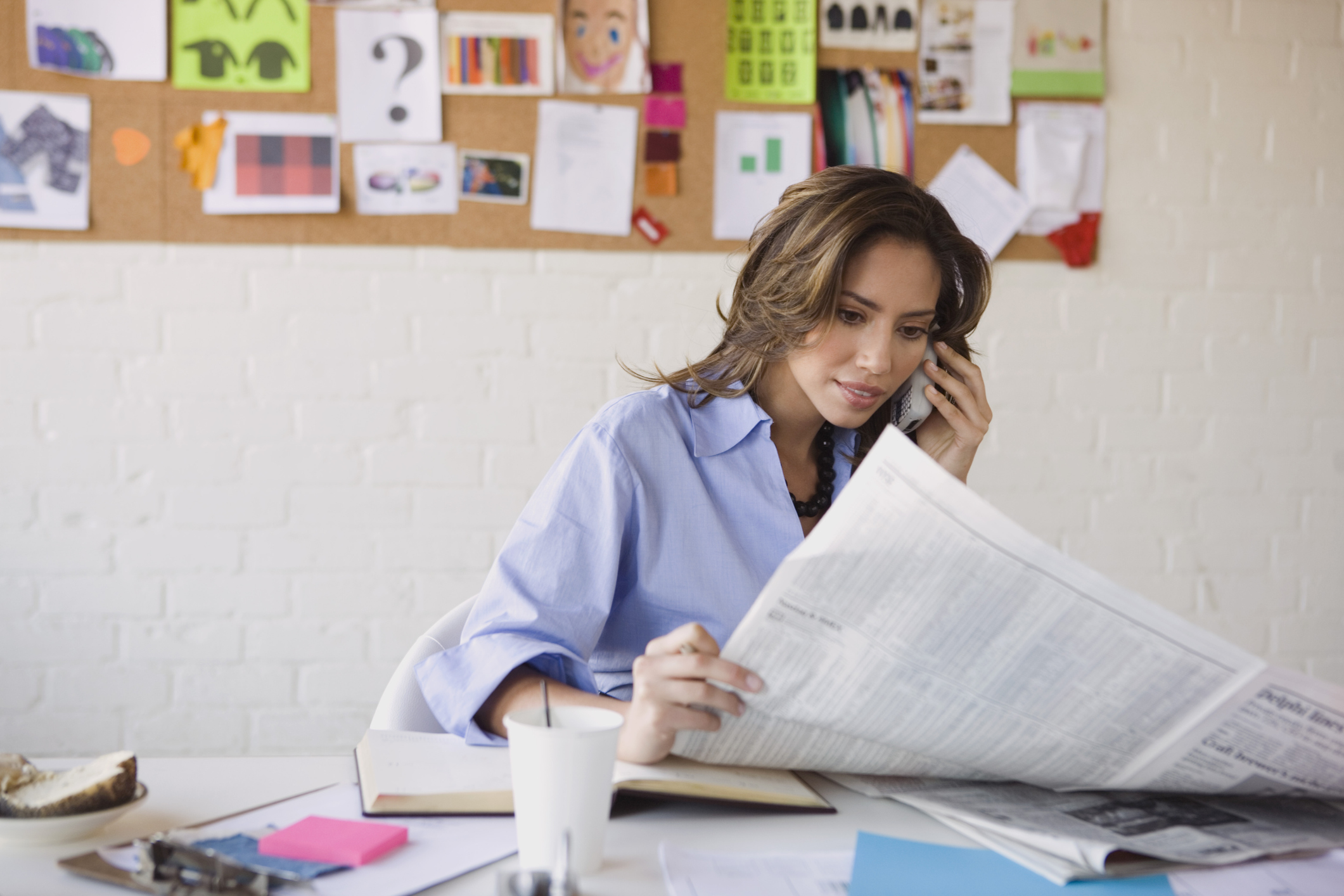 As digital is such a huge part of our lives now, much of the patient's decision-making journey, especially in the research phase, is done on the internet. The internet has given these potential patients the power to find information before their appointments, such as who they will be treated by, if this person receives positive or negative reviews, and even where the office is located. This is also how they will mostly find out about your company culture. However, while the internet holds such a big role, traditional and print media will never really go away. Just like digital, you should know how to directly target your audience using print.
It all comes down to understanding your target demographic. While 60% of people 65 and older own a smartphone, they still might be the ones reading a newspaper or magazine with their morning coffee every day. This is especially with the pandemic having everyone work from home and have more time on their hands in order to do so. However, knowing that 60% of this group will have a smartphone or other electronic device, try combining both print and digital into one. For example, add a QR code to the newspaper advertisement. This way this demographic can easily access your company's website from their morning paper. This is an example of something that the pandemic has given us. We have seen this tactic be used at restaurants as many menus are now accessed through QR codes.
As time and technology progresses, along with the changes the pandemic has caused in society, this senior audience is becoming more and more integrated into current media. Websites and print media groups such as Syracuse.com and The Post Standard are heavily read by this baby boomer audience, which are often times primary healthcare targets. At Advance Media New York we reach almost 40% of our DMA, which is about five times the amount of a sold-out Carrier Dome at Syracuse University. This all leads back to making sure your message is constructed to the group you are trying to reach, so that whether its print or digital the targeted audience will be sure to receive the message.
Advance Media New York helps healthcare providers develop effective marketing campaigns with an eye on attribution.  Find out how our dedicated team of healthcare marketers can you your organization acquire new patients, retain current patients and tell your brand story.  Contact jperkins@advancemediany.com for more information.