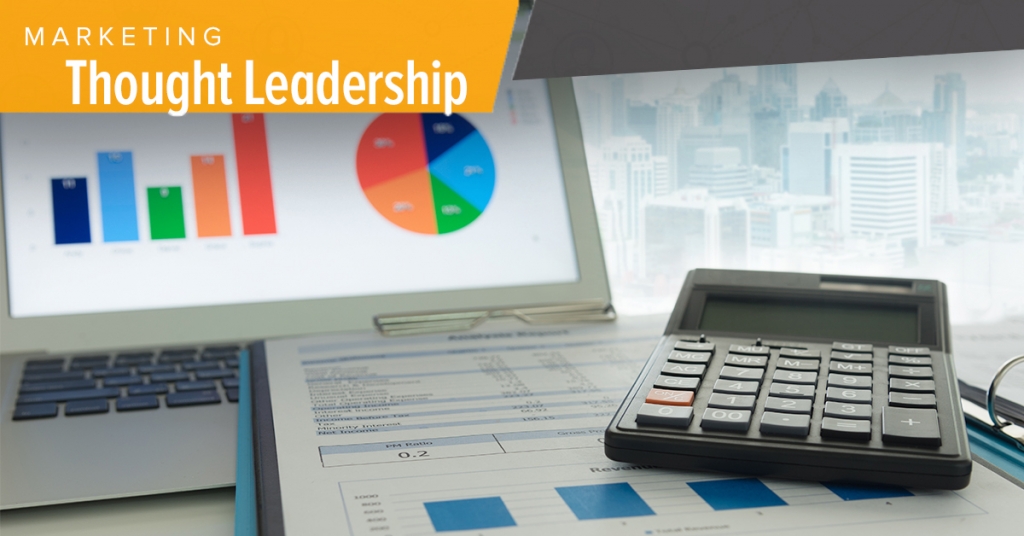 How much should I spend on marketing? It's the age-old question of marketers.  How much is too much?  How much is not enough?  (and where do I spend it?)  There are all kinds marketing calculators out there which take your company size, age, revenue and margins into consideration. But there really is  one way to build a marketing budget: use data as your foundation.
First, look up your industry average.
What are companies in your space spending?  According to The CMO Survey, an organization dedicated to predicting the future of marketing and tracking marketing excellence, the level of investment varies widely by industry.  For example, on average, manufacturing companies put 3.2% of annual revenue into marketing, while consumer packaged goods is at 11% and education is at 18.5%.  Banks and credit unions look at it a little differently; it's based on assets, not revenue.  According to The Financial Brand, a digital publication focused on marketing and strategy issues affecting retail banks and credit unions, the average marketing budget for a bank is .073% of assets and for a credit union it's .10%.
Headcount and continuing education is often included in that number, too:  77% of companies count marketing employees in their marketing budget, 19% of companies count sales employees, and 51% include marketing training.
Determine your limits and your goals. Are you a new company which needs to establish its brand and gain new and loyal customers? Or are you an established organization with some brand equity? Newer companies often allocate 11% to 20% of their gross revenue to tell their story, while older companies usually allocate less.
Next, spend time allocating your marketing budget to the right media to reach your targets.
Depending on your audience, consider putting some of the dollars towards digital and some towards traditional media.  I like to see at least half go to digital because about half of people's time spent per day with media is online, says eMarketer, a research firm which provides marketing data and insights. I define digital as strategies like geofencing, display, social media, email, search engine optimization and search engine marketing (too many to list!).  For traditional, think tradeshows, print ads, mailers, billboards, TV and radio.
What I like so much about digital is that it's highly targeted, measurable and optimizable.  There's little to no waste, you can move things around anytime, and you know exactly how every dollar is working for you.  And with Google Analytics, you're able to analyze the return on the investment of your marketing dollars.
To sum it up, build with benchmarks, diversify, and measure.  Start small if you need to – you can always scale up as you see results – but do something.  "A man who stops advertising to save money is like a man who stops a clock to save time", said Henry Ford, defending his budget during the Great Depression.
Growth is everywhere and it's yours for the taking with the right marketing strategy.