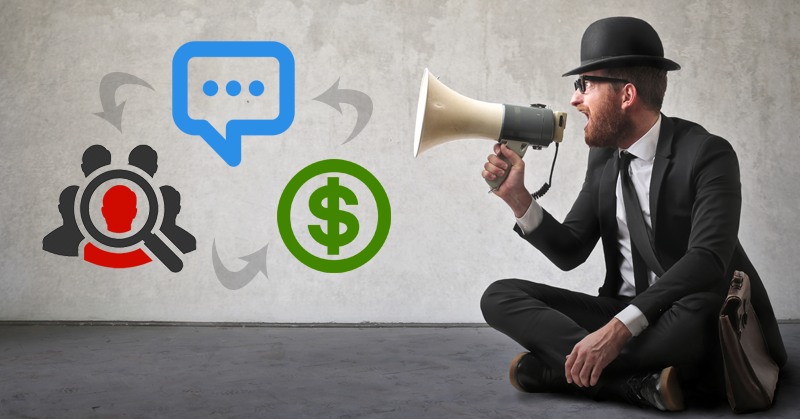 I call myself the Merry Marketer. I love this business. And I love to help others.
I've been in advertising for 26 years – mostly in Upstate New York – and most recently branching out to the Capital Region to share what I've learned (and continue to learn) about marketing.  I've worn a lot of marketing hats -from radio and television, to print and event marketing, with my favorite specialty being website development and digital marketing. I also have enjoyed teaching the advertising segment for the Microenterprise Classes at SUNY Oswego's Small Business Development Center, and am pleased to be on the panel for the Capital Region Chamber Entrepreneurial Boot Camp on Oct. 18.
I often go back to the marketing basics with my clients – especially new clients. Before you do anything with your marketing plan, you need to understand and articulate 'your why'. Why should someone do business with YOU? What makes you more special than any of your competitors, that someone should go out of their way to do business with you?
In the marketing world, we call this your Unique Selling Proposition. If you have a strong message, then you don't have to spend as much money on your advertising. I love the story of the mattress store owner who ran one ad that read: "On Monday at 10 a.m. I will be throwing $100 bills off the roof of my store." With a strong message like that, you don't have to repeat it a million times to get someone's attention.
People will respond to a clear and compelling message that is valuable and memorable.
Now it's obvious that such a crazy promotional message like the one above can't be used every week. It's not a sustainable branding message for 'every day' sales. But once you do come up with the message that holds true to your 'why do business with me' mantra, you'll need to get the word out to your potential customers…and repeat it often to stay visible.
Here's where the second part – the money part – comes in. How do you decide what to dedicate for an Advertising Budget? I use a formula that  Roy Williams, Wizard of Ads designed. Your advertising budget is based on a cost of exposure which falls between 10% and 12% of your total projected sales. Then you adjust that figure by your average markup percentage and deduct your cost of occupancy. I love that the importance of 'location-location-location' is factored into your advertising budget.
If you'd like to receive another great ROI worksheet that I've used throughout the years, just please provide your name and email and I'm happy to send it to you.