GOING PLACES WITH
DIGITAL MARKETING IN 2018
Travelers use a variety of ways to decide on a destination and book their journeys and adventures. The number of travelers using technology to make travel decisions rises every year, making it more important than ever to stay ahead of your competitors.
Learn about the hottest marketing trends for the travel industry and how you can use them to your advantage. 
Please join us to learn how your business can stay ahead of these trends by having an online presence that helps you capture new customers and build loyalty amongst your existing ones.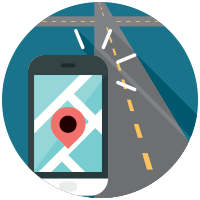 NOV. 15, 2017 (12 P.M. ET)
COST: Free to NYSTIA members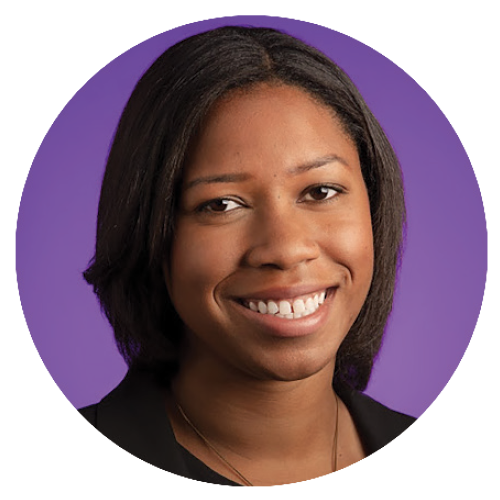 Celena Fergusson – Agency Account Strategist at Google
Celena Fergusson is a Partner Enablement Manager on Google's Marketing Solutions team in NYC. Over her 4 years at Google, she has worked with a diverse range of partners on account growth strategy and product education.