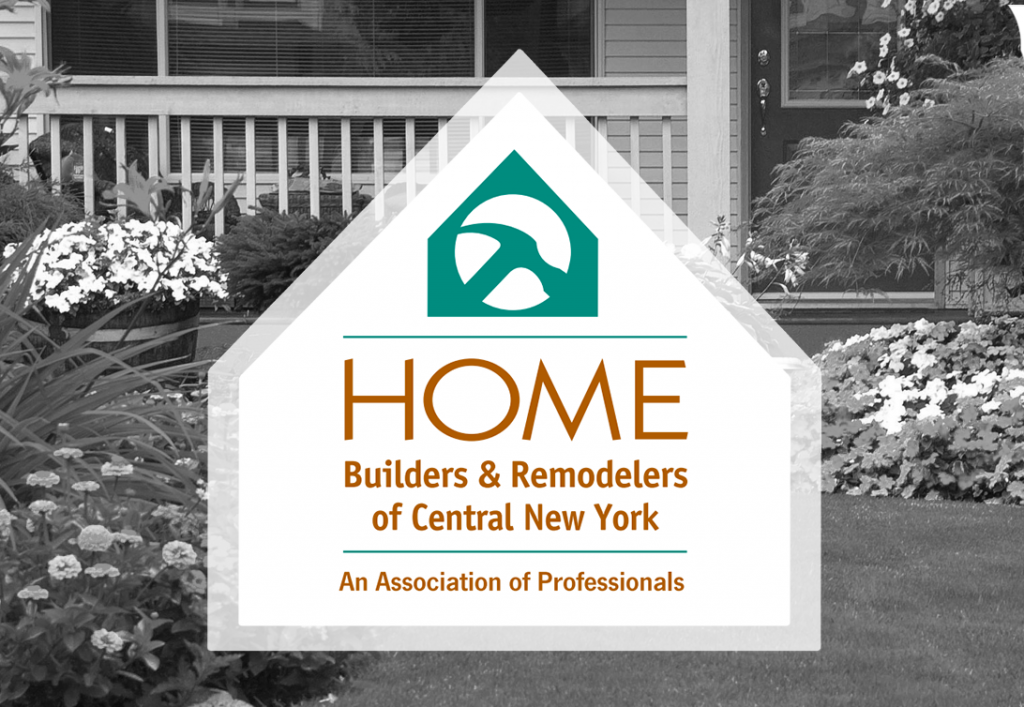 Data drives strategy for Home Builders & Remodelers
See how we managed multi-media, multi-market campaigns as agency of record for the Home Builders & Remodelers of CNY.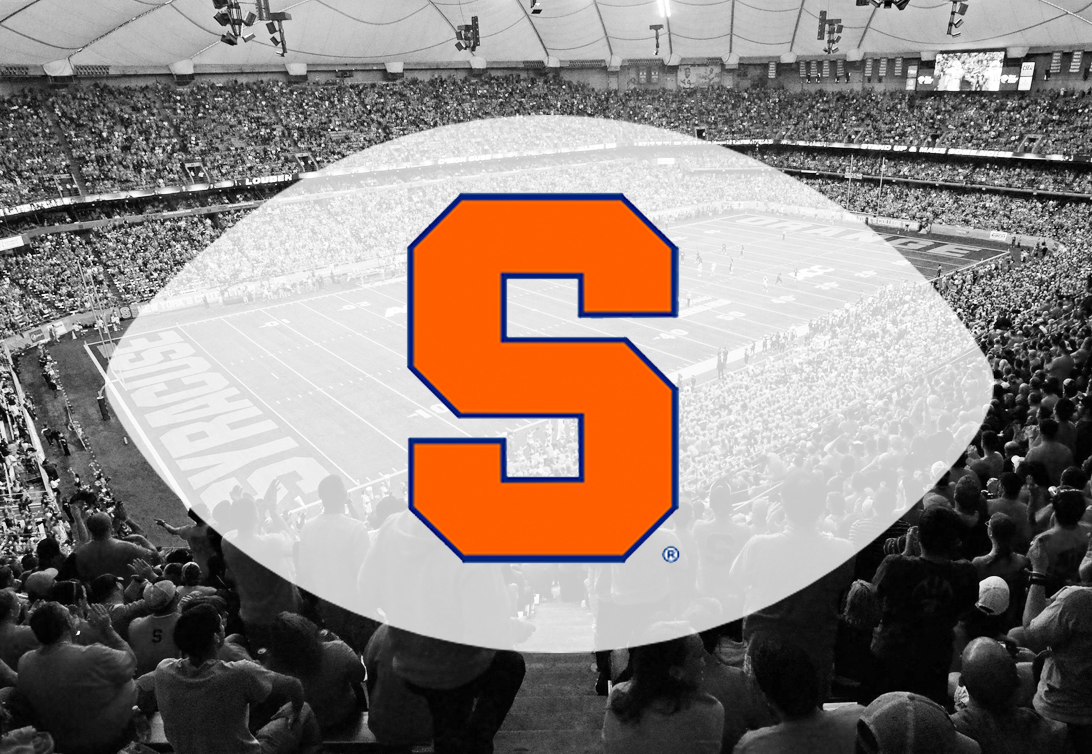 Official Digital Marketing Agency
of Syracuse Athletics®
Check out how we executed a data-driven, digital marketing plan for Syracuse University's athletics department.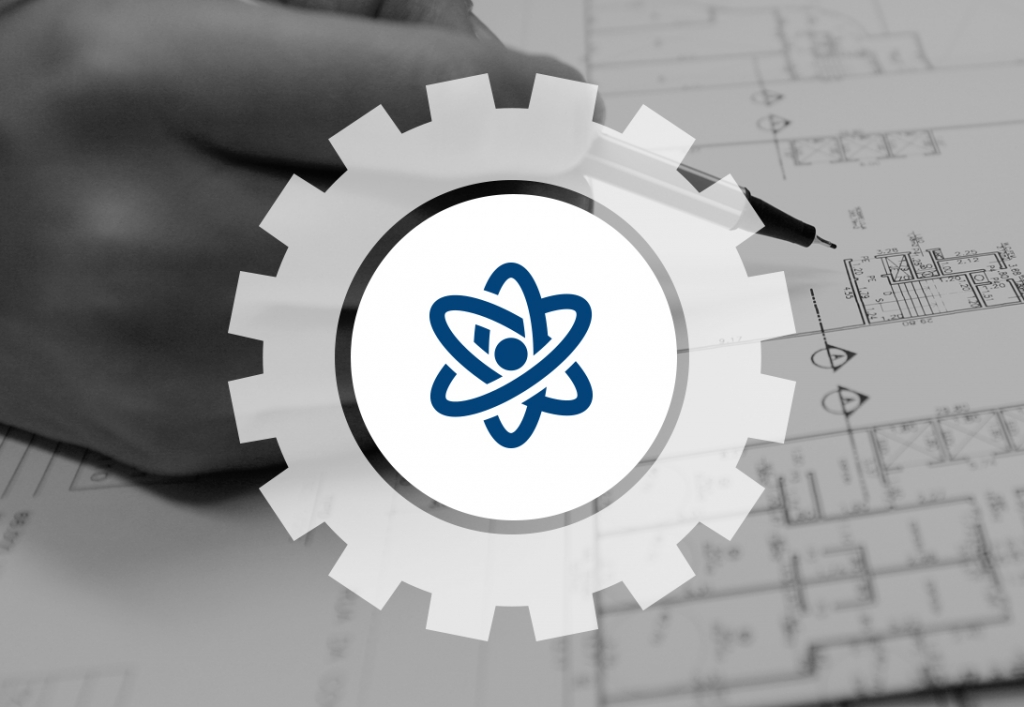 (VoC) market research helps design & engineering firm
Discover how we helped a technology firm understand how to grow their digital presence.
A Few of Our Awesome Clients