Albany Social Media Marketing Services

Social Media Solutions for Albany, NY
Social media is a great way to connect and build relationships with your customers. But because social media posts don't always have an immediate ROI and they can be time consuming, it's easy to let your profiles fall by the wayside.
But with the help of Advance Media New York – a digital media marketing agency serving Albany – you can implement a strategy that leads to success for both you and your customers. No matter what your goals are, Advance Media New York can provide custom solutions to help you achieve them.
Custom social media services
When working with Advance Media New York, you get to decide how much or how little you want us to be involved. Maybe you're happy with your social media presence and just need help with a campaign. Or maybe you don't have any business profiles yet, but are looking to start one or two.
Whatever your unique needs are, here's a list of just some of the services we have available:
•  Developing a comprehensive social media marketing strategy
•  Choosing which platforms are the most effective for your industry
•  Short-term or long-term profile management
•  Creating and executing social media campaigns
•  Sharing content that appeals to your audience
•  Building and optimizing your Google+, YouTube, Twitter and Facebook profiles
•  Website design and graphics
•  Incorporating SEO keywords and hashtags
•  Reviewing the analytics tools
•  And more
Benefits of using social media
There are many benefits to having an active business account on social media, but here are just a few to look forward to with an effective program in place:
•  Share news, promotions, campaigns and lifestyle posts to engage your customers
•  Gain insight about your customers' demographics and interests
•  Create a place for customers to contact you, ask questions and get your hours and information
•  Allows you to direct traffic back to your website, which could lead to increased sales
•  Provides instant feedback on new services, products or announcements
Without a social media presence, you're missing out on these opportunities to interact with customers and potential customers. Worse, they might just turn to a more social-savvy competitor, resulting in lost sales.
And with local roots, Advance Media New York takes a unique, insightful approach to enhance the following services for Albany businesses:
•  Website Design / Development
•  Search Engine Optimization (SEO)
Let us help you grow your business
Learn more about Advance Media New York and our social media marketing team in Albany, NY now. Just use the online form to supply your contact information and we'll be in touch shortly.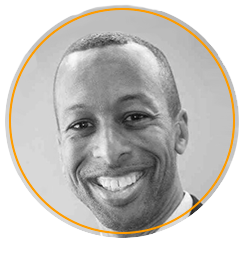 Call – Walter Thorne @ 518.545.6187
Email – wthorne@advancemediany.com
A Few of Our Awesome Clients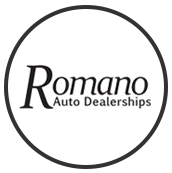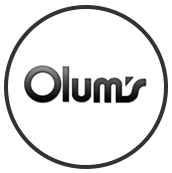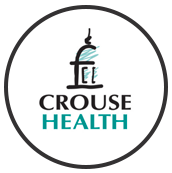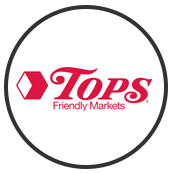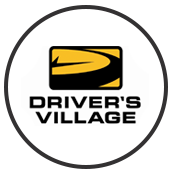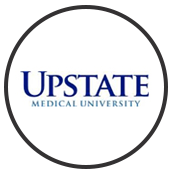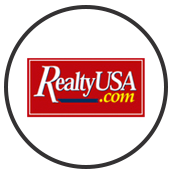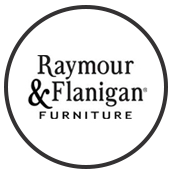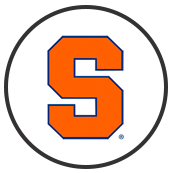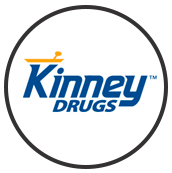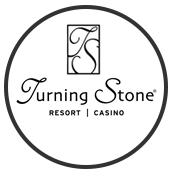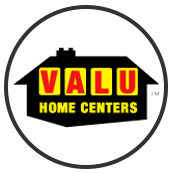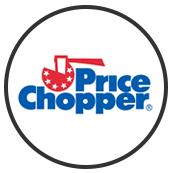 A regional furniture and appliance store wanted to sell select inventory. To achieve this goal, a custom Facebook campaign was created to highlight the inventory and to give consumers a direct line to purchase these items. Items featured in the ads sold quickly and generated store traffic as consumers came to the store looking specifically for the featured items.