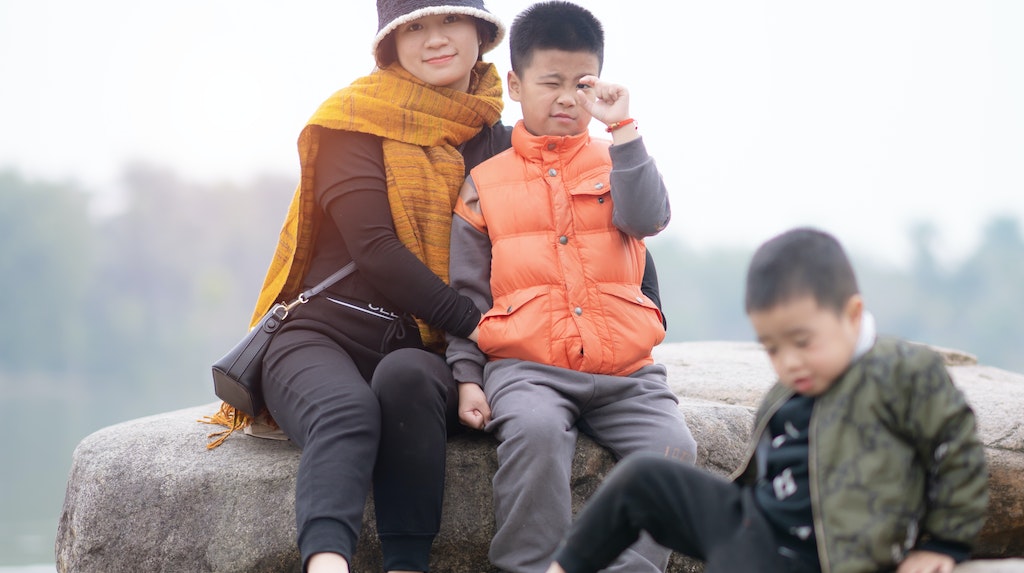 Creating Travel Itineraries to Encourage Overnight Stays
Traveling should be an unforgettable experience, but if tourists aren't sure what to do at their destinations, they may not make the most of their time away.
Travel itineraries offer an effective solution to this dilemma. These templates allow you to highlight the various attractions and amenities in your region and can increase overnight stays. However, not all offerings will appeal to all travelers. The best way to achieve marketing success with itineraries is to cater to different types of trips. Learn more from AMNY Travel Marketing.
What Are Travel Itineraries?
Travel itineraries are schedules explaining what a traveler or group of travelers will do on their trip. It includes the places and attractions they will see and may provide the quickest and safest routes for reaching these locations and the most opportune times to visit. Some itineraries go so far as to include information about flights, including departure and arrival times and baggage limits.
The main benefit of travel itineraries is helping tourists plan trips and maximize their time away. But travel itineraries are also helpful for agencies and destinations. By providing itineraries, these businesses can encourage travelers to book longer stays and help ensure they don't miss out on all the area has to offer.
What to Include in a Travel Itinerary
The best travel itineraries consider everything a traveler may be interested in during their stay. While each tourist has different priorities, the following details some of the most important aspects to incorporate:
Travel dates and duration
Flight dates, times, and numbers
Hotel reservation times and numbers and hotel contact information
Transportation (i.e., times for shuttle services or when tour buses arrive at the hotel)
Tour dates, times, and locations
Tour content (the sites/topics the tour will cover)
Times, bookings, and fees for attractions
Meal reservations
Special accommodations for select travelers (i.e., ADA-compliant transportation)
This list isn't exhaustive; agencies and destinations may wish to include additional information based on the specific itinerary.
Types of Travel Itineraries
In addition to tourists, agencies and destinations may provide itineraries to the personnel that makes the vacation experience possible, such as tour managers, guides, and vendors. However, tourist itineraries are typically where businesses draw the most interest. Itineraries are built with the specific traveler(s) in mind. Examples include:
The signature itinerary: Includes the one-of-a-kind, must-see attractions and activities at your destination
The cultural itinerary: Features the museums, galleries, theatres, and similar venues in the area to deliver a culturally enriching experience
The family itinerary: Provides families with young children a list of accommodations, establishments, and attractions suitable for all ages
The couples/friends itinerary: Details the hotels, sites, restaurants, and other amenities ideal for romantic vacations or girls' or guys' overnight stays
The student itinerary: Helps schools and student groups plan trips for sports teams, marching bands, and other clubs and may include timetables for balancing school-related activities with fun
Tips for Designing Travel Itineraries
No travel itinerary will be perfect the first time. Destinations change constantly, with new attractions and establishments opening and old locations closing all the time. That said, here are some dos and don'ts when leveraging marketing capabilities to create travel itineraries for the first time:
Dos
Keep travel itineraries within a two to three-day window
Factor downtime into each day for flexibility
Provide summaries of cities, regions, and sights
Offer any relevant routes and maps
Include ample imagery to get travelers excited
Use the local language when describing names and places at your destination
Get creative to make the itinerary distinct
Don'ts
Add unnecessary details that might overwhelm or confuse travelers
Fill the itinerary with too many activities
Put exact times to make the trip feel rigidly structured (which can diminish enjoyment)
Include sites or establishments with restricted access or that require permits
Forget to include your contact information to ensure travelers reach out with any questions
Boost Engagement with Travel Itineraries
Travelers increasingly demand more out of their vacations. According to a report from Tripadvisor, 30% of travelers in the United States, United Kingdom, and Australia said having more activities packed into their trips in 2022 and beyond is more important than ever. With travel itineraries, you can help tourists realize your destination is the right spot for a trip full of new experiences.
At AMNY Travel Marketing, our award-winning creative team utilizes a range of marketing tactics, first-party data, and our vast knowledge of the travel industry to tell a unique story of your destination and help you secure leads. To learn more about our full-scale marketing services, contact us today.