Social Media Marketing in Buffalo

Add Social Media to Your Digital Marketing Strategy in Buffalo, NY
Maximize your brand online with help from Advance Media New York. We specialize in social media marketing strategies to help your business thrive on Facebook, Twitter, LinkedIn, Google+ and more.
Expert social media management in Buffalo
Whether you need help managing your various social media accounts or want to develop a comprehensive social media strategy to use for the next few months, Advance Media New York can help with a variety of different goals. Our Buffalo team is well-versed in optimizing social media for businesses and can accommodate almost any industry, including B2B and B2C markets. Some industries we've worked with in Western New York include:
•  Education
•  Retail
•  Pharmaceutical
•  Automotive
•  Healthcare
•  Real estate
•  Grocery
•  And more
We'll spend time familiarizing ourselves with your industry to determine best practices going forward. Regardless of which sector you're in, all local Buffalo businesses can benefit from having an active social media presence. In fact, 63% of consumers who search for local businesses online are more likely to use businesses with information on social.
In addition, sharing content on social media can help drive traffic back to your website or blog and ultimately result in more sales and satisfied customers, making it a key part of any growth strategy.
Customizable social media services
After discussing your goals for social media and learning about your company and your target audience, we'll be able to craft a personalized program for you. From there, we'll go over it with you and make any adjustments as needed. Your personalized program may involve any of the following:
•  Building business profiles
•  Deciding which platforms are best for your business
•  Ongoing profile management
•  SEO keywords and hashtags
•  And more
And it's entirely up to you how much or how little Advance Media New York is involved throughout the process to best suit your needs and resources. Whether you require full support or minimal guidance, we're prepared to provide the tools and insight needed for success.
Let us help you grow your business
Learn more about Advance Media New York and our social media marketing team in Buffalo, NY now. Just use the online form to supply your contact information and we'll be in touch shortly.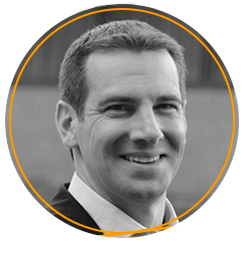 Call – Mike Belin @ 716.515.8471
Email – mbelin@advancemediany.com
A Few of Our Awesome Clients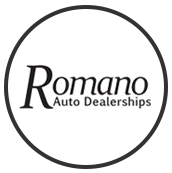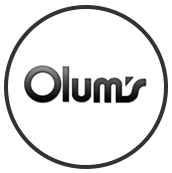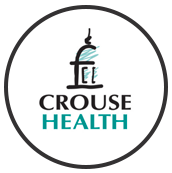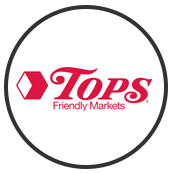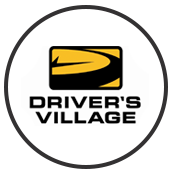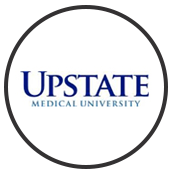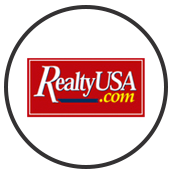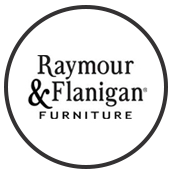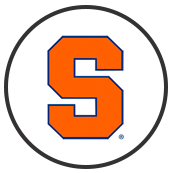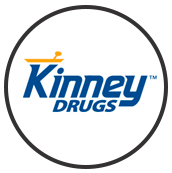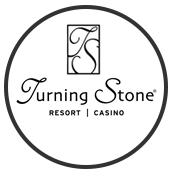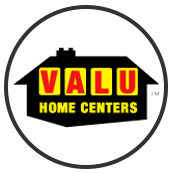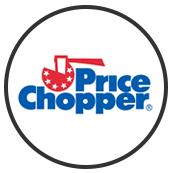 A regional furniture and appliance store wanted to sell select inventory. To achieve this goal, a custom Facebook campaign was created to highlight the inventory and to give consumers a direct line to purchase these items. Items featured in the ads sold quickly and generated store traffic as consumers came to the store looking specifically for the featured items.