SEO services and digital marketing in Buffalo, NY

SEO Solutions for Buffalo, NY
Whether you're a B2B or B2C business in Buffalo, Advance Media New York can provide custom marketing solutions. From social media marketing to website design, our team of experts has a firm grasp on the ever-changing digital landscape. And if you're looking to boost your SEO strategy, we can help you improve your rank and be found by your target audience.
Browse all of the digital marketing solutions available or contact us today for more information. Our office is based right here in Western New York, so you can feel confident in our ability to understand your market and to optimize your website for local SEO.
SEO for local Buffalo businesses
With the right tools and strategies, SEO – or search engine optimization – can be a successful way to boost your company's presence on the web. Some benefits of SEO include:
•  Improved brand authority
•  Increased rank on search engine results pages
•  Greater ease for potential customers to find you
•  Standing out from your competitors on the web
Since 92% of all organic search traffic comes from the first page of search results, it's important to be aware of where your business ranks. If you're not on the first page, you could be losing out on site visitors and, ultimately, on sales.
Try searching for keywords related to your business on sites like Google, Yahoo and Bing. If your brand doesn't pop up on the first page, or if you're lagging at the end of the list, it's time to re-evaluate your SEO strategy and partner with a firm who can deliver results.
SEO services tailored to your business
The SEO tactics and keywords that work for one business will not work for all businesses. Because every company and their audience is unique, business owners should look for a marketing agency that can provide personalized solutions.
At Advance Media New York, our team offers a smart SEO management program, complete with measurable performance reports, geographic targeting, high-quality technology and monthly deliverables tailored to your unique needs.
And with local roots, Advance Media New York takes a unique, insightful approach to enhance the following services for Buffalo businesses:
•  Website Design / Development
•  Search Engine Marketing (SEM)
Let us help you grow your business
Ready to enhance your SEO strategy? Contact the Buffalo team at Advance Media New York today. We have experience working with businesses of all sizes and across industries, from healthcare to retail and everything in-between.  Fill out our form now and a member of our team will be in touch shortly.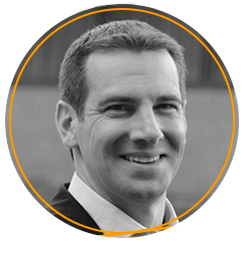 Call – Mike Belin @ 716.515.8471
Email – mbelin@advancemediany.com
A Few of Our Awesome Clients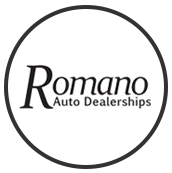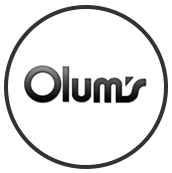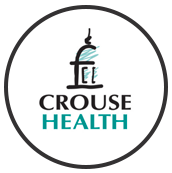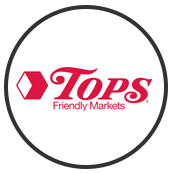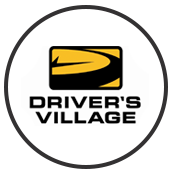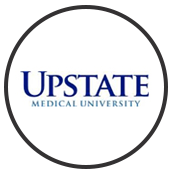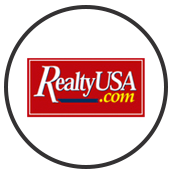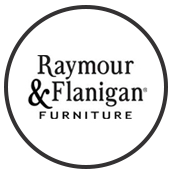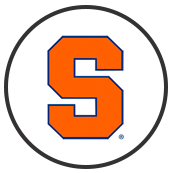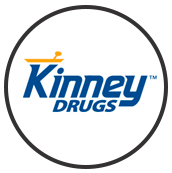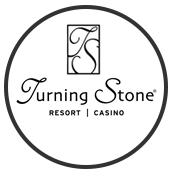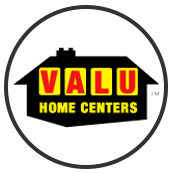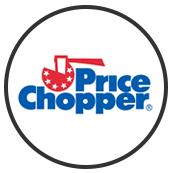 A small, liberal arts college wanted to strengthen their organic search presence. We deployed a tailored search engine optimization program with monthly deliverables designed to achieve this goal. The college now appears on the first page of organic search results, for key search terms, with even more positive progress to come.