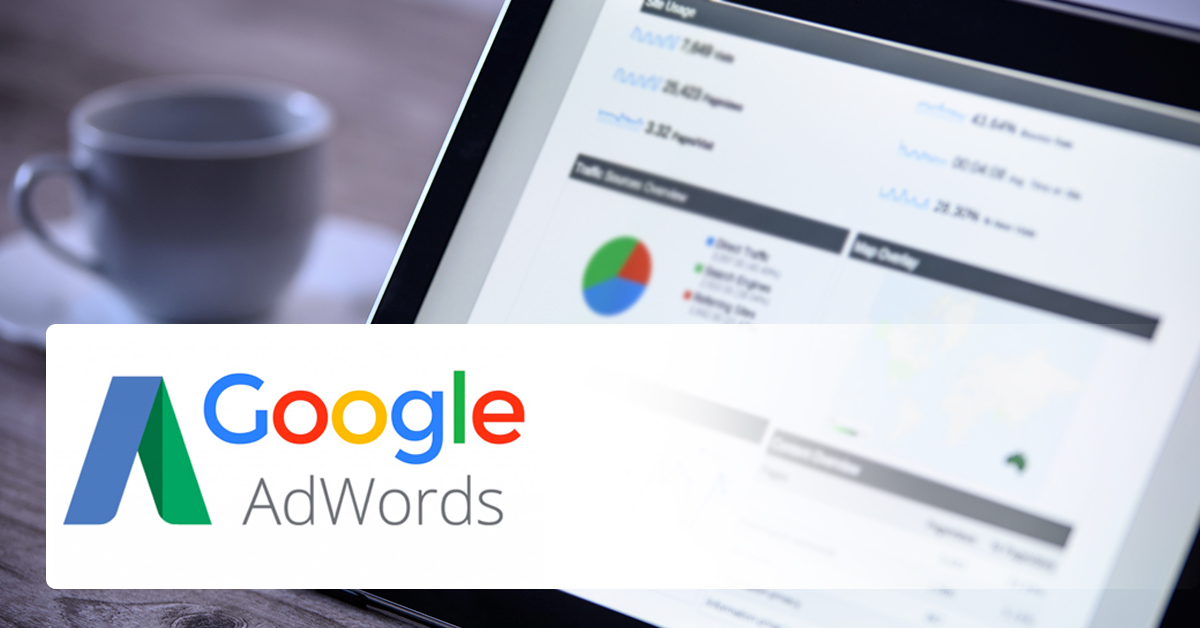 Valerie Rados | Account Executive | Advance Media New York
It's hard to believe that paid search ads (like Google Adwords) have been around for almost 17 years. Google itself will be 19 this fall. Many businesses rely heavily on paid search to help their brands gain search visibility in an increasingly competitive world. Especially those businesses that sell products and services regionally, nationally or internationally. With limited marketing budgets, these paid ads can be the quickest and most inexpensive way to get the brand onto page 1 of search results (the only page that matters).
I could go into all kinds of detail now about how paid search works and what techniques you should use, blah, blah, blah. But instead, I thought it would be fun to look back at the history and share some fun facts. Use these to impress your co-workers at the next work Happy Hour (if they are fellow geeks).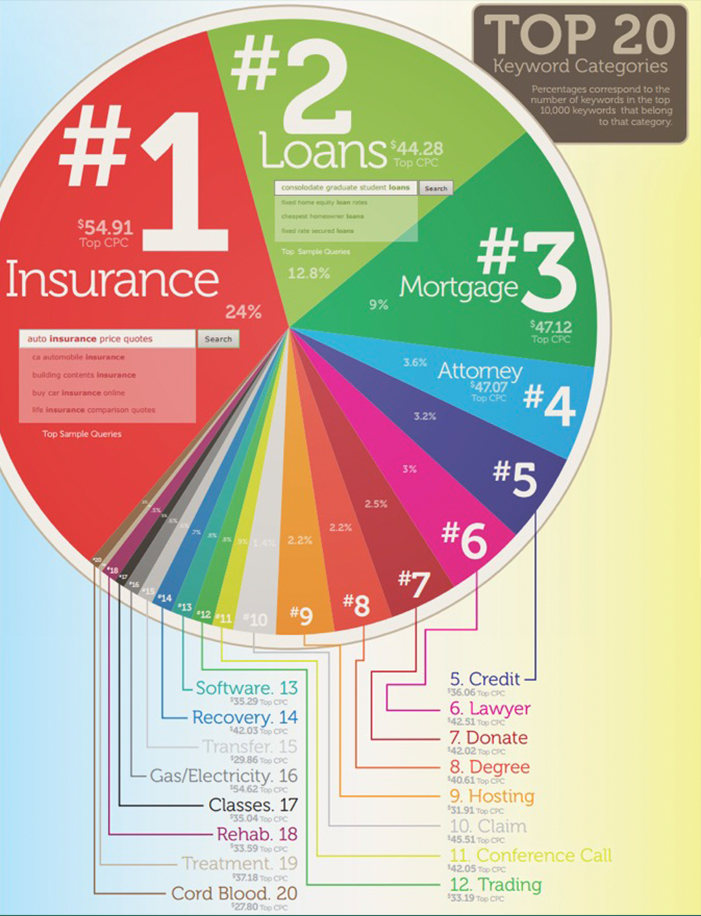 Valerie Rados  |  Account Executive
Advance Media New York